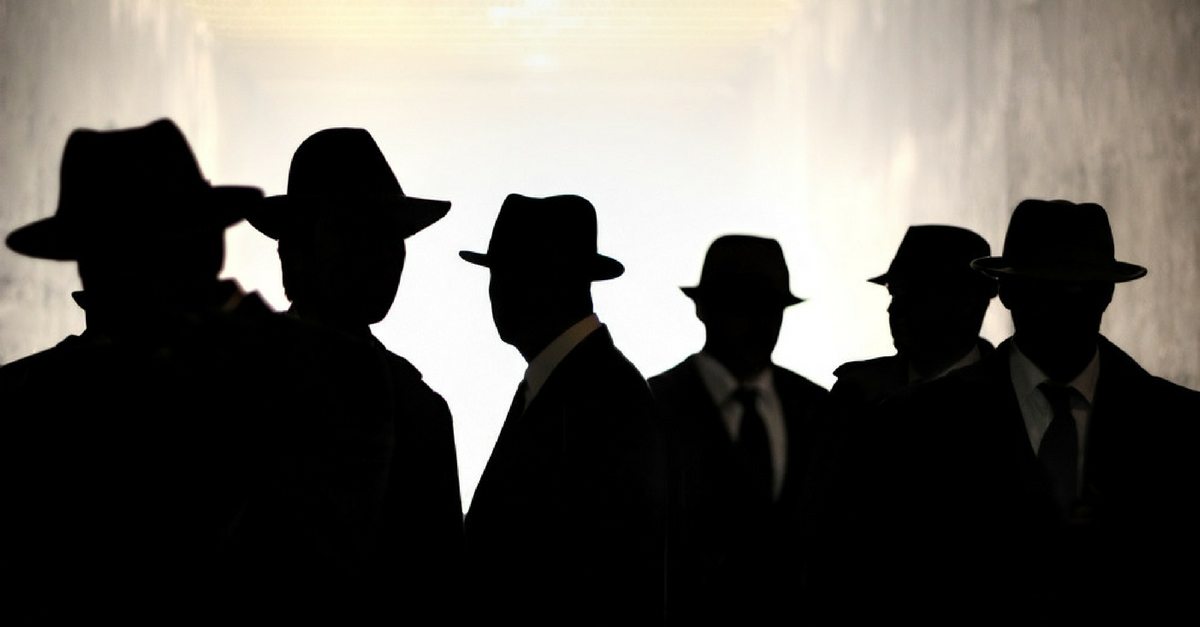 When I meet with people in financial trouble I often ask them "Why did you call us at Hoyes Michalos today?" Most people have had debts for many months, even years, so I'm always curious as to what was the breaking point that caused people to call us now. The number one answer to the question "why did you call us today?" is "I got a call from a collection agent."
You know you have a lot of debt, but you don't fully realize the seriousness of your situation until you start getting calls, at home or at work, from bill collectors, looking for money. It's not just the phone call that spurs people to action; it's also the threat that the collection agent will take you to court and try to garnishee your wages.
One method collection agents use to emphasize this threat is to send you a letter with a Draft Statement of Claim, which is a document made to look like a court document. Since you probably don't routinely see court documents, you may not realize that you are only being threatened with a lawsuit; you are not actually being sued, at least not yet.
Last week I received a phone call from Mark Silverthorn, a lawyer who has launched a one-man crusade against Draft Statements of Claim. He believes that in Ontario it's actually illegal for collection agency lawyers to send Draft Statements of Claim, and he asked for my help in exposing this practice.
So, last Friday, I asked our videographer to film me interviewing Mark Silverthorn about this collection agency "dirty trick." As you will see from the video I'm obviously not a professional interviewer, and I don't have access to fancy television studios to make a high quality video. However, I believe we were able to explain the issue, and possible solutions.
I ended the video by explaining that if you are being harassed by collection agents it's probably because you owe money.
Collection agents don't normally just go away on their own, so if you can't make payment arrangements directly with them, I strongly recommend that you contact your local office one of our professionals can walk you through your options, including a consumer proposal.