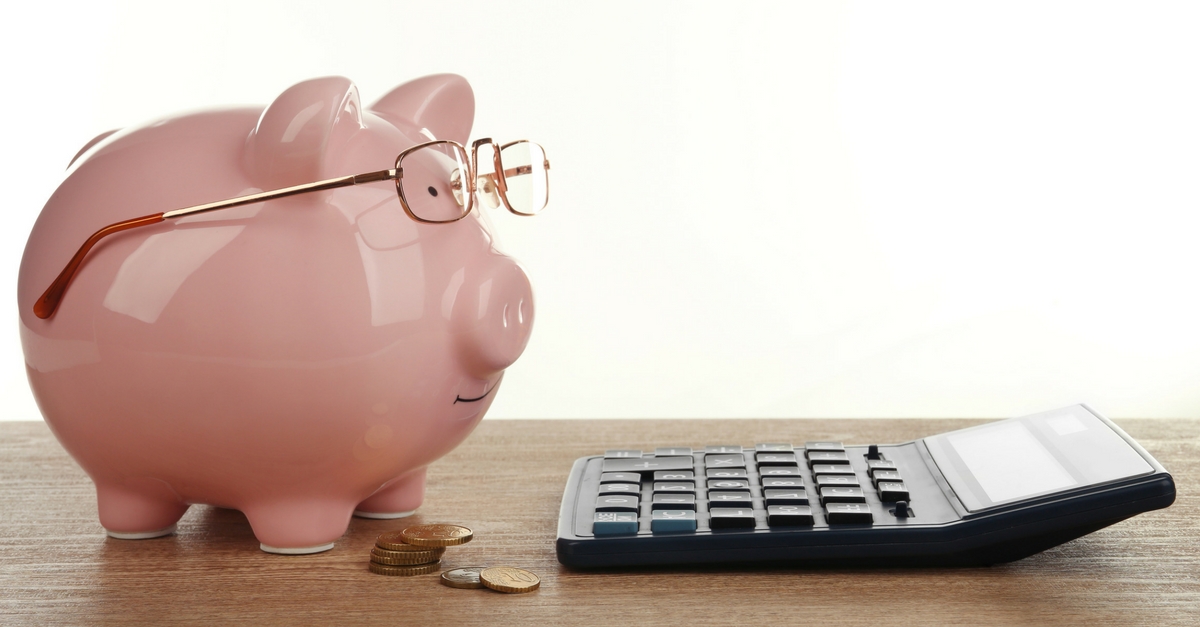 As Licensed Insolvency Trustees, our team at Hoyes Michalos meet with many graduates across Ontario every day looking for student debt relief. Many have been struggling with student debt payments for years. Some who speak to us do end up filing bankruptcy to deal with their student debt. Other's find other options like a consumer proposal.
If you are looking for help with your student loan debt, here are 5 steps that can help you choose the right student loan relief program.
Our team can help you through these steps during your free consultation.
Step 1: Determine how much student loan debt you have
This first step is to assess your overall situation.  How much student loan debt do you have? Do you have other debts? Make a complete list including:
Government guaranteed student loans;
Private student debt like student lines of credit and student credit card debt;
Any outstanding Canada Apprentice Loan
Car loans
Credit card debt
Payday loans
Step 2: Find out your End of Study Date
To determine which student debt relief program you qualify for, an important fact to know is the date you ceased to become a student.  Certain student debt relief options, like a bankruptcy or consumer proposal, are affected by how old your student debt is.
You can verify your end of study date by calling 1-888-815-4514 for Canada Student Loans or 1-807-343-7260 for Ontario Student Loans.
Step 3: Determine what debt is eligible for student loan relief
When you meet with your trustee, they will look at your list of creditors, the type of student loan debt you have and your end of study date to determine whether your student debt is eligible for discharge in a bankruptcy or consumer proposal.
For government guaranteed student debt, if you have been out of school for seven years, your student debt is eligible for automatic discharge.
Learn more about how student debt and bankruptcy works.
Private student loans are like any other unsecured debt. They are discharge by bankruptcy.  Knowing what type of student debt you have is important in determining what options you have available.
We provide additional answers about the seven year rule and student loan debt and answer many other questions in our student debt help page.
Step 4: Choose the right student debt relief solution

Based on your income and overall budget, this will help guide you to the right student debt relief solution.
Student loan debt relief options include:
Repayment assistance through the government Repayment Assistance Program
Negotiating repayment terms with your student loan lender
Obtaining student debt forgiveness through bankruptcy or a consumer proposal.
For Canada and Ontario graduates, if you are earning below a certain income level, the Ontario and Canada government will grant you relief from student debt payments if your income is below a certain threshold.  If you earn above that amount, you may be eligible for repayment assistance.
If you need permanent forgiveness of your student debt, or have other debts that are difficult to pay, then bankruptcy or a consumer proposal may be the right answer.
During your assessment, your trustee will talk to you about the pros and cons of each of these options.
Learn more about student loan forgiveness programs.
Step 5: Meet with a Licensed Insolvency Trustee
If you haven't already done so, book a free consultation with one of our Licensed Insolvency Trustees.  They will help you through this process and answer any questions you have. We cna explain what student debt relief programs are available and help you find a repayment solution that you can afford so that you can obtain the necessary student debt relief.