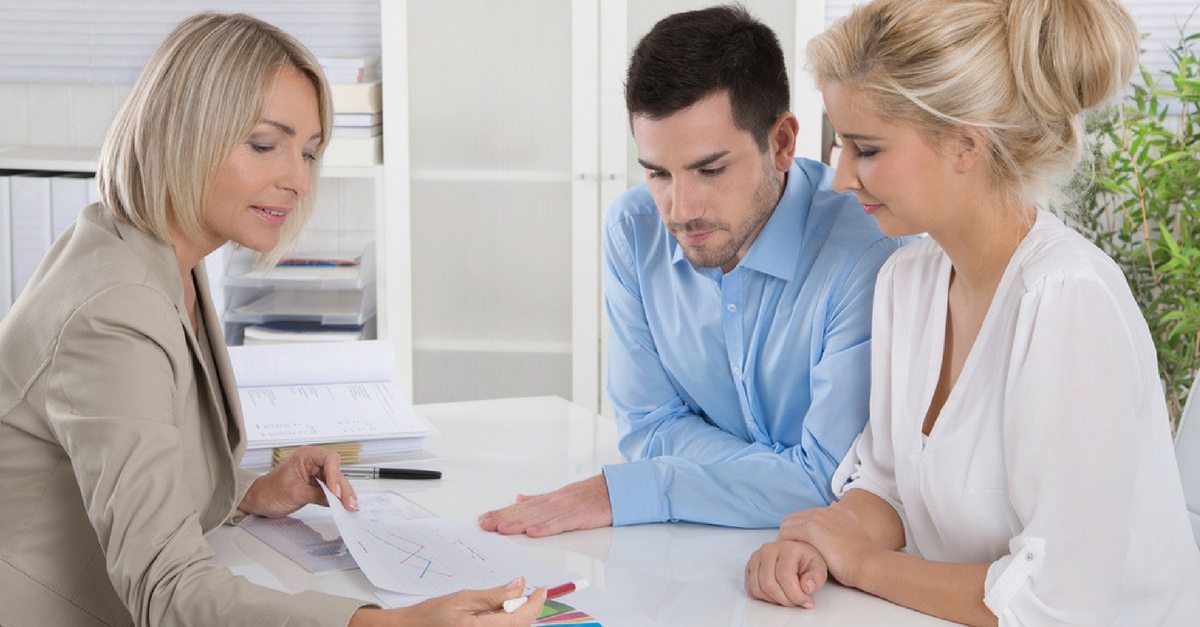 If you file a consumer proposal or bankruptcy, you are required to attend two credit counselling sessions. The first credit counselling session occurs between 10 and 60 days of the filing of your bankruptcy or consumer proposal, and the second session occurs between the 30th and 210th days.
The first credit counselling session discusses money management, spending and shopping habits, warning signs of financial difficulties, and obtaining and using credit.
The second stage credit counselling session is designed to determine the causes of the insolvency, and to provide you with skills to prevent future financial problems. The credit counsellor will follow up on the principles discussed in the first session, and then help you identify non-budgetary causes of financial problems (such as marital break-down, job loss, family problems, excessive gambling, compulsive behaviour, and substance abuse). The counsellor will help you better understand your behaviour and spending habits, make you aware of resources to help you achieve and maintain economic stability, and help you develop a financial plan of action to keep you on track financially.
There are some trustees that believe credit counselling is a waste of time. I, however, am a strong supporter of credit counselling. Many of the people I meet with each week have never been shown how to make a budget, and they have no idea how much they spend each month. By taking the time to review your finances and make a plan for the future, it is possible to become financially secure, even if you have filed for bankruptcy.