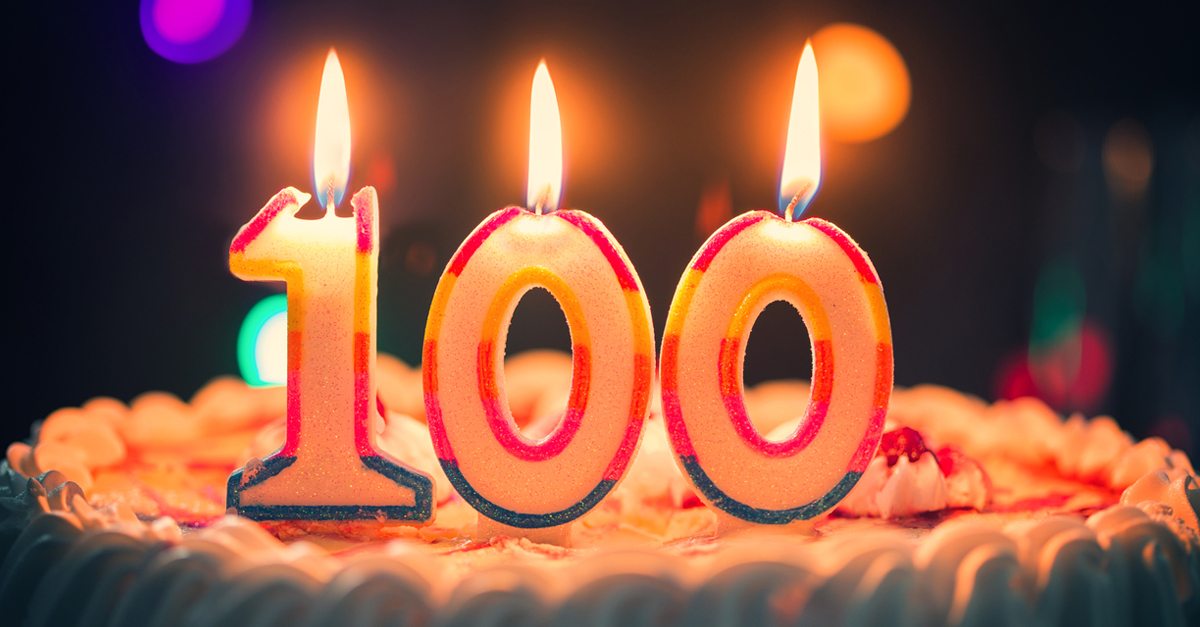 With the rapid rise in the real estate market, you may now find yourself with significant equity in your home, yet you are also carrying high interest unsecured debt. On paper you have equity in your home, but you may still be "insolvent", meaning you can't pay your bills as they come due. The growth in the value of your home presents an opportunity to tap into that equity to consolidate your credit card and other debt into one, lower, monthly payment. But what happens if you can't access that equity or the cost is too high? In this case a 100% consumer proposal may be a better option.
Can You Qualify for a Home Equity Loan?
Typically, you can access up to 80% of the equity in your home. But to extend your mortgage, or qualify for a home equity line of credit, you still must be approved by a lender and your debt service ratios must be within allowable limits.
You may be denied mortgage refinancing for several reasons:
You have problems with your credit report due to late debt payments or high balances owing on revolving credit like credit cards or a line of credit. A low credit score can mean a traditional lender will deny your application.
You do not have enough income to support the monthly payments. Your current debt payments, while hard to make, may be lower than you think. This is particularly true if you are only making the minimum payments. Your lender may not feel you can afford to keep up with your increased mortgage payment.
Second-tier Lenders Can Be Expensive
If you can't access your equity through a traditional mortgage or lender, you could consider a second-tier mortgage lender. There is a vast secondary mortgage market in Canada, funded by private investors. However, second tier or private mortgages can be very expensive. You may discover that the monthly payment remains so high that it does not solve your cash flow problems. If you can't afford to keep up with the payments over the long run, you could end up defaulting on your new second mortgage. This will only make your situation worse, further dragging down your credit score and potentially risking your home to foreclosure.
What is a 100% Consumer Proposal?
We are increasingly receiving calls from people in this exact scenario.  Caught between a rock and a hard place, they don't want to lose their home, yet they can't access their equity to deal with their debt. In these cases, we can present a consumer proposal as a viable alternative.
In this type of situation your consumer proposal won't be a 'deal'. You won't be able to settle your debts for less than you owe because you have enough equity in your home to cover all your debts. You just can't get at this equity. What you can do however is offer, through a proposal, to repay 100% of your debts over a period of up to 5 years.  Certain aggressive creditors, if they make up the majority of your debts, may also ask you to pay a little more to cover the fees deducted from their payments to pay the trustee. However, the proposal, once agreed to, is interest free.
A full payout consumer proposal may be a better option to a second or third mortgage as it:
Provides you with one, consolidated, monthly payment
Allows you to keep your home
Is likely more affordable than your current monthly payments.
You can also pay off a consumer proposal early without penalties.
Before you sign up for a high interest mortgage, consider an interest free consumer proposal to consolidate your debts and protect your home. Our licensed debt experts can help you run some numbers to see if a 100% consumer proposal makes sense for you.
Similar Posts: