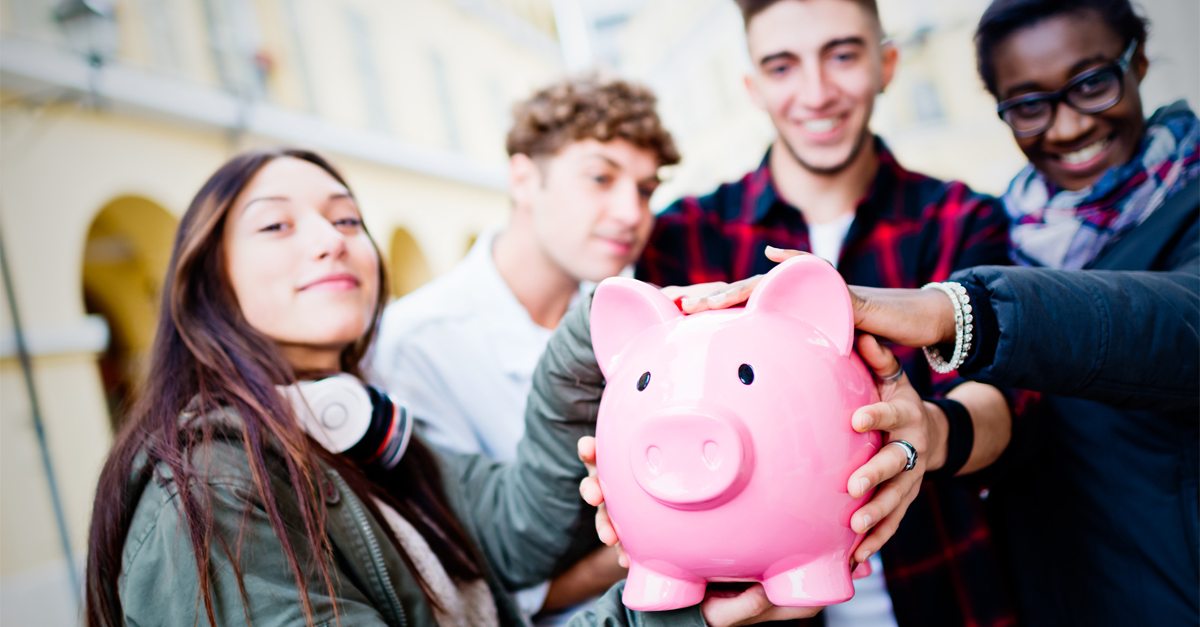 52 Tips to Avoid Debt
We've compiled 52 simple and easy-to-use tips for avoiding debt. Take a look and feel free to share. Don't forget to vote for your favourites!
1
It might be on sale, but that doesn't mean you're saving if you don't need it.
2
Buying on credit and keeping a balance eats up any sales discount you received.
3
Knowledge is power. Teach your teens about credit cards. Help them avoid the debt trap.
4
The debt trap: Never use payday loans to keep up with debt payments.
5
Avoid eating out. Make meals at home or brown bag it.
6
Learn to say no – to spending, to the salesperson, to yourself sometimes.
7
Shopping lists help you stay on track at the store.
8
Buying a car? Think beyond the monthly payment. Maintenance, repairs, it all adds up.
9
Save on interest. Put every extra penny towards debt.
10
Pay off high interest cards first. It's money sensible.
11
Extra income should equal extra debt payments.
12
View dollars in hours. How many hours of work will it take to pay off this purchase?
13
Pay for the small things, like coffee, with cash not credit.
14
Never put a vacation on credit. Save first.
15
Once out of debt, build an emergency fund first thing!
16
Plan. Plan. Plan. Plan your spending, saving, and debt repayment.
17
Think twice about impulse online purchases.
18
Remember: if you can't pay for it, you can't buy it.
19
Carry only one or two credit cards and keep the limits low.
20
Make a 5% savings goal. You have to start somewhere.
21
Eliminate duplication. Do you need Netflix and Crave?
22
Don't chase a credit score. Chase financial security = no debt.
23
Avoid unnecessary cash advances. Show yourself some tough love and stick to your budget.
24
What's yours is yours. Don't lend your credit card to anyone.
25
Pay the minimum plus some extra. The more the better.
Similar Posts: