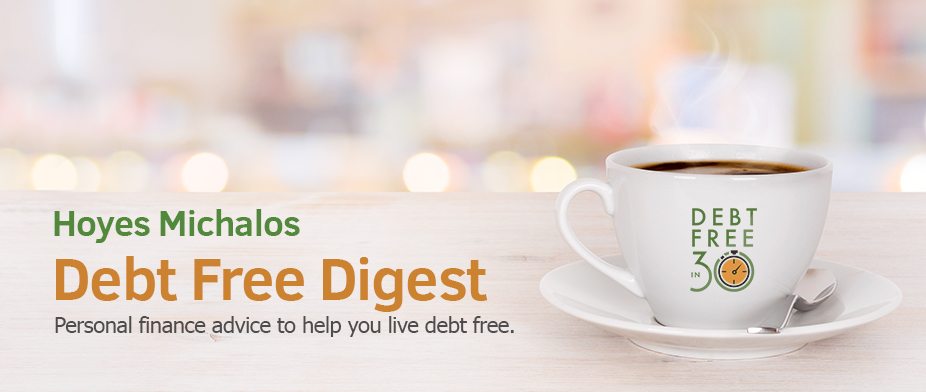 Welcome to our Hoyes Michalos Debt Free Digest where we round up personal finance topics from around the web to help you live, and remain, debt free.
There are many ways to jointly manage your finances. You might have a joint chequing or savings account. You can get a joint or supplementary credit card with a spouse, child or sibling or be a co-signer on a loan. But before you sign on the dotted line on any of these products, it's important to know the implications of co-mingling your finances or having joint debt. In this month's digest, we provide cautionary tips to approach joint finances wisely.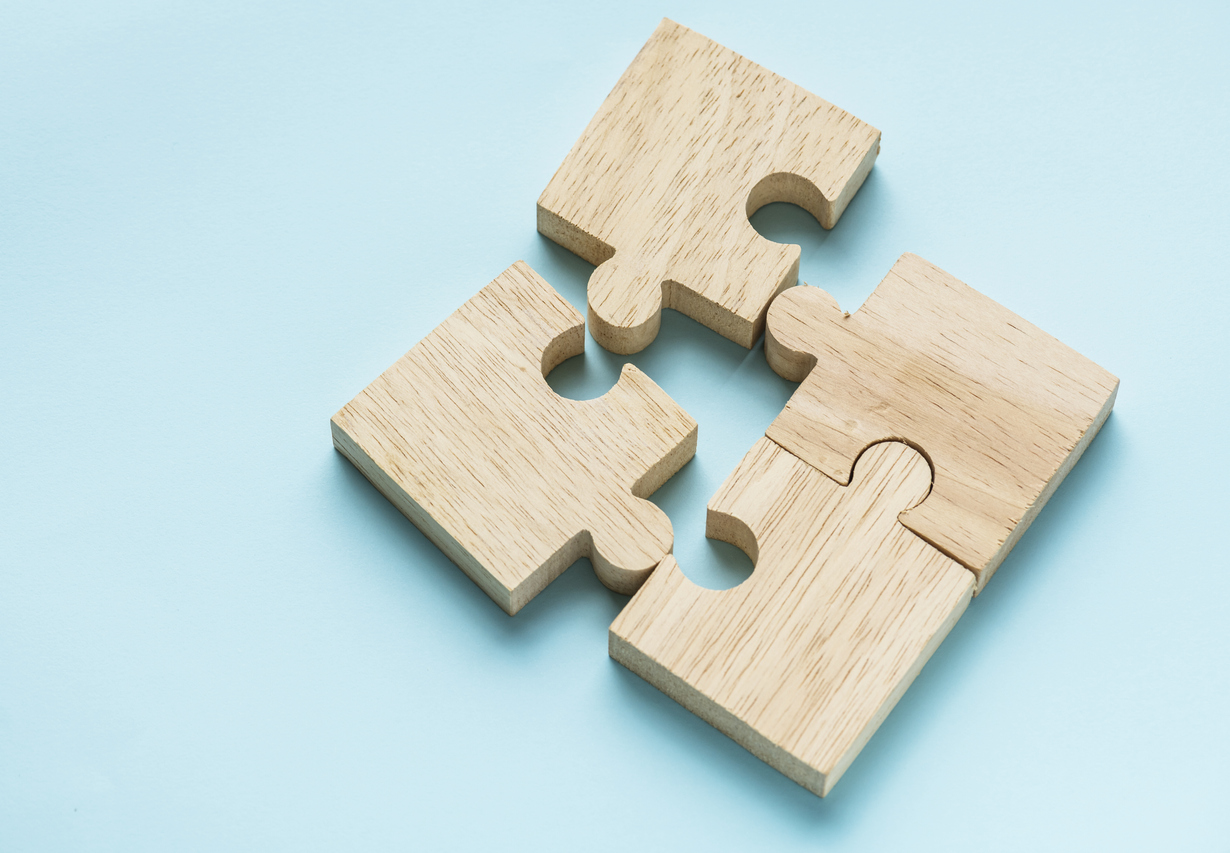 Are Joint Bank Accounts a Good Idea?
A joint bank account can be convenient and help you better manage your money with a partner, sibling or parent. But, it can also mean giving up your financial independence and privacy.
Should you ever have a shared chequing account? Doug Hoyes and Ted Michalos detail how these accounts work and everything you need to consider before signing up for one.
Good Reads From Around the Web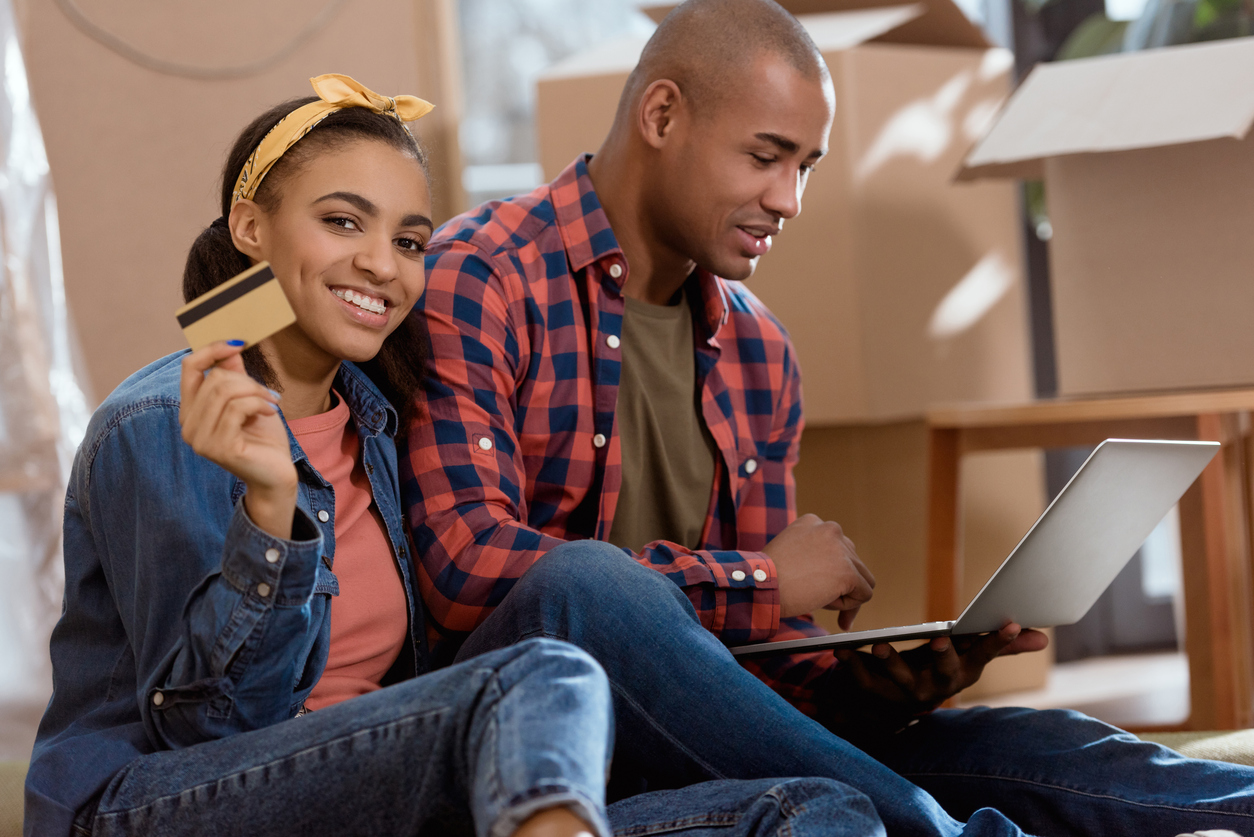 You may wish to give your child or spouse access to your credit card as an authorized user. This is not uncommon, but consider the risks first. For example, did you know secondary users have almost no obligation to pay back their charges? Octavia Ramirez at Lowest Rates explains.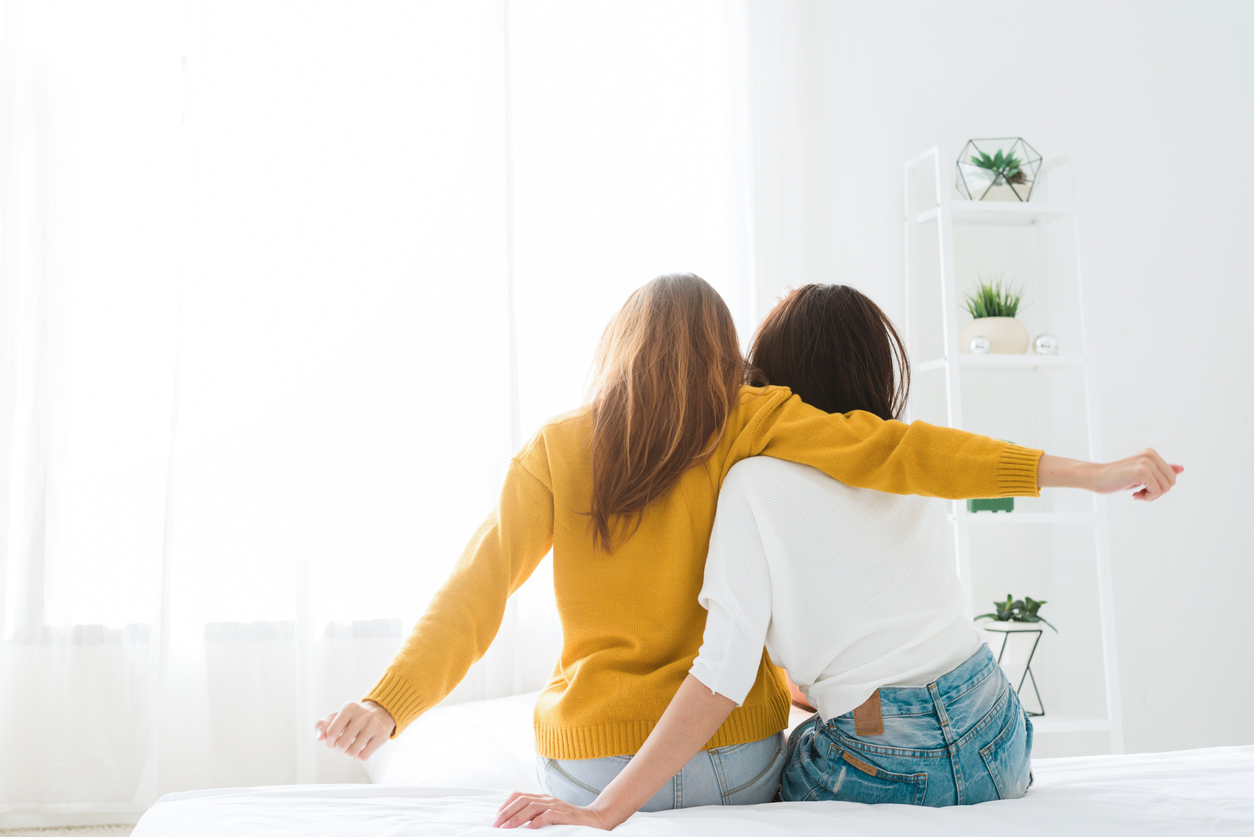 Stress tests and high house prices are excluding many borrowers. So, to counter the setback, friends are now pooling their money to buy a home. But from Rachel Stults' experience, buying a home with friends comes with more frustration than reward.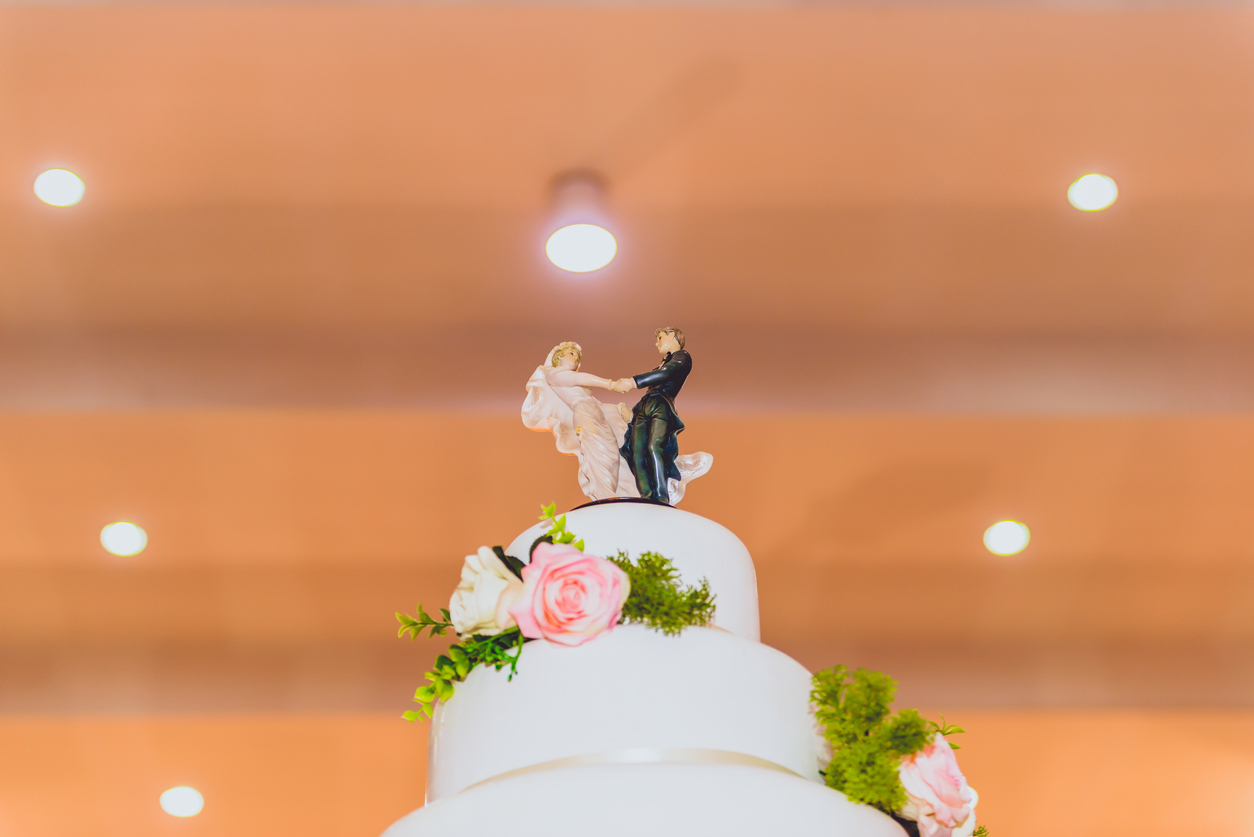 The biggest reason for combining finances is marriage or a long-term relationship. In this post by The Everygirl, find out whether it's best to have completely joint accounts or to meet halfway by having some shared and others separate.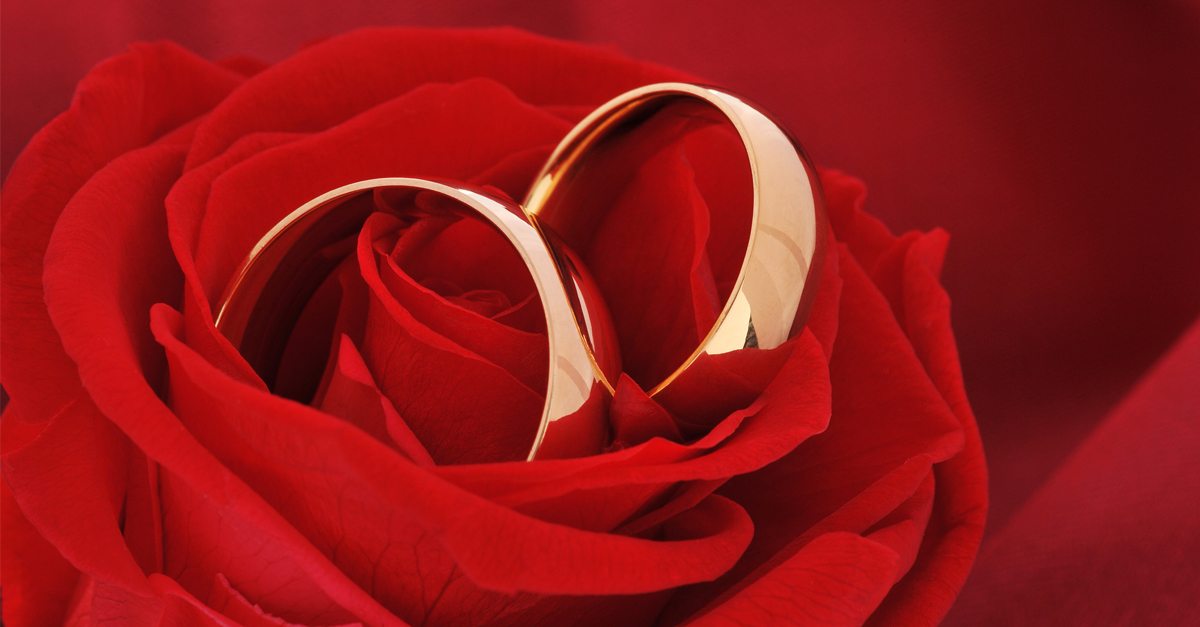 A Complete Guide to Joint Debts
Whether we like it or not, sometimes we enter into relationships with pre-existing debt. Or, we co-sign a loan for someone who can no longer repay.
It's important to understand our options in these cases. As joint debts can be tricky, we share this very detailed guide to help you find answers.
Do you like our Debt Free Digest? Sign up to receive it directly to your inbox each month.
Please enter valid email.
You cannot continue without providing consent. Please put a checkmark in the checkbox above.
Get A Personalized
Debt Free Plan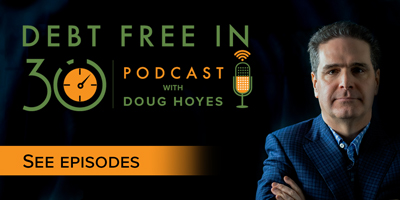 Hoyes, Michalos & Associates Inc.
4.8

Stars - Based on

49

User Reviews
SignUp For Our Newsletter
Please enter valid email.
Sign up for our newsletter to get the latest articles, financial tips, giveaways and advice delivered right to your inbox. Privacy Policy