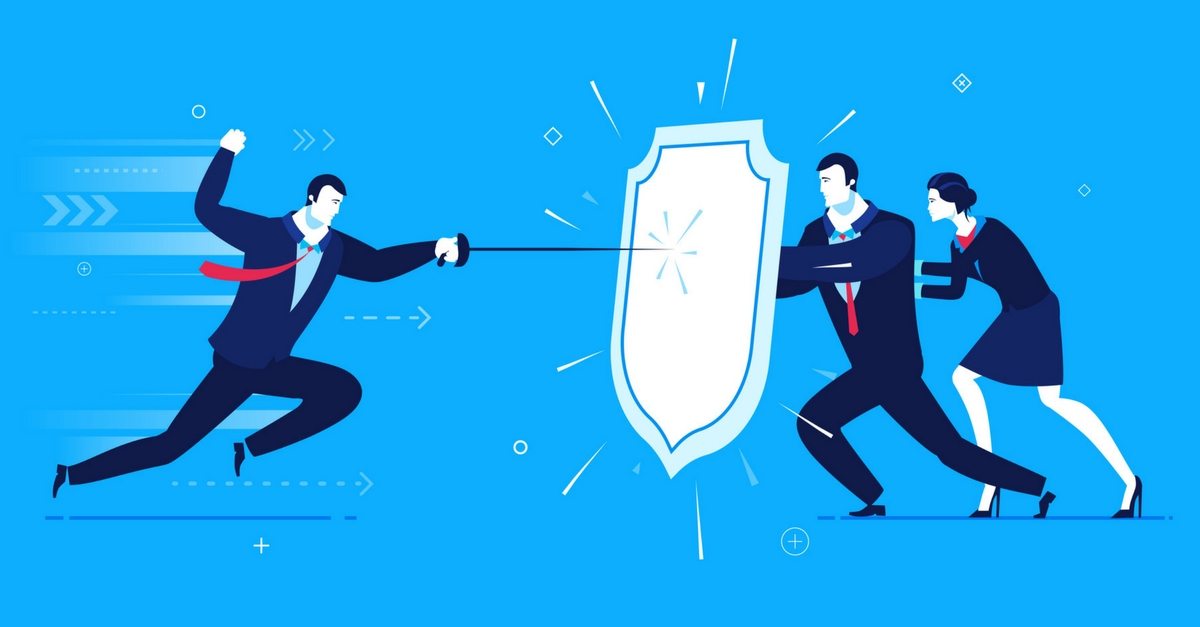 A consumer proposal stops virtually all attempts to garnish wages in Ontario. As a legal proceeding under the Bankruptcy & Insolvency Act, filing a consumer proposal provides you with the same protections you would receive in a bankruptcy, without filing for bankruptcy.
At Hoyes, Michalos & Associates Inc., if you file a consumer proposal with us at 9:00 am, by noon that same day we can usually have a court order faxed to your employer, stopping the wage garnishment.
That's right: in most cases we can notify your employer to stop a wage garnishment within a matter of hours after you have filed a consumer proposal.
The most common exception would be wages garnished for child support or spousal support, which cannot be stopped by the filing of a consumer proposal.
Who can be Prevented from Garnishing your Wages in Ontario with a Consumer Proposal?
A consumer proposal will stop garnishments obtained by:
Banks;
Credit card companies;
Canada Revenue Agency;
Pay day loan companies;
Credit unions; and
Virtually all other types of creditors.
What's the Catch?
The catch is that we can't notify your employer to stop the wage garnishment until you have officially filed your consumer proposal. You must take action immediately.
Stopping your Ontario wage garnishment, can be accomplished within the next few days.
Contact us today for a free consultation about how we can stop the garnishment and help you eliminate debt so you can get relief.
Similar Posts: