Are You An Easy Sales Target?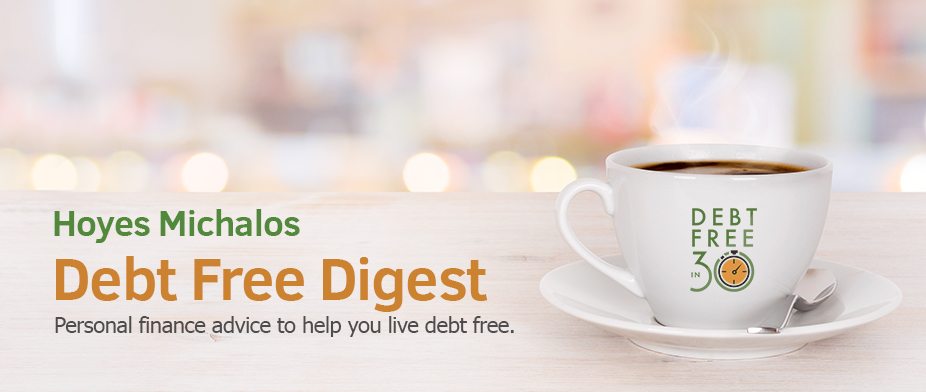 Welcome to our Hoyes Michalos Debt Free Digest where we round up personal finance topics from around the web to help you live, and remain, debt free.
How often does a salesperson persuade you to buy something? Do discounts at stores encourage you to shop more? Advertisements and salespeople will always try to manipulate us into taking action. In this month's digest, we'll help you spot a sales trap from miles away by pointing out the tactics sellers use to influence your decision making.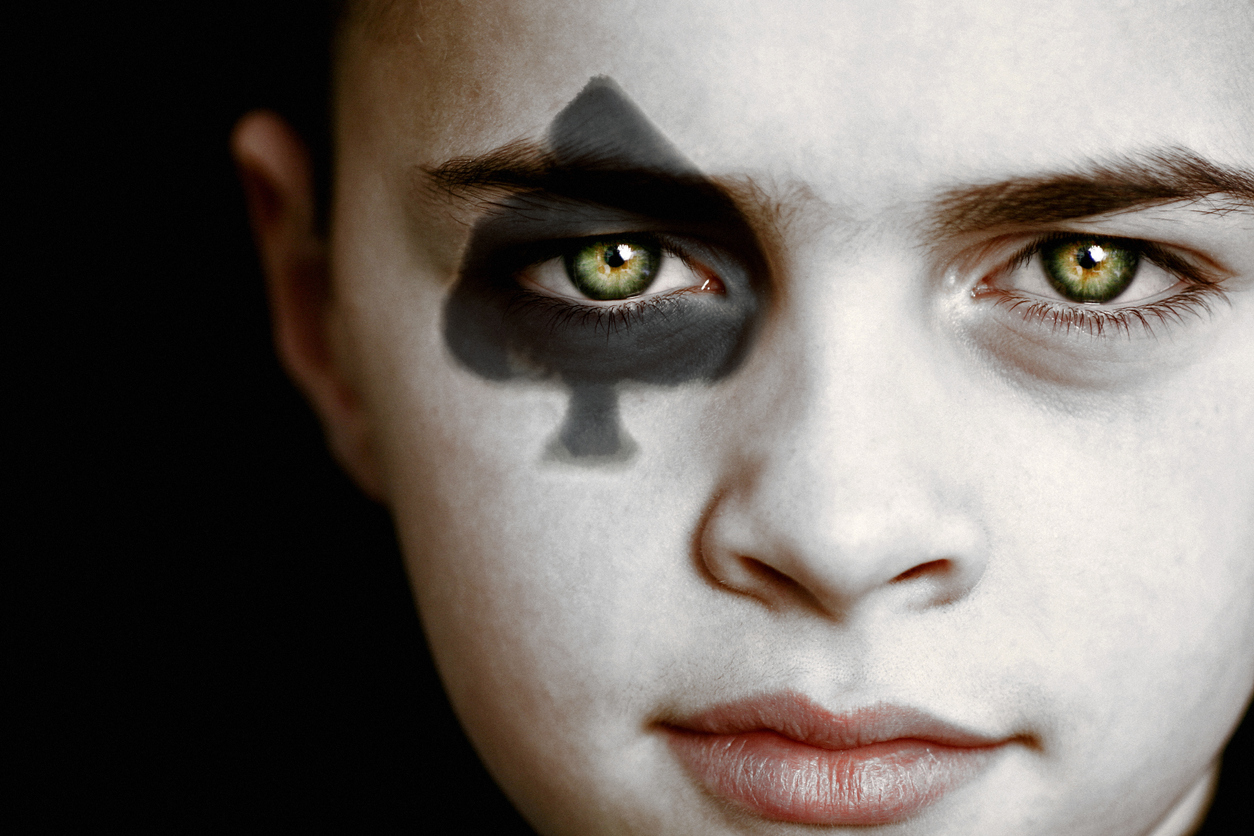 Let's Call a Spade a Spade
Words matter. Have you ever wondered why a credit card isn't called a debt card like it should be? Think about it. That's what a credit card really does – it gives you debt.
The real reason, of course, is that calling it a debt card just isn't good marketing. Credit card companies know this. In this post, we explain why choice of words matters so much in the world of personal finance.
Good Reads From Around the Web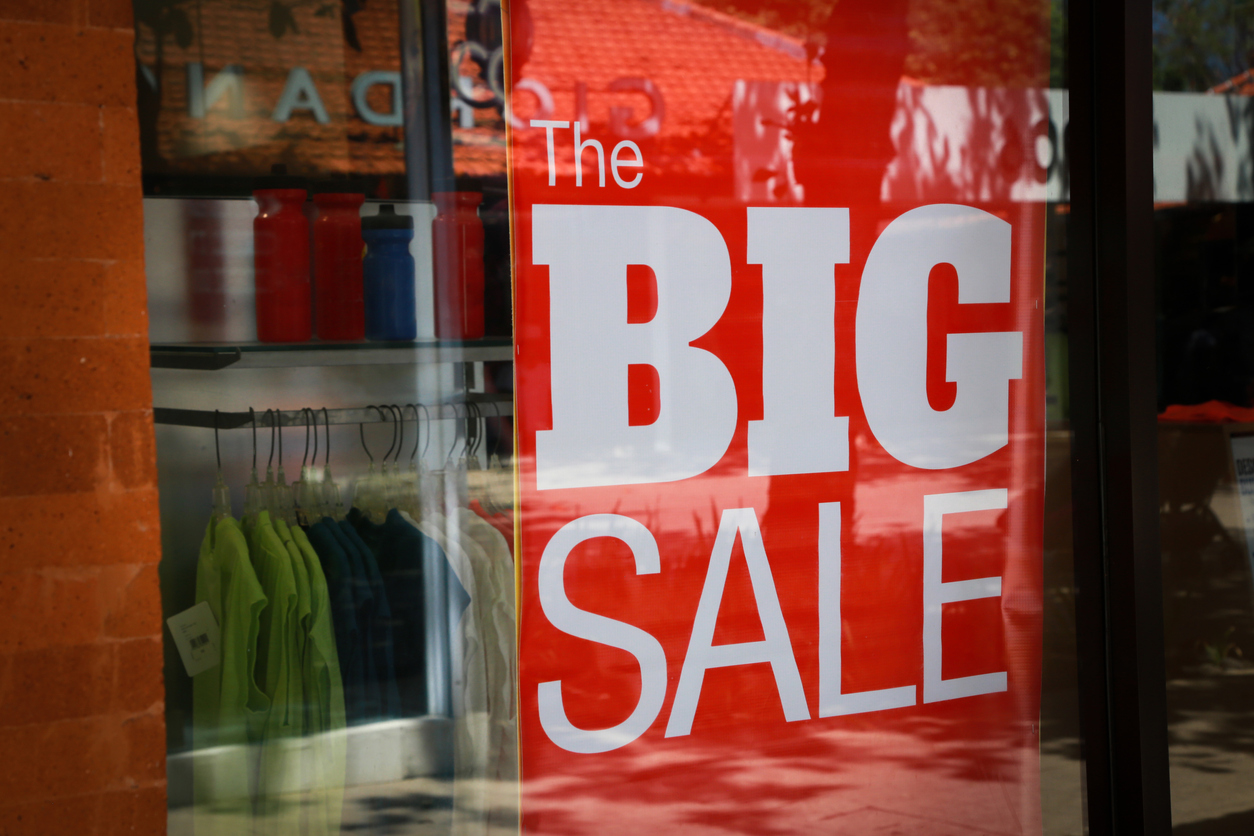 Stores often give the appearance of holding a sale on items, but they're really just using clever tricks to dupe you into spending more. Andrea Woroch for Living Well Spending Less examines eight retail traps and shares advice on how to avoid falling for them while you shop.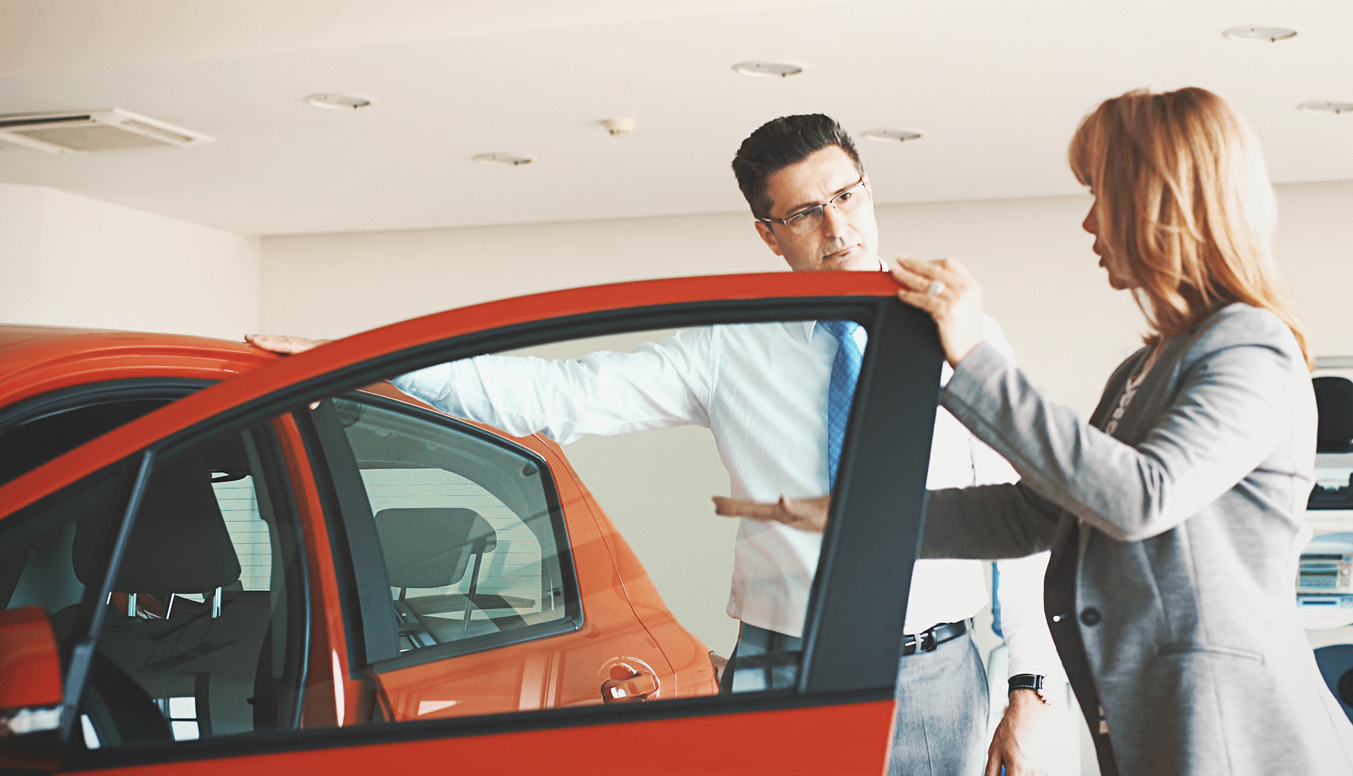 If you're considering buying a car, make sure you're not pressured into spending more than you can realistically afford. Author Philip Reed used to be a car salesman and he shares five ways dealers twist their questions to manipulate you.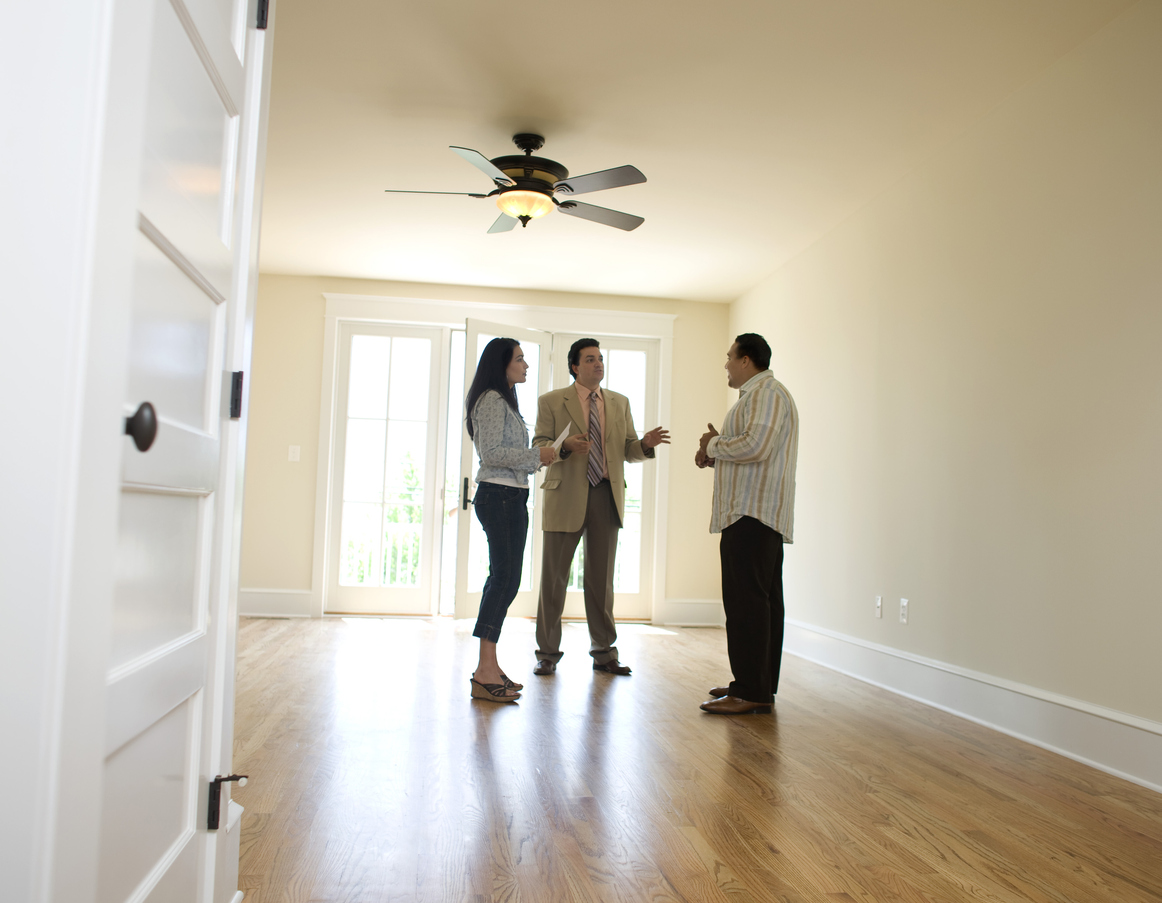 Perhaps the biggest purchase you'll ever make in life is your home. But like a car, you should buy only what you can afford. Author Romana King cautions home buyers (and sellers) of the psychological tricks some agents will use to push home sales.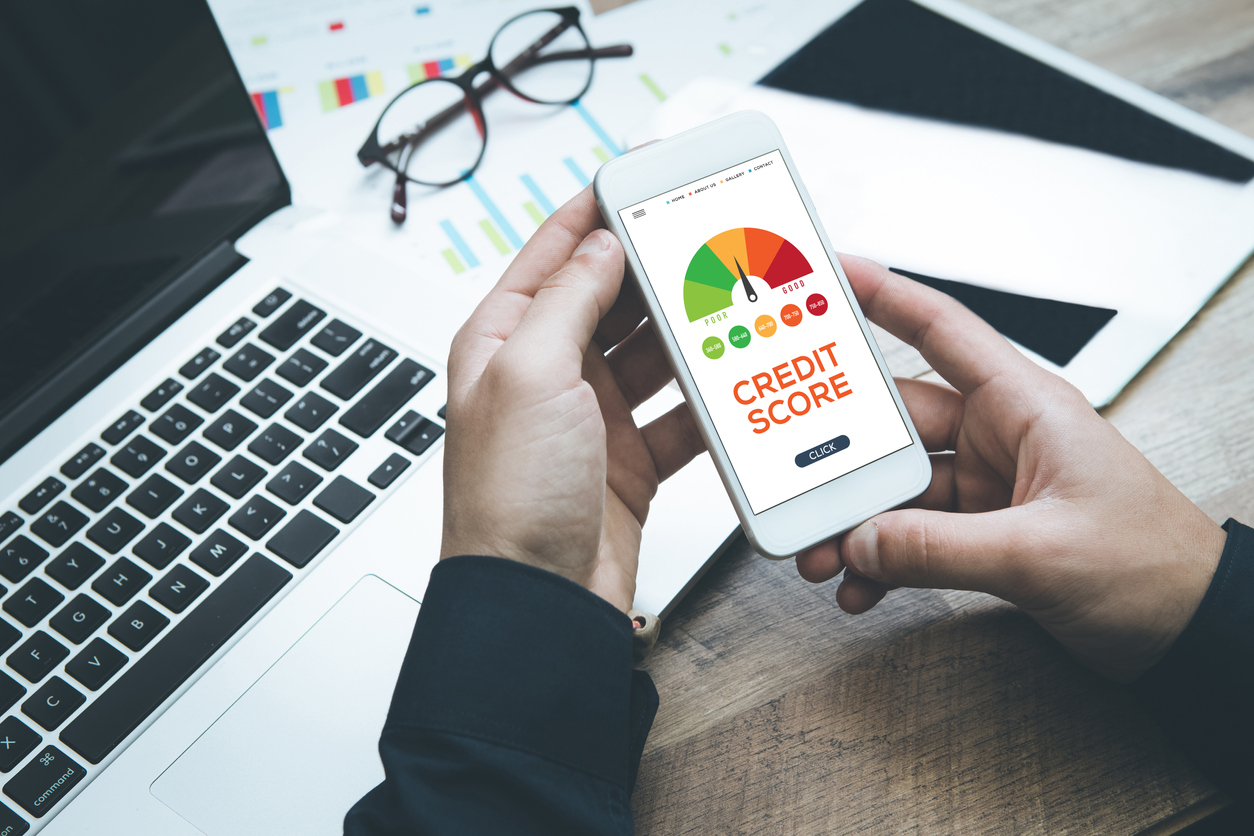 Free Credit Score Comes With a Catch
There's no such thing as a free lunch. While firms like Borrowell and Credit Karma claim to give you a free credit score, you should know that it comes with a possible price: your financial stability. In this post we detail how their offerings might lead you to take on unwanted loans.
Do you like our Debt Free Digest? Sign up to receive it directly to your inbox each month.
Please enter valid email.
You cannot continue without providing consent. Please put a checkmark in the checkbox above.
Get A Personalized
Debt Free Plan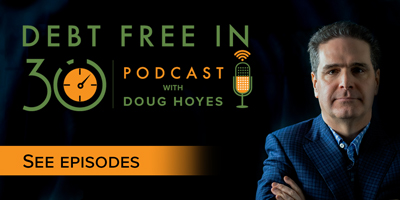 Hoyes, Michalos & Associates Inc.
4.8

Stars - Based on

49

User Reviews
SignUp For Our Newsletter
Please enter valid email.
Sign up for our newsletter to get the latest articles, financial tips, giveaways and advice delivered right to your inbox. Privacy Policy