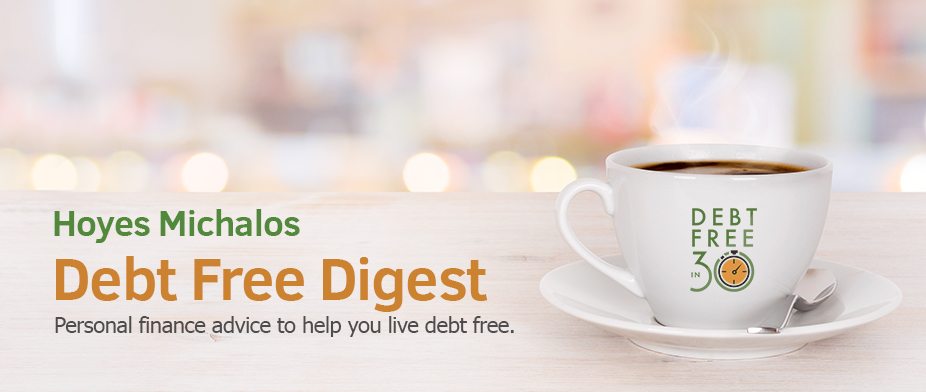 Welcome to our Hoyes Michalos Debt Free Digest where we round up personal finance topics from around the web to help you live, and remain, debt free.
Decluttering and organizing is good for your mind, body, and pocket book! In this month's digest, we're giving you expert advice on how to better organize your household, your finances, and your brain. To help you even more, we're doing a Marie Kondo book giveaway. Feel free to share these tips and the chance to win a free book with your friends and family!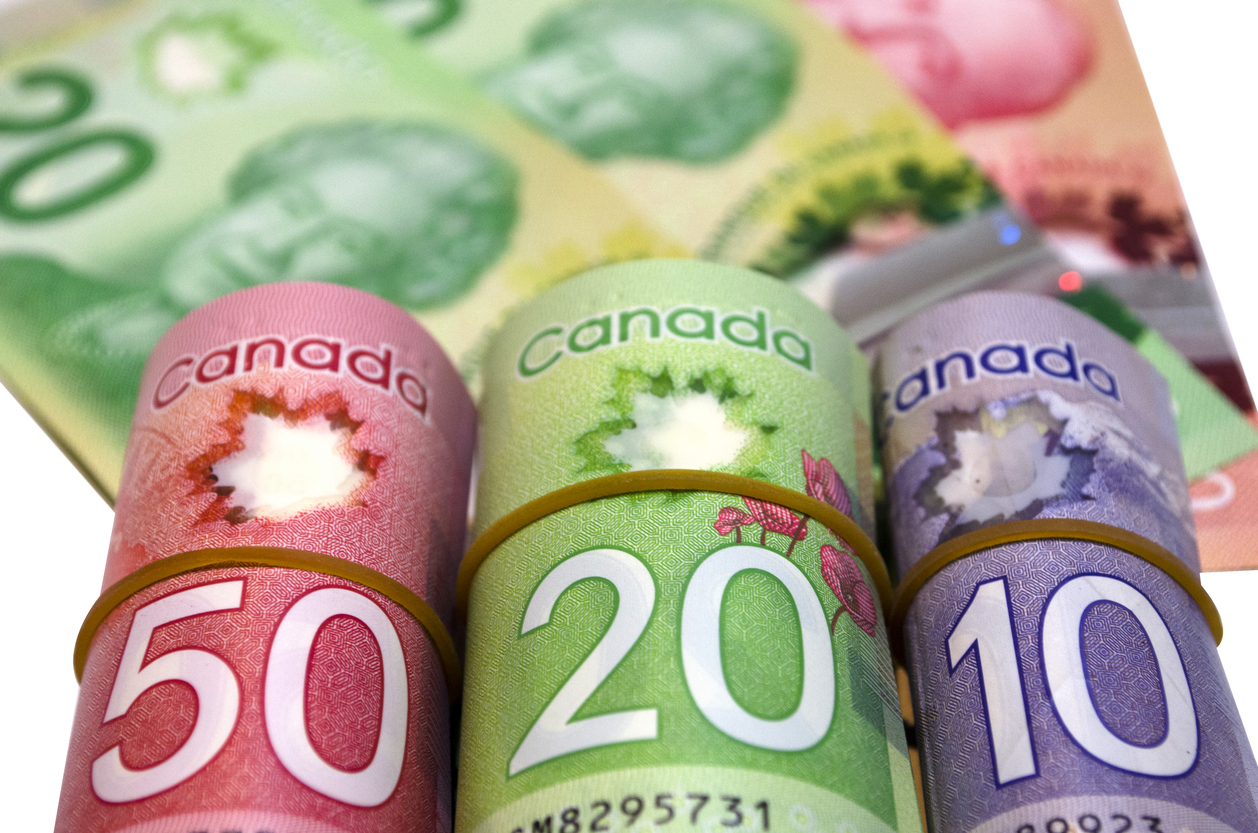 Managing Money on a Variable Income
Budgeting for bills can be easy when you have a regular and consistent paycheque. But how do you stay on top of your finances when your income differs from one month to the next? 
In this post, Chris Enns, an opera singer and financial planner shares his best practices for managing your money when you have a variable or intermittent income. 
Good Reads From Around the Web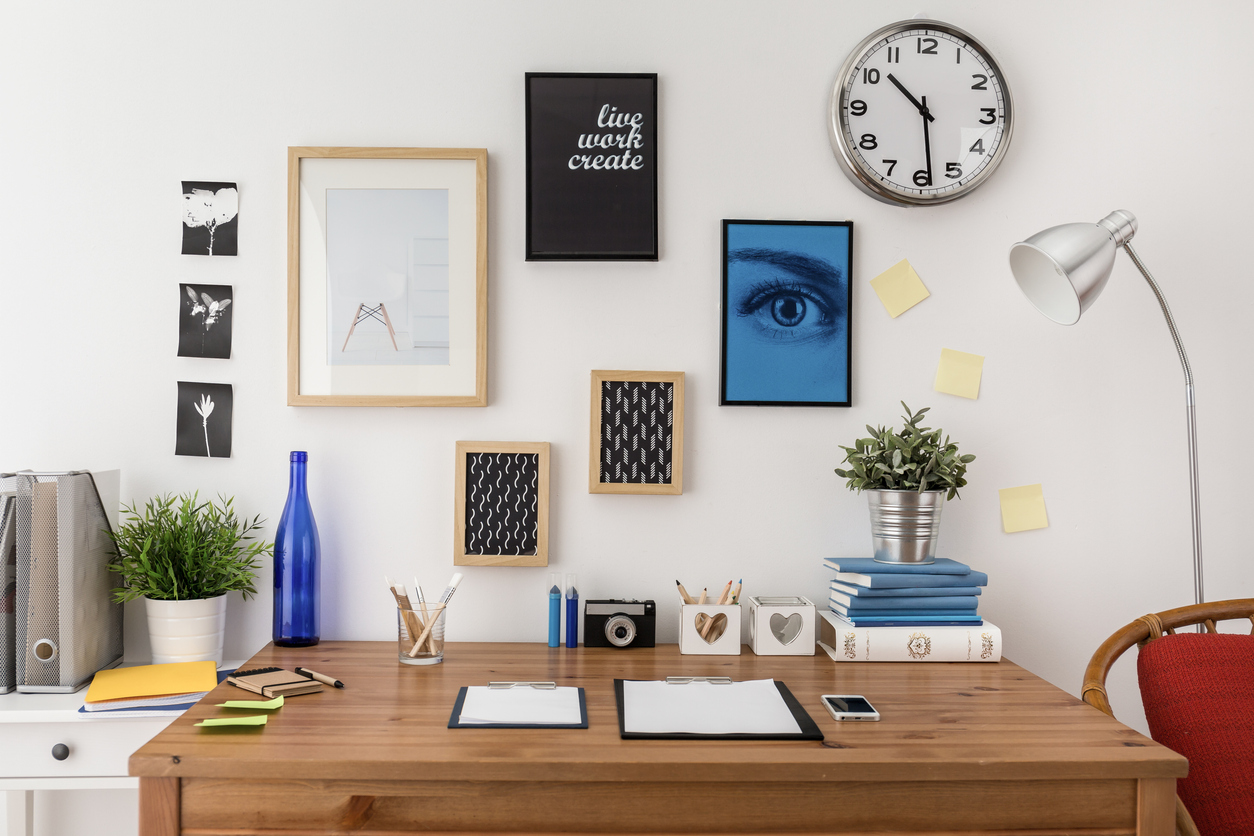 Just as professional organizer Marie Kondo asks people to examine their belongings, you need to do the same thing with your finances. Shannon McLay of HerMoney walks readers through a process of building a roadmap for lasting financial success.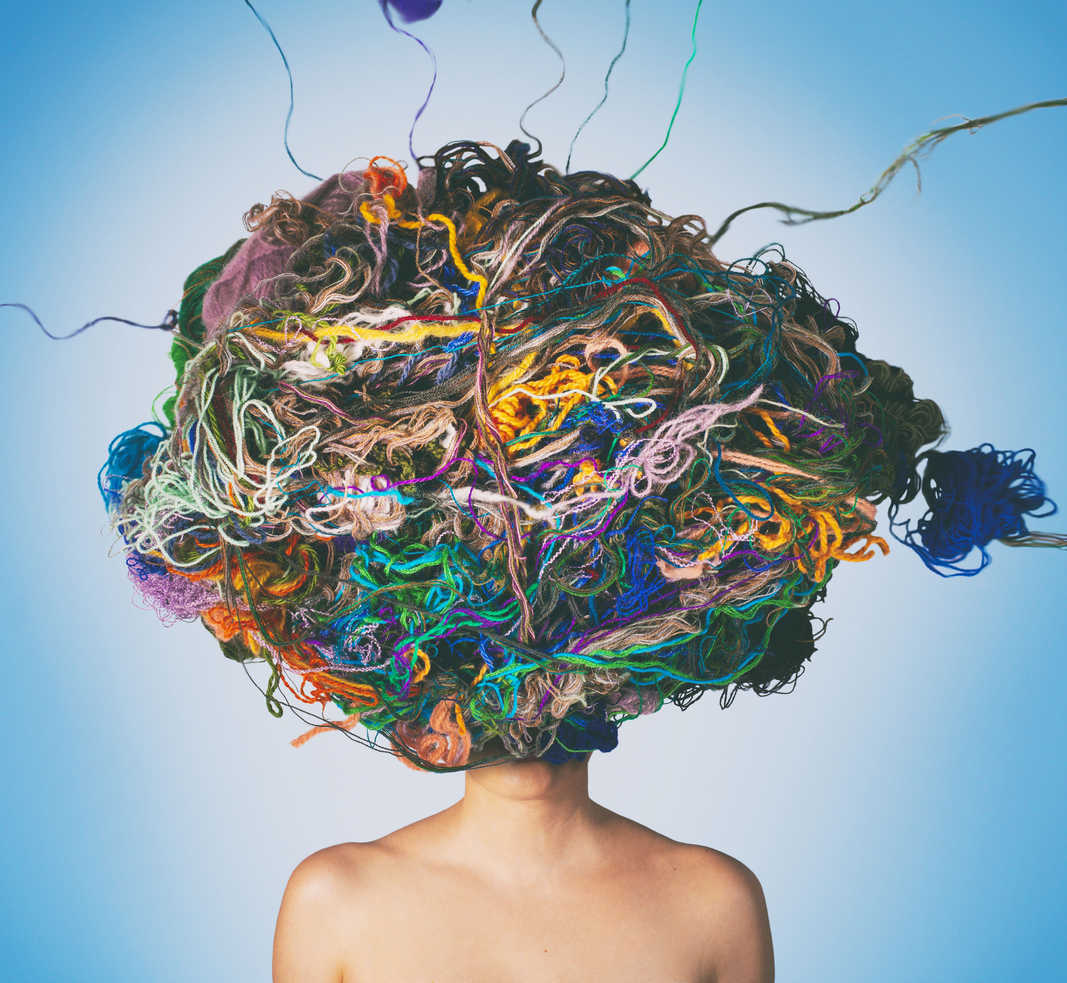 If anything needs decluttering, it's our minds. But it doesn't have to be a daunting task. Leo Babauta at Zen Habits provides 15 ways to declutter your brain with the help of simple actions that are guaranteed to have a positive effect. Leo believes these little acts can make a big impact, especially when used in combination.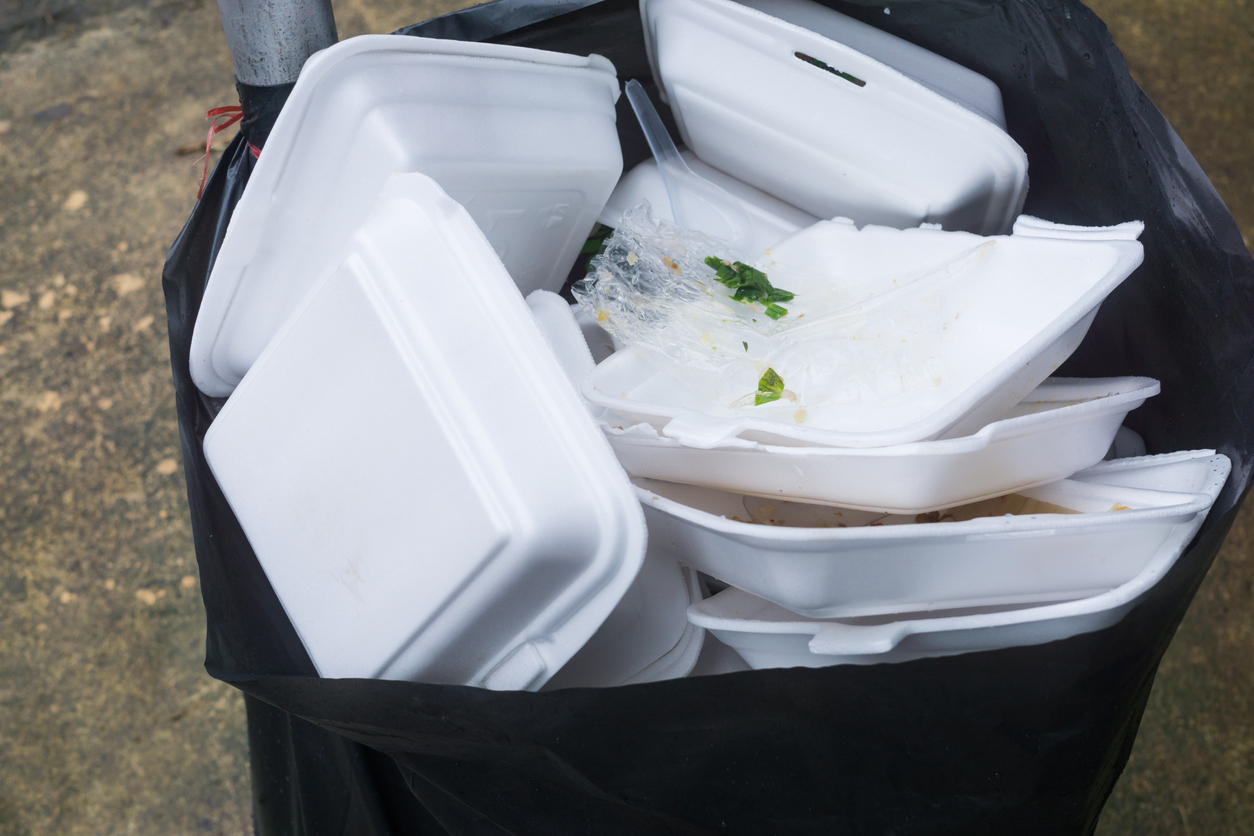 Disorganization affects your life in many ways. You waste time, money, and you're constantly stressed about things that could be easily avoided. In this post by Maria at Leisurely Does It, learn about the seven ways you pay for disorganization and tips to plan better.
Marie Kondo Book Giveaway
Enter for your chance to WIN 1 of 10 FREE copies of Marie Kondo's book, The Life-Changing Magic of Tidying Up!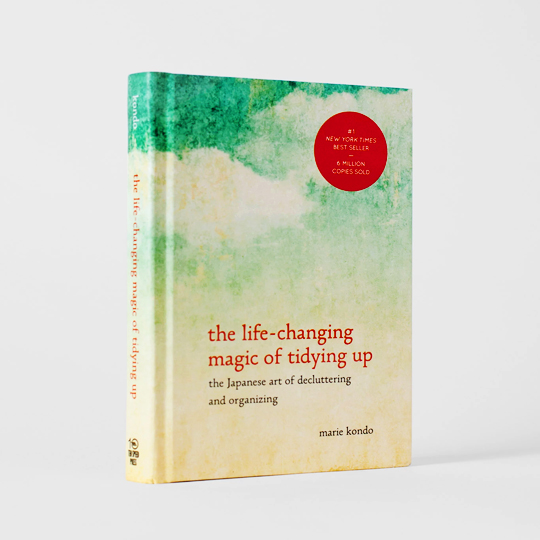 What better way to get help with organization than from an expert organizer? In her book, The Life-Changing Magic of Tidying Up, Marie Kondo helps the reader take tidying up to a whole new level, with a promise of never having to do it again.
Let this book help you figure out which items in your home "spark joy" and which you can do without. With a more organized home and system in place, you'll be able to dedicate more energy to other aspects of life.
The giveaway ends at 11:59 p.m. on Thursday September 26, 2019! Encourage your friends and family to enter too!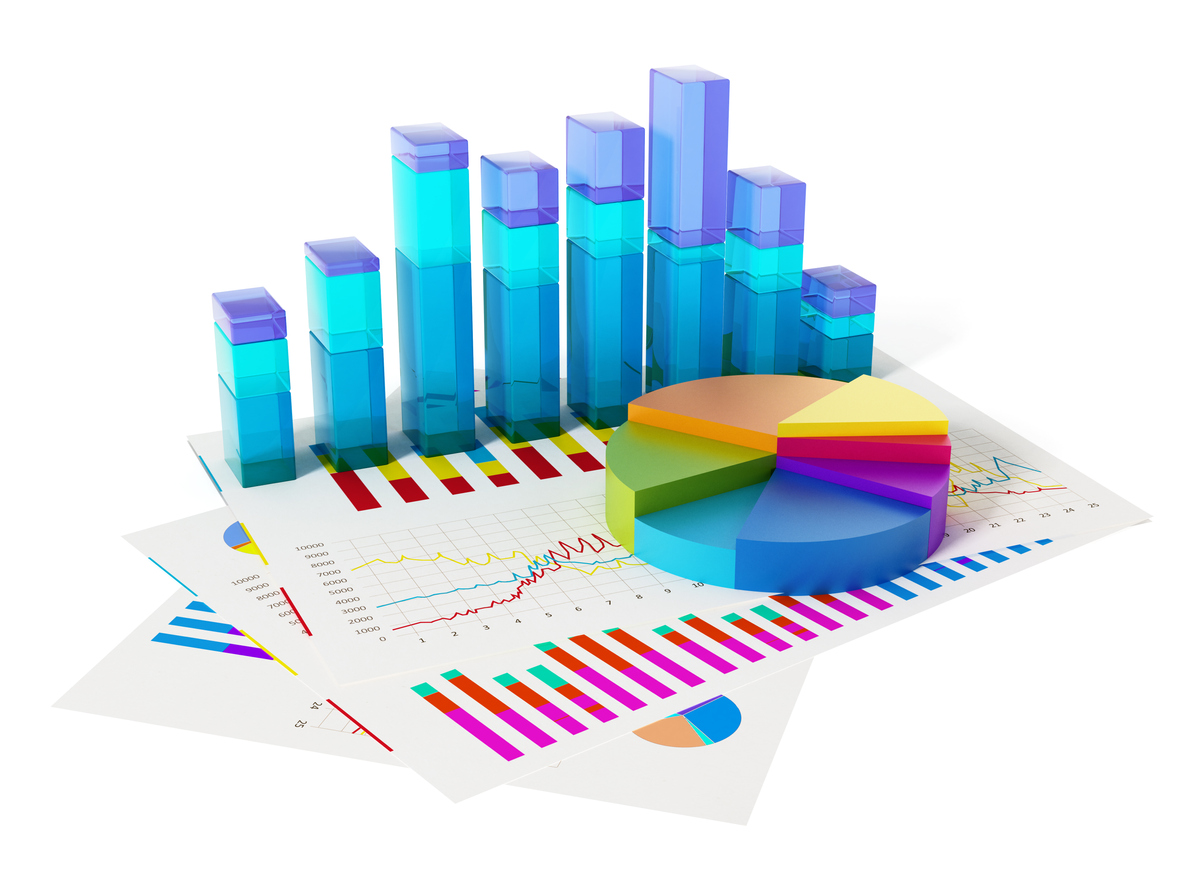 Free Debt Repayment Worksheet
A worksheet can be a fantastic way to organize your debt relief goals. With this free and easy-to-use tool, you can record who you owe, how much you owe, and determine your monthly cost of debt repayment. 
Tracking your debt payoff plan can help you clearly see your progress and improve your chance of success at becoming debt free.
Do you like our Debt Free Digest? Sign up to receive it directly to your inbox each month.
Please enter valid email.
You cannot continue without providing consent. Please put a checkmark in the checkbox above.
Get A Personalized
Debt Free Plan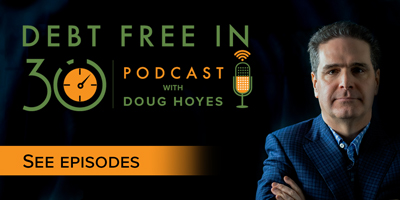 Hoyes, Michalos & Associates Inc.
4.8

Stars - Based on

49

User Reviews
SignUp For Our Newsletter
Please enter valid email.
Sign up for our newsletter to get the latest articles, financial tips, giveaways and advice delivered right to your inbox. Privacy Policy