Protect Your Finances In The Crisis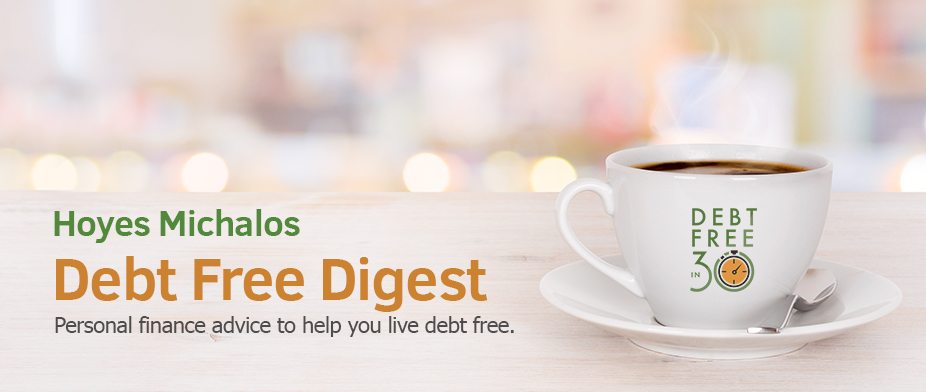 Welcome to our Hoyes Michalos Debt Free Digest where we round up personal finance topics from around the web to help you live, and remain, debt free.
Keep your money safe and away from lenders trying to take advantage of you in this difficult time. Our posts offer alternative methods of dealing with a cash shortfall. Share with your friends and family!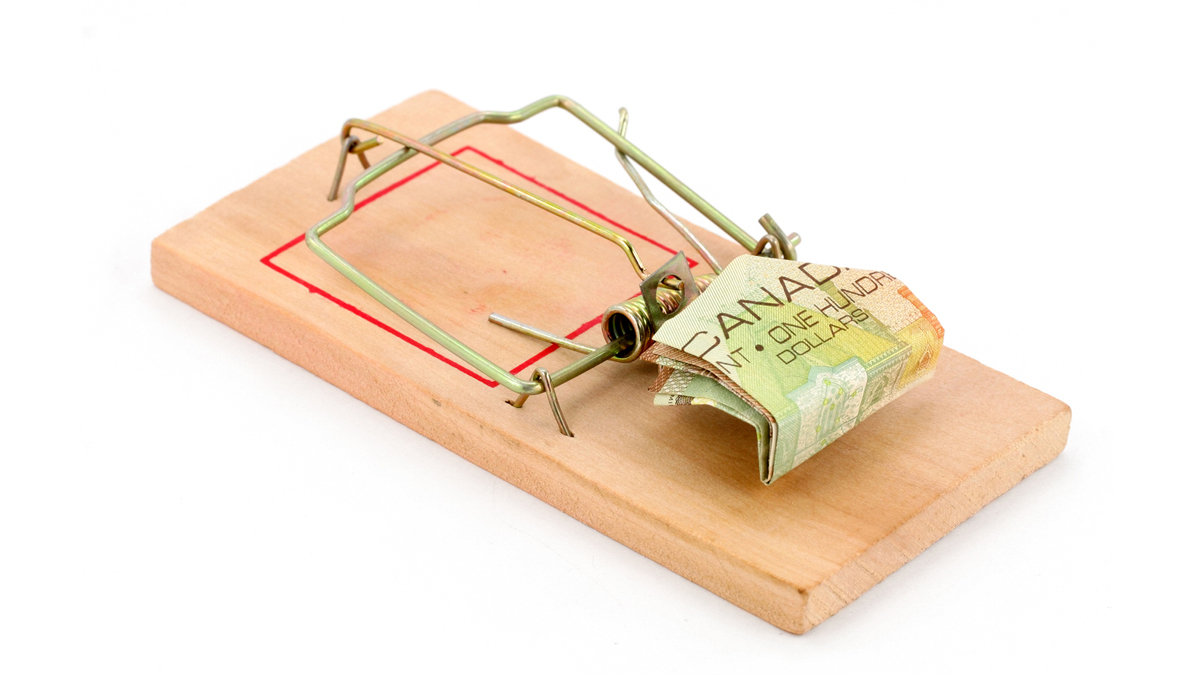 Beware The Lending Vultures
With COVID-19 throwing more Canadians into a precarious income situation, payday lenders and other high cost lending companies are targeting individuals needing cash – and charging up to 780% interest on their loans!
We show you how to spot their lending tricks and we explore your options to make ends meet without resorting to these services.
Good Reads From Around the Web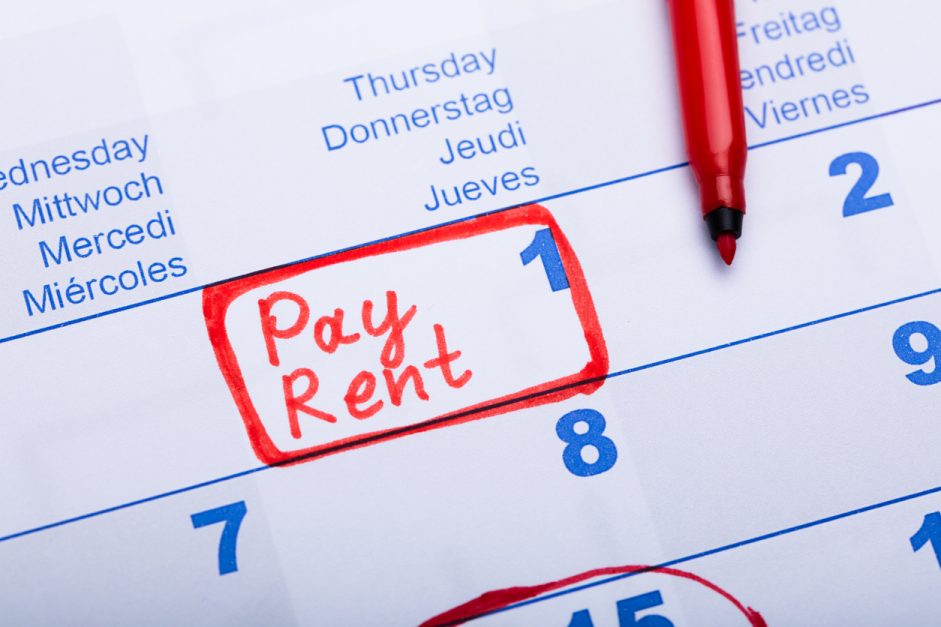 If you think you'll be short on next month's rent, avoid going to a high interest lender for money and instead, ask for a rent deferral. In this post, property management expert, Rachelle Berube, provides actionable tips for how to ask your landlord for a rent deferral or negotiate a rent reduction.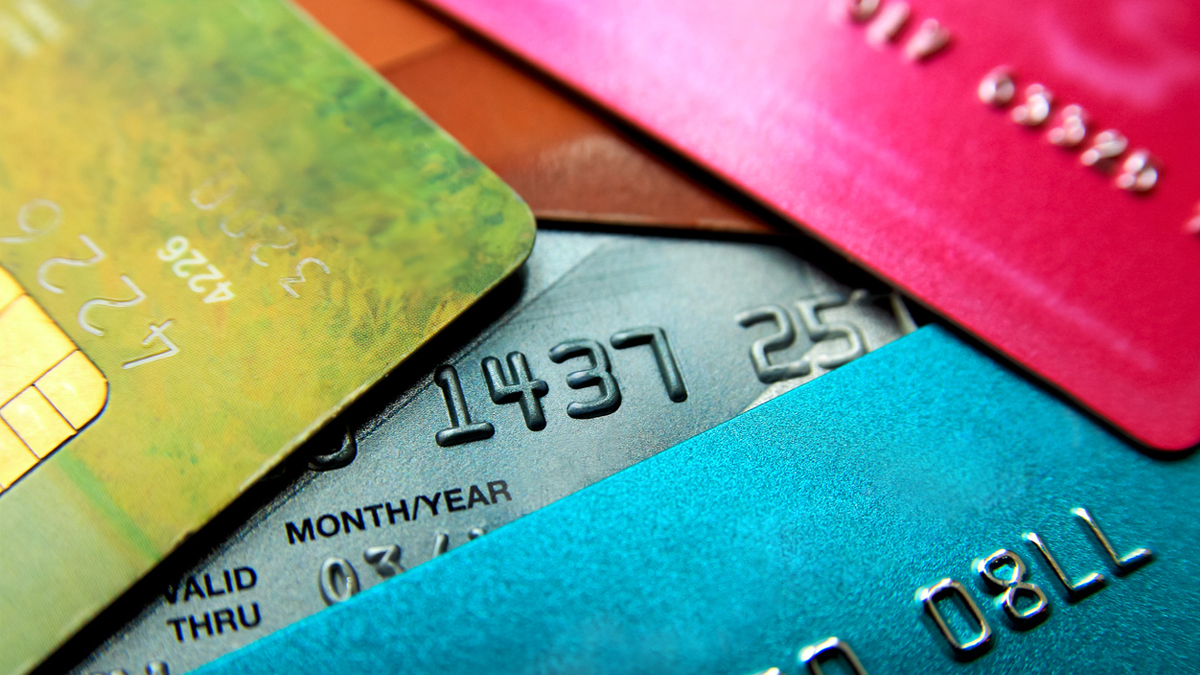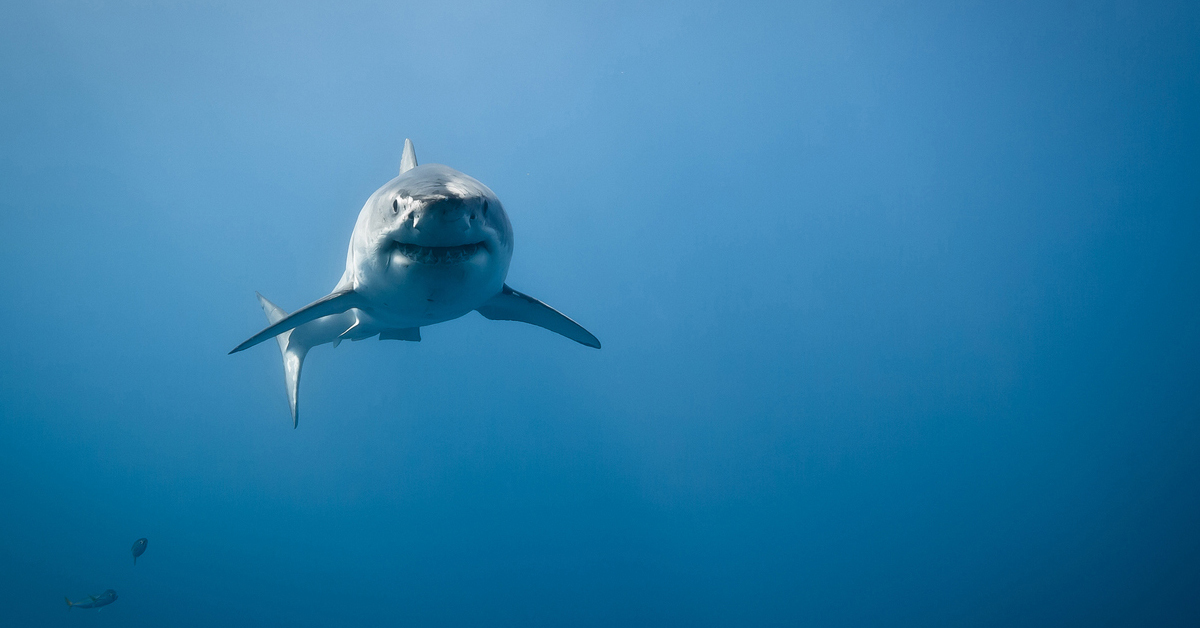 Stay protected: advance-fee loans (which are illegal) are popping up more in this pandemic. They entice borrowers because they often have rates that are much lower than short-term payday loans, but beware that once you pay their fee, the lender disappears and you never actually get your loan.
$50 Dollarama Gift Card Giveaway
Enter for your chance to WIN 1 of 10 free $50 gift cards so you can save even more!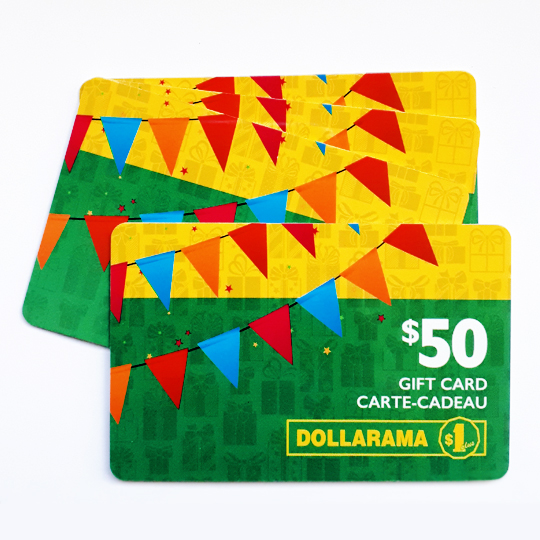 Get any needed supplies for your household without the extra cost by entering in our $50 Dollarama gift card giveaway.
Dollarama is still open as an essential service, but remember to keep a safe distance from other shoppers.
This giveaway will end on May 28, 2020 at 11:59 p.m.
Encourage your friends and family to enter!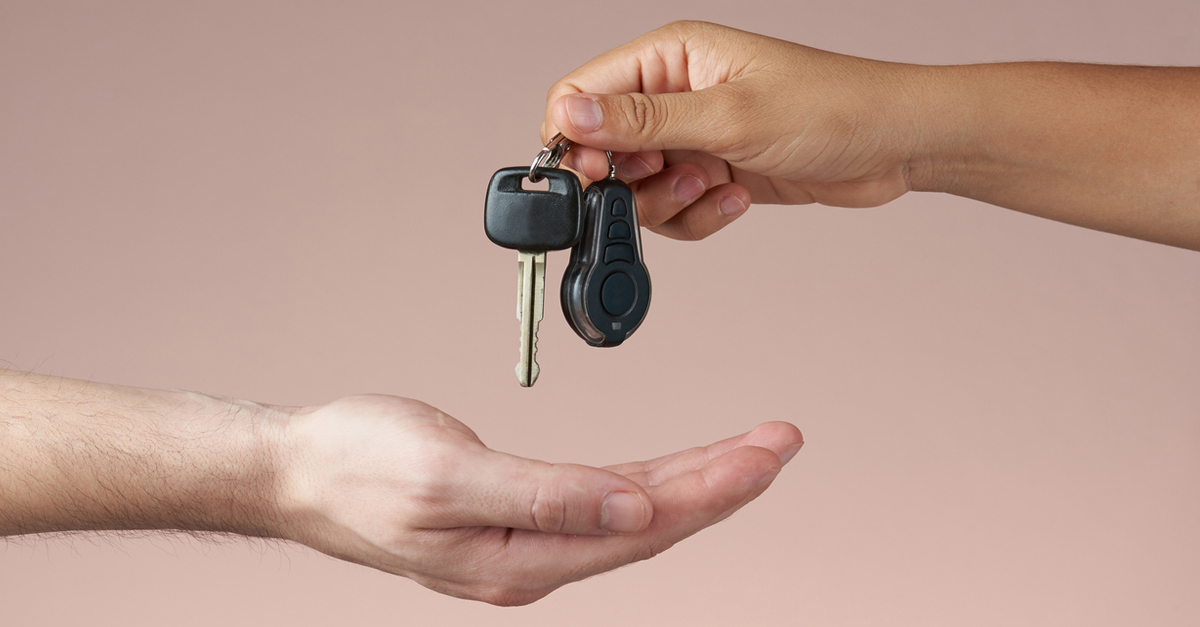 Car Payments Too Much? You Can Surrender Your Vehicle
If your monthly car payments are hurting your budget, you don't have to wait until the loan is paid off to see relief. You can do a voluntary surrender. We explain how it works in this post.
Do you like our Debt Free Digest? Sign up to receive it directly to your inbox each month.
Please enter valid email.
You cannot continue without providing consent. Please put a checkmark in the checkbox above.
Get A Personalized
Debt Free Plan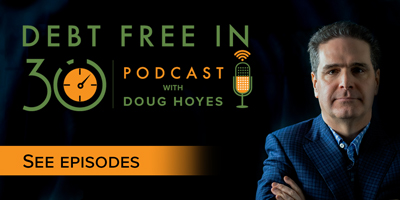 Hoyes, Michalos & Associates Inc.
4.8

Stars - Based on

49

User Reviews
SignUp For Our Newsletter
Please enter valid email.
Sign up for our newsletter to get the latest articles, financial tips, giveaways and advice delivered right to your inbox. Privacy Policy