Tools to Prioritize Your Money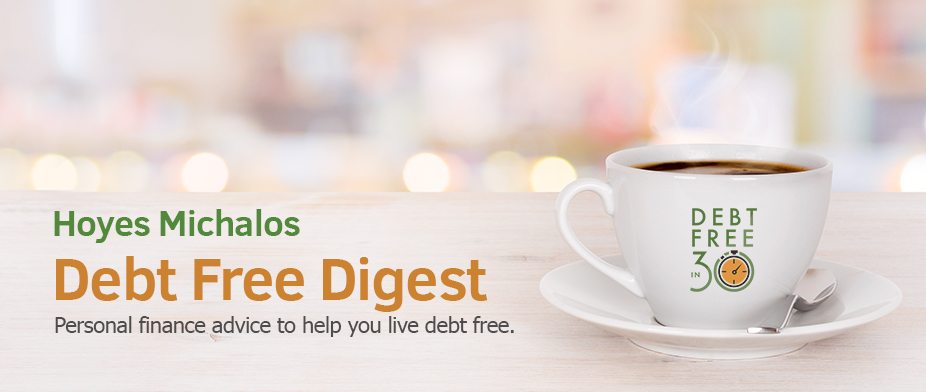 Welcome to our Hoyes Michalos Debt Free Digest where we round up personal finance topics from around the web to help you live, and remain, debt free.
Use these free, downloadable tools to help you prioritize and organize your payments, and find ways to save money in this challenging time.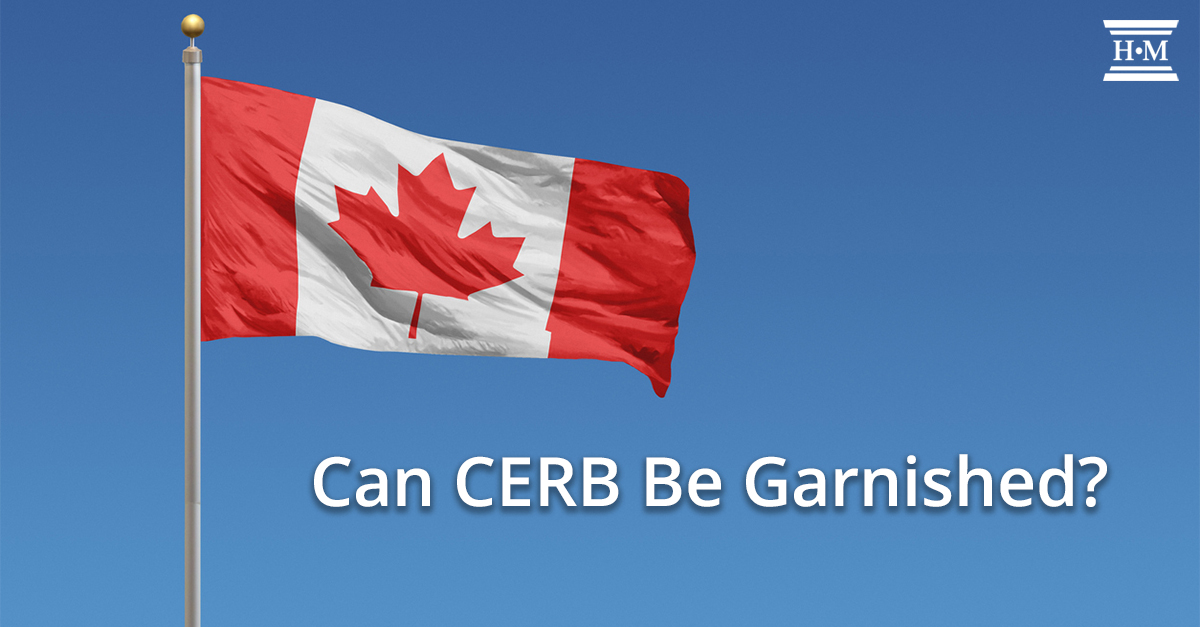 Can CERB Payments Be Garnished?
With the recent job losses, we know some people are missing their debt payments right now. 
We want you to be fully informed so you know how to handle collection calls. Know that Canada Emergency Response Benefit payments cannot be garnisheed.
Don't let a debt collector trick you otherwise.
Good Reads From Around the Web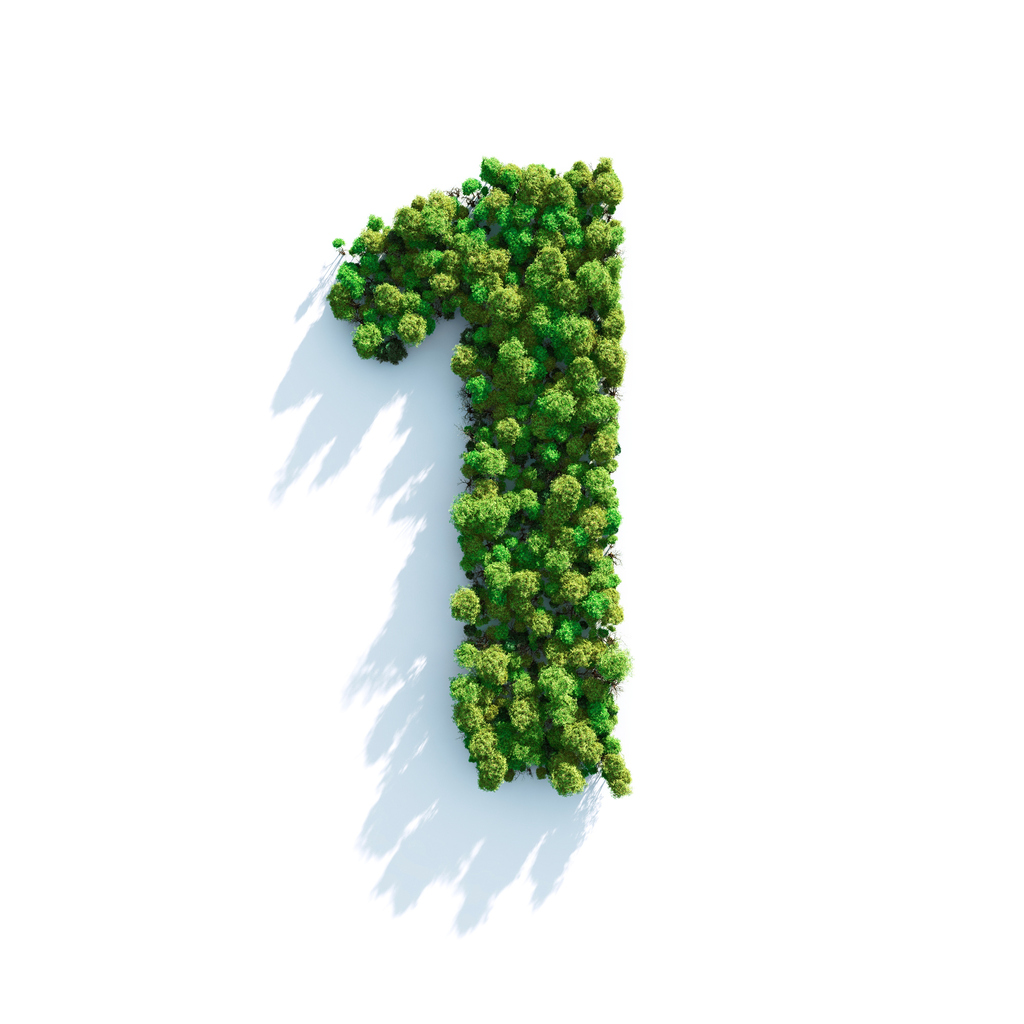 Budgeting Worksheet to Keep Track of Spending
To help you make the most of your financial resources, download this free budget workbook and add all your income sources, fixed and discretionary expenses. Then take a look at which expenses you can eliminate right away. Our handy sheet features pluses and minuses so you have better control over your budget plan.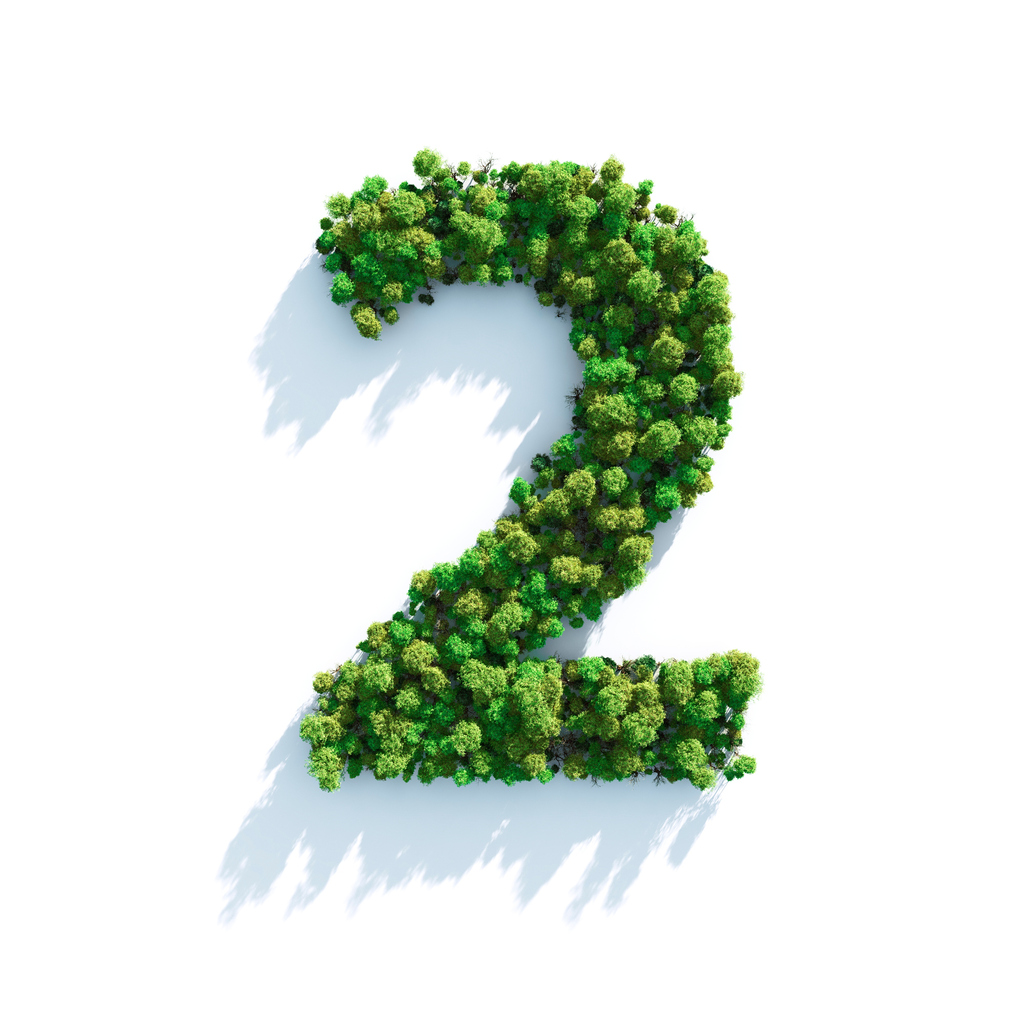 Debt Repayment Worksheet for Managing Debts
If you're facing an income shortage, use this worksheet to help you organize all your bills and any debt obligations. Even if you have to defer payments, you can keep track of what you owe, bill due dates, and interest costs. Once your income returns to its previous level, you'll be better prepared to pay off any overdue bills.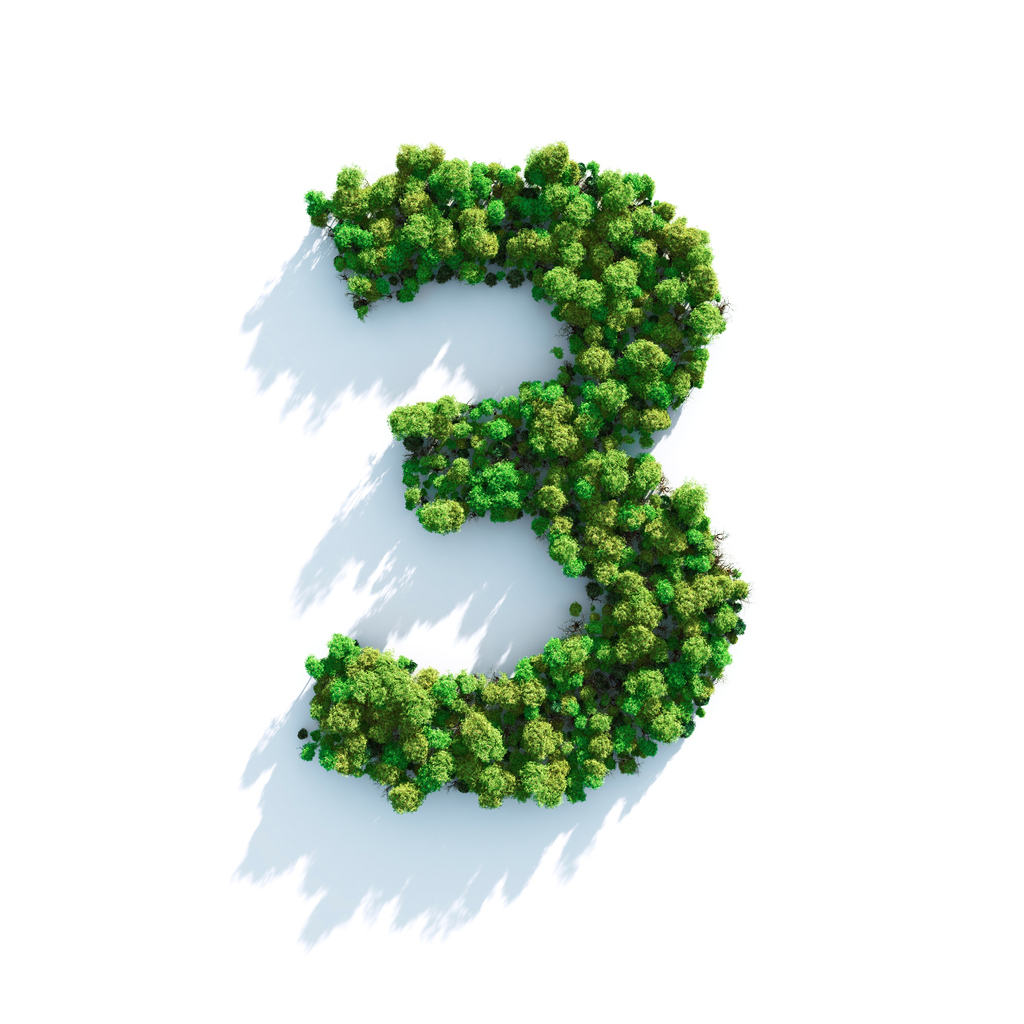 Spending Habits Calculator to Cut Back on Non-Essential Expenses
Use this calculator to see how changes in your spending habits can impact your budget and help you save more of your money. Simply input your regular non-essential expenses and the frequency of your spending. You'll be able to see how much you can save by dollar amount and percentage per week, per month, and per year.
$50 President's Choice Gift Card Giveaway
Enter for your chance to win 1 of 10 free $50 gift cards so you can spend less!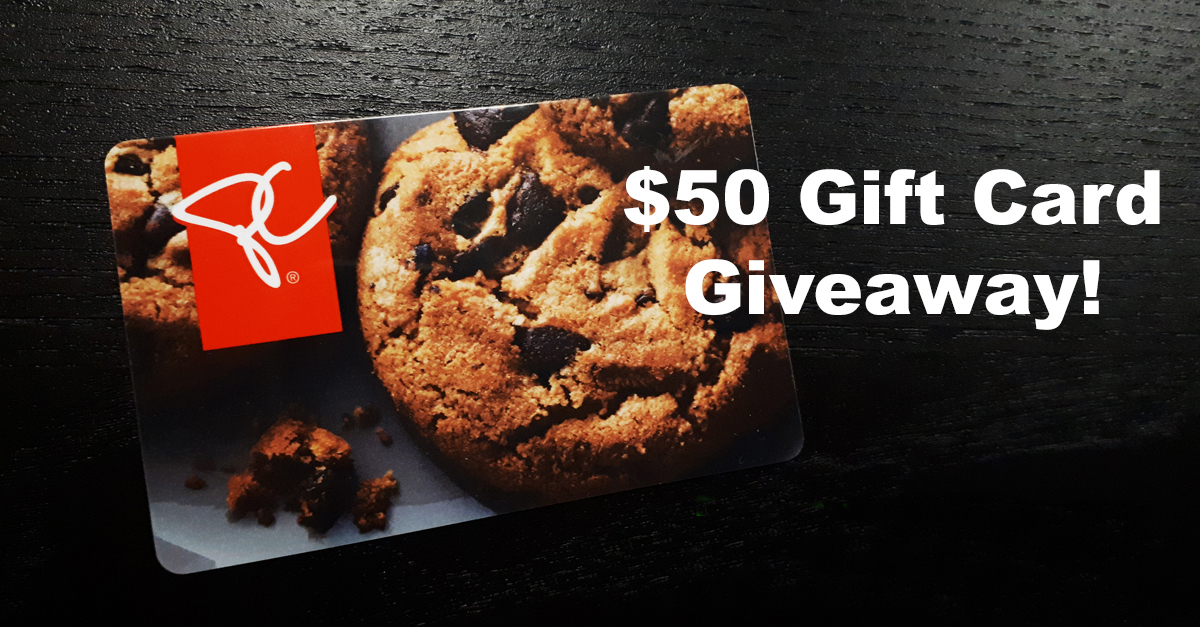 To help you stay within your budget this month, we're giving away 10 free gift cards from President's Choice with a cash value of $50.
Save on groceries and other essential items for your family and remember to keep a safe distance from other shoppers.
This giveaway will end on April 30, 2020 at 11:59 p.m.
Encourage your friends and family to enter!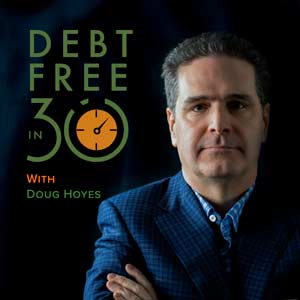 How Will COVID-19 Impact Housing?
What is housing going to look like when this lockdown is over? Will real estate values plummet?
In this podcast, mortgage insider Ron Butler discusses the future of real estate, why banks are limiting HELOC availability, and why now may not be the best time to refinance your mortgage if you have unsecured debt.
Do you like our Debt Free Digest? Sign up to receive it directly to your inbox each month.
Please enter valid email.
You cannot continue without providing consent. Please put a checkmark in the checkbox above.
Get A Personalized
Debt Free Plan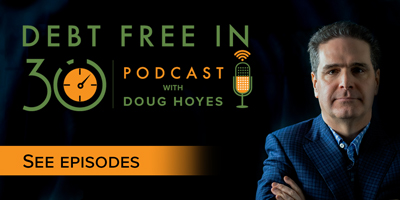 Hoyes, Michalos & Associates Inc.
4.8

Stars - Based on

49

User Reviews
SignUp For Our Newsletter
Please enter valid email.
Sign up for our newsletter to get the latest articles, financial tips, giveaways and advice delivered right to your inbox. Privacy Policy