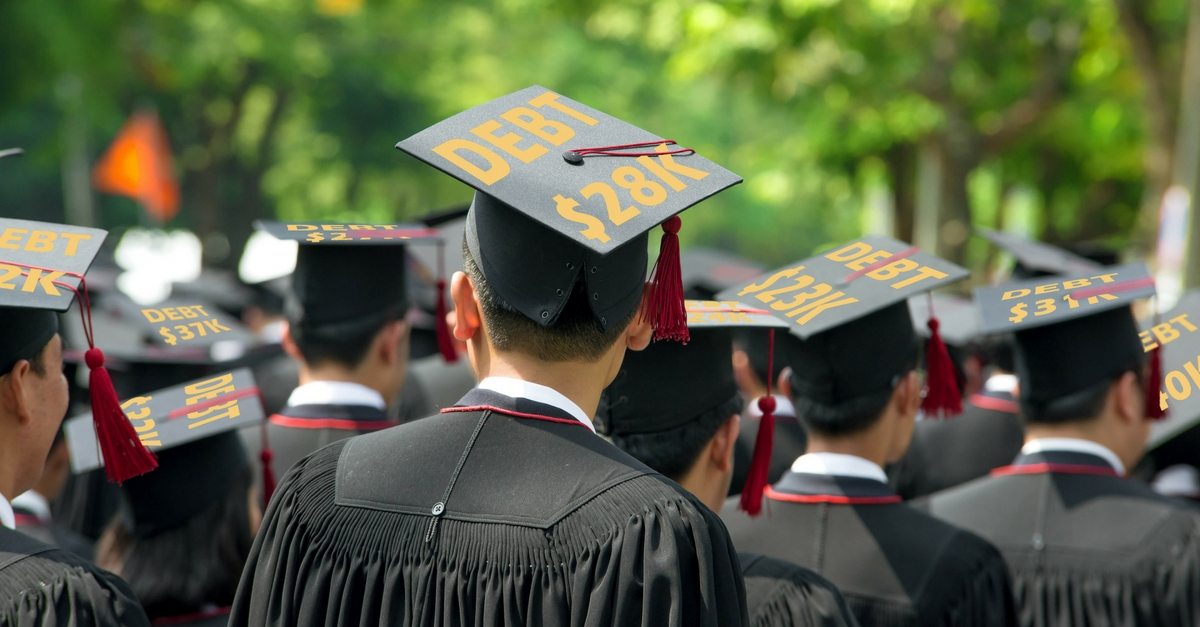 A few years ago a student came into Hoyes Michalos who was very stressed about his financial situation and level of student debt.  He explained that receiving his OSAP was the first time he ever had so much "money" in his life. That was the first sign that he jumped in head first.
Money and debt. These two words tend to be used interchangeably and yet they are so different.
Lesson #1 – Call it what it is – Student Debt
Your student loan is debt – not money.  It was Mark Twain who wrote:  "But language is a treacherous thing…."  Phrases and words can become commonplace and be used without conscientious thought.  But what we say openly and tell ourselves internally can influence our beliefs and behaviours.
Each time you spend your student loan, know that you aren't using your money, you're taking on more debt. That debt will need to be repaid and with interest shortly after you leave school. Having this clarity may help you to be more mindful about your spending habits.
It is far easier to get into debt than it is to get out of debt. This seems straight forward, but the wires clearly aren't connecting as Canadians continue to take on more and more debt.
Lesson #2 – Student Credit Cards 101
Expect to be approached by credit card companies during this phase of your life.  Establishing a credit rating is a good thing, but understand how these cards work. Also ask yourself if you can live without a credit card. They can be extremely expensive if you don't pay off the full balance  each month. Minimize your post-secondary debt load as best you can. To help balance your debt to income ratio, apply for grants and scholarships, work between semesters or even throughout the year if possible.
Lesson #3 – If your name is attached to a bill, you are responsible for it.
At some point, you may decide to rent a house with some roommates off-campus. Be cautious not to put all the bills in your name.  Your creditors won't care if your roommates were supposed to split the bill. They can only pursue the person/persons with their name on the bill.  Consider dividing up bill responsibility as equally as you can i.e. one person takes on hydro, someone else heat etc. Each roommate should take on some risk.  When you move out, whether it's on your own, or the whole house moves, make sure to remove your name from the bill.
Lesson #4 – Understand the repayment terms of your student loan.
How much will you need to pay back each month and at what interest rate? Your lender may give you the option to choose a fixed or variable rate. Fixed means the interest rate does not change, but your lender will build in a safety cushion for themselves. A variable rate will fluctuate with the market and this means that your payment will also. By understanding your terms and repayment schedule in advance, you can avoid any unpleasant surprises.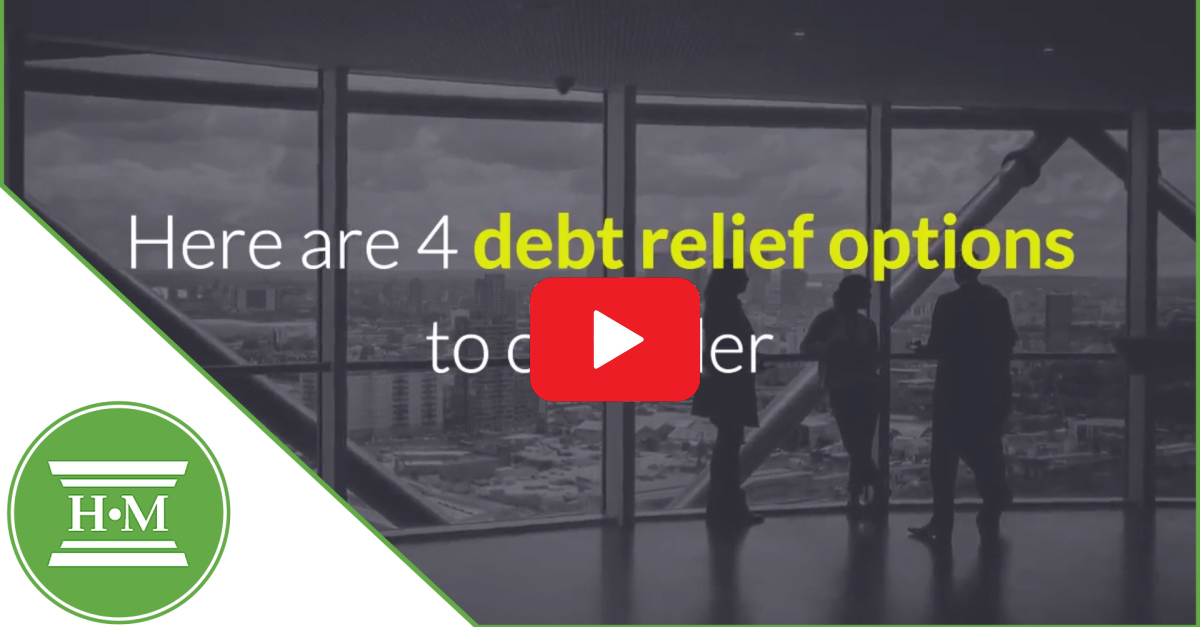 Lesson #5 – Learn how to budget your student expenses now.
This is a life skill that you will carry with you for the rest of your life. Knowing how to budget will give you freedom, oversight and can save you thousands of dollars. There are some terrific tools available including our budget workbook. You can go to a not-for-profit credit counselling organization and meet with a budgeting specialist.
Post-secondary education is the time in your life where you learn to grow. You're not only expanding your knowledge base, but you're also increasing your real-life experiences. Enjoy those experiences, but make sure to mitigate your risk when it comes to debt.
Similar Posts: