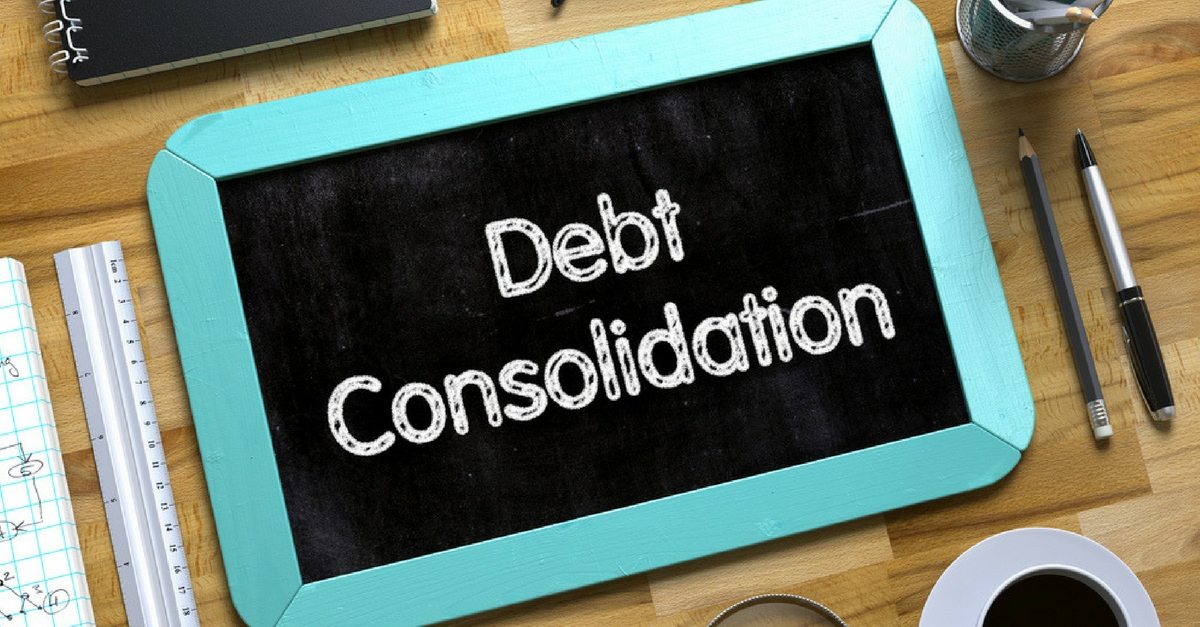 Our video addresses two common questions: What is a debt consolidation loan? and Is it a good alternative to personal bankruptcy in Canada?
Debt consolidation is term that can apply to many different products. For more information read our full debt consolidation article.
TRANSCRIPT
Should I get a debt consolidation loan? Consolidation loans are one option to assist you in paying back your debts. It provides you with one payment a month, the interest rate is usually lower than each of your credit cards, and it assists you with the means to keep your credit rating at its current level.
now in order to qualify for a loan, you need to contact a lender such as a bank. They will likely require that you are working and can support your payments, that you provide a budget so they can see if you can meet those monthly payments. And lastly, you also may require a co-signer.
Will a debt consolidation loan help you solve your debt problems? Perhaps. But before you sign for a loan, be sure you understand exactly what you'll be paying for each month and for how long and make sure you can afford those payments.
If you don't qualify or if you can't afford the payments, contact a Hoyes Michalos professional and we'll help you explore other debt management options.
Similar Posts: