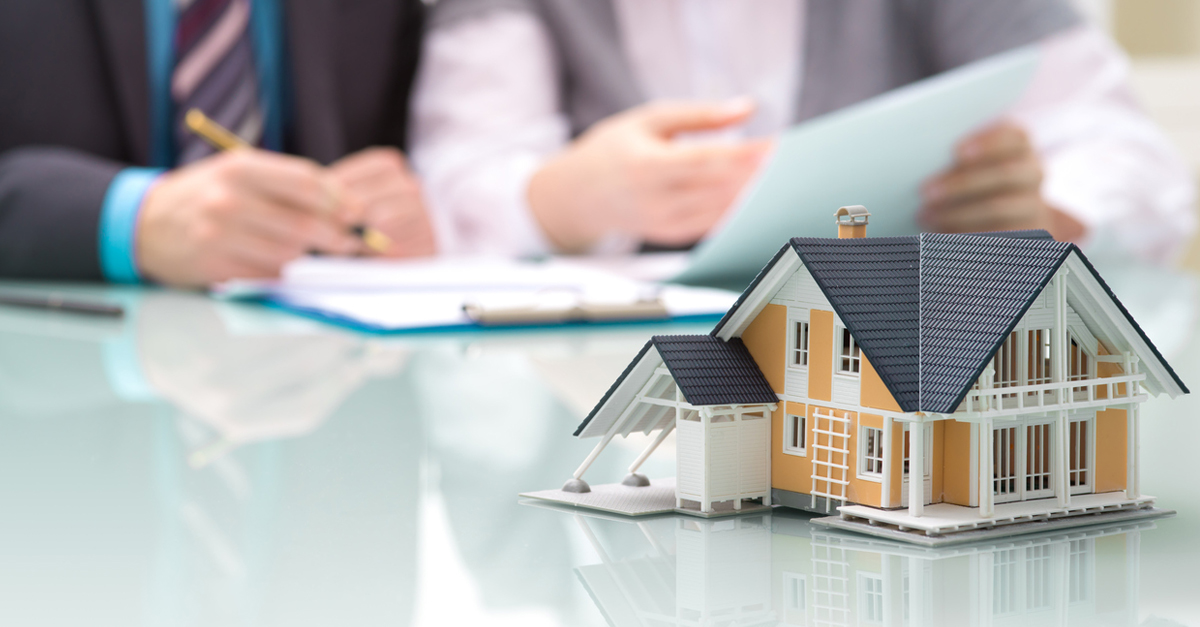 If you are a mortgage broker or mortgage agent in Ontario, you will not necessarily lose your license if you need to file for bankruptcy. Your bankruptcy filing also does not necessarily prevent you from becoming a mortgage broker or mortgage agent.
How Does Bankruptcy Affect a Mortgage Broker or Mortgage Agent?
The Financial Services Commission of Ontario (FSCO) requires that a mortgage broker or agent disclose a voluntary assignment in bankruptcy. Applicants must also disclose a previous bankruptcy and if they are currently an undischarged bankrupt. You must provide the following documentation:
Your trustee's name and address;
The location of your bankruptcy filing;
Assignment of Bankruptcy or Receiving Order;
A list of creditors;
Certificate of Discharge, if and when available; and
An explanation of the circumstances of the bankruptcy
FSCO will review your disclosure thoroughly and the impact on your mortgage license or application will depend on the reasons surrounding your filing. Specifically they will review:
The nature of your filing and your ability to abide by the law
Whether you have acted dishonestly, recklessly or with intention to avoid responsibility for your debts
Any failure on your part to provide full disclosure with respect to prior registrations or licenses, bankruptcy or criminal conduct
You may also be subject to an investigation by FSCO and the information from the investigation will be considered when determining your ability to continue to act as a mortgage broker or agent. It is important to note that sharing false information on your application is an offence and will affect the any licensing decision.
How a Consumer Proposal Affects a Mortgage Broker or Agent in Ontario
Unlike with a bankruptcy filing, a consumer proposal has less of an impact on your license as a mortgage broker or agent. FSCO still encourages you to report a proposal filing, but that filing will not bring your licensing into question. FSCO treats a consumer proposal filing with much less scrutiny than a bankruptcy.
As you likely earn commission-based income, you may earn more than the allowable surplus income limits in a bankruptcy. High income can lead to higher bankruptcy payments and a longer bankruptcy.  As an alternative to bankruptcy, a consumer proposal can be better for both your license and your monthly finances.
For more information regarding your situation and the potential impact of a bankruptcy filing on your license as a mortgage broker or agent in Ontario, we recommend contacting the Financial Services Commission of Ontario directly.
If you're a mortgage broker or agent facing debt problems, contact a Hoyes Michalos Licensed Insolvency Trustee for a free and confidential consultation to review all your debt relief options.
Similar Posts: