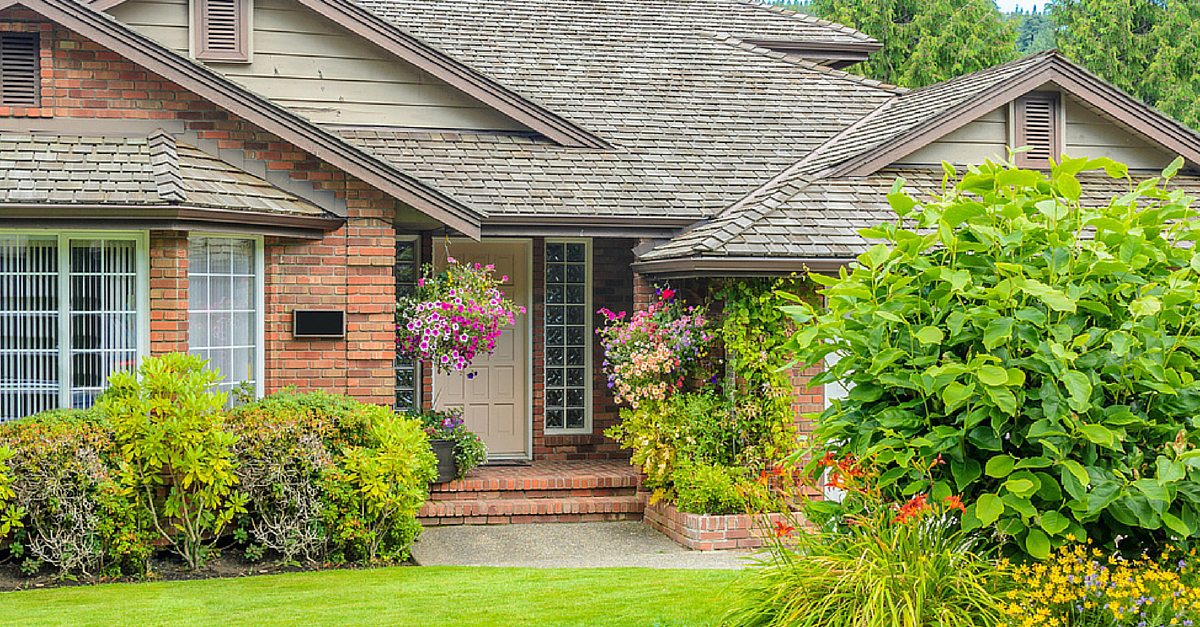 Ontario increases protection for cars, furniture and houses effective December 16, 2020
Ontario is bringing into effect increased thresholds for items that are protected from seizure by a person's creditors, even when they file for bankruptcy. The law that is being updated is called the Execution Act and it sets out the value of exemptions for things like clothing, furniture, tools of the trade and your car. In other words, it defines what assets you can keep when you declare bankruptcy in Ontario.
Ontario Protects A Portion of Home Equity
As of December 1, 2015, section 2(2) of the Execution Act states that states that the debtor's principal residence is exempt from seizure if the debtor's equity does not exceed $10,783.  However, Section 2(3) states that if the equity exceeds $10,783 the principal residence is subject to seizure.
What This Means For People Filing Insolvency
Under the pre-December 1, 2015 rules, if you had equity in your house, your bankruptcy trustee was required to "realize" on that equity.  (In simple terms, "equity" are the funds generated after a house is sold and the mortgage and all other selling expenses are paid).  So if you had $5,000 in equity, you could perhaps arrange for a friend or family member to "purchase" the equity in your house from the trustee, so you could keep your house.
In most cases, if you have equity in your house, a consumer proposal is a better option, since you can make a plan with your creditors to make payments over a period of time as long as 60 months so that you can keep your house.
After December 1, 2015, a trustee will not be able to seize your principal residence if the equity is $10,783 or less.  So, if you have $8,000 in equity, the trustee cannot seize it, so you could go bankrupt and not pay your bankruptcy estate anything for that equity.
However, if the equity is greater than $10,783, the trustee must realize on the equity, so again a consumer proposal is often the preferred option if you want to keep your house.
Consumer Proposals and House Equity
When a person files a consumer proposal, the amount they are required to offer their creditors is based in part on how much equity they have in their home. This new $10,783 protection will reduce the amount of equity available to the creditors by up to $10,783, so it may result in lower proposal payments.
It should also be noted that this exemption is for a principal residence, not investment property or a second property such as a cottage or vacation home.
Existing Exemption Limits Increased
In addition to adding a home equity limit, existing bankruptcy exemption limits in Ontario are being increased. The new limits under the Execution Act will be as follows:
| | |
| --- | --- |
| PRE DECEMBER 1, 2015 | AS OF DECEMBER 1, 2015 |
| Necessary and ordinary apparel – $5,650. | Necessary clothing – no limit |
| Household furniture, utensils, equipment, food and fuel – $11,300 | Household furnishings and appliances – $14,180 |
| Motor vehicle – $5,650 | One motor vehicle – $7,117 |
| Tools of the trade $11,300 (farmers $28,300) | Tools of the trade $14,405 (farmers $31,379) |
| | Personal property prescribed by the regulations – no amount prescribed, therefore $0 |
| Principal residence – no amount prescribed, therefore $0 | Principal residence – $10,783 seizure restriction, not an exemption |
It is important to remember that in addition to these exemptions, most life insurance products are protected under the law, as are funds held in an RRSP for more than 12 months.
Exemption Regarding Jewelry and Non-clothing Possessions May Be Removed
In addition to changing the prescribed limits, it is important to note that the language of most exemptions is also changing. Some changes will have little affect and serve to clarify exemptions already in place. For example the new act specifically states 'one' motor vehicle rather than a motor vehicle.
The Execution Act now states that there will be no exemption limit for necessary clothing. However the wording has been changed to exempt 'necessary clothing' rather than 'necessary and ordinary apparel'. It has been general practice in a bankruptcy that, under the previous legislation, reasonable jewelry such as a wedding ring and small personal accessories would be included as ordinary apparel and as such most trustees considered these assets to be exempt from seizure. The narrowing of the wording in the new provision may serve to limit a bankrupt's ability to exempt personal items from seizure. Despite the addition of wording around 'personal property' the new changes provide no prescribed list or limit amounts for this category and this may mean that, at present, no such exemption exists.
It is our position that bankruptcy is meant to be a fresh start and should not be punitive. It does not seem reasonable to require a bankrupt to surrender small personal items of jewelry, such as a wedding ring or family heirloom. In addition, in most cases, the recovery value of these assets would be minimal, significantly below the original 'retail' value.
Our approach, pending clarification of the legislation or the inclusion of additional prescribed items, will be to include the value of assets such as jewelry, toys and other small personal items as part of the monthly base cost payments made by bankrupts into their bankruptcy which means that for those with basic jewelry, with little realizable value, the cost of bankruptcy remains unchanged with us.  In the meantime, we have contacted the Attorney General to request that basic personal property, like a wedding ring, be exempt from seizure in a bankruptcy.
If You Have Home Equity Does A Consumer Proposal Still Make Sense?
Prior to the new legislation, consumers with significant unsecured debt could safeguard their home equity by filing a consumer proposal and offering the equivalent 'value' to their creditors as part of their settlement terms. Does the new home equity exemption mean that consumer proposals no longer make sense if the equity in your home is less than $10,783?
Consumer proposals will still be a better solution for many individuals, especially those with surplus income payments in a bankruptcy. In fact, prior to these changes, 42% of all homeowners who filed a consumer proposal had no equity in their home. In addition, similar legislation protecting homeowners equity has existed for many years in other provinces across Canada and proposals have continued to increase in popularity in those provinces due to other inherent benefits of a consumer proposal over other debt relief options.
To get a complete assessment of your situation, and what may be protected under the law, please arrange for a no charge initial consultation with a local, licensed Hoyes Michalos trustee.
Similar Posts: