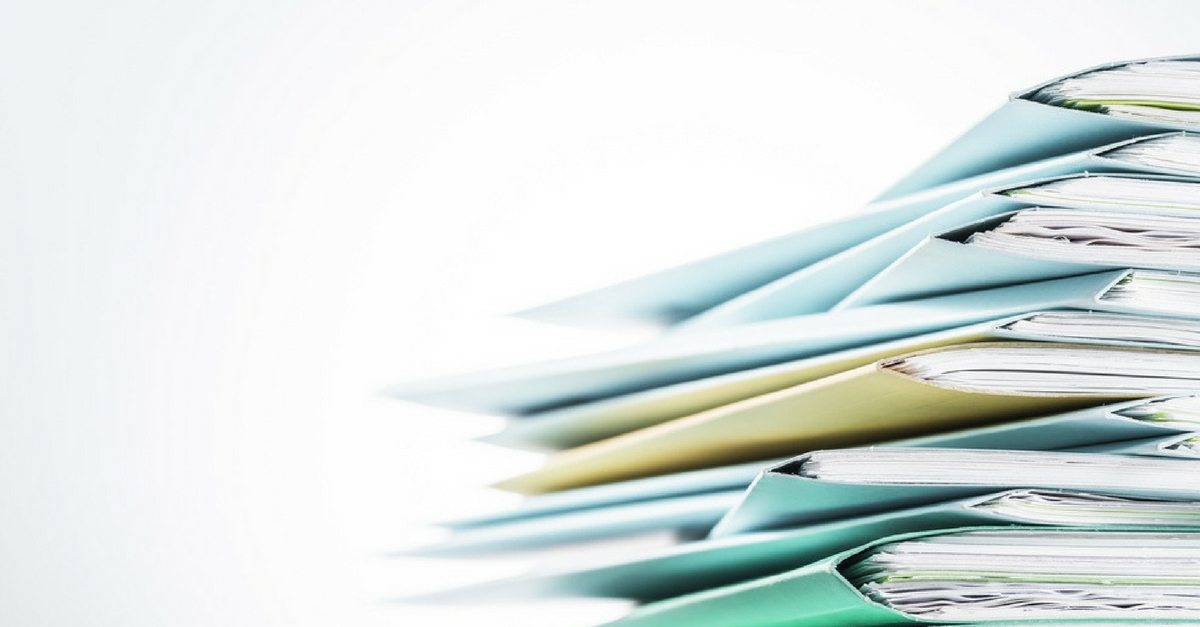 Bankruptcy in Canada can be filed by any individual who owes at least $1,000 and is insolvent.
The process of filing personal bankruptcy is not completed. It can be explained in these five basic steps to bankruptcy in Canada:
You may also be interested in our related article 4 stages of consumer proposal.
How Bankruptcy Works
Personal bankruptcy is a legal process which allows you to be discharged from most of your debts.
Once filed, the property of the debtor is given to a Licensed Insolvency Trustee who then sells it and distributes the money among the debtor's creditors in settlement of the debt.
Step 1: Contact a Licensed Insolvency Trustee
The first step in the bankruptcy process is to contact a Licensed Insolvency Trustee. Bankruptcy law in Canada requires that bankruptcy can only be filed through a federally licensed trustee. If you are considering declaring bankruptcy then you should start by discussing your options directly with a trustee.
More: 8 Reasons Why You Should Work With A Licensed Insolvency Trustee
Your trustee's role in the consultation process will be to help you decide if bankruptcy is the right choice for you. By asking questions about your debts, what you owe and your household budget a trustee can provide you with advice about all of your debt relief options. In fact, we operate under a code of conduct that requires us to do so.
More: If You Don't Need To Go Bankrupt, I'll Tell You
Step 2: Complete Bankruptcy Forms and Documentation
If you decide to file bankruptcy, or a consumer proposal, the next step is to work with your trustee to pull together all the necessary paperwork and complete the required government forms. These documents include:
A Statement of Affairs (Form 79) which lists all of your assets, debts and your income and expenses. It also includes information about you including your address, marital status, household size and disposition of any assets.
An Assignment of Assets (Form 21) which is the document that assigns all of your eligible assets to the benefit of your creditors.
It is important that you complete these forms accurately and honestly. These documents are signed by you to ensure that they are correct.
More: Do I Need To Include All My Creditors and Can I Keep My Credit Cards?
Step 3: Your Documents Are Filed and Your Creditors Are Notified
After you sign your documents they are filed electronically by your trustee with the federal government. You are considered bankrupt when these forms are filed with the Official Receiver. Once your bankruptcy paperwork is filed, your trustee will immediately receive a notification and you will be assigned a file number (or estate number).
The main benefit of filing bankruptcy, as opposed to dealing with your creditors through an informal arrangement, is that all creditors actions stop immediately upon filing.
Once your trustee received confirmation that your bankruptcy has been filed, they will begin the process to notify your creditors. Today many of these notices are sent electronically, the remainder are usually notified by fax with only a few notified by mail. That means your creditors find out fairly quickly that you have filed bankruptcy and collection calls and other actions should stop. If they do not, speak to your trustee about how to proceed.
More: Bankruptcy Protection in Canada: An Automatic Stay of Proceedings
If your wages have been garnished, or a garnishment order has been issued, your trustee will also immediately notify your employer in order to stop the garnishment as soon as possible.
More: How to Stop A Wage Garnishment
Step 4: Complete your Bankruptcy Duties
Once you are bankrupt, the process is fairly simple. To obtain your discharge you must complete certain duties including:
surrender certain assets and your credit cards;
attend two credit counselling sessions;
provide proof of income and expenses;
make payments including if required surplus income payments;
provide information needed to file necessary tax returns.
More: What Do You Have To Do If You Go Bankrupt?
Step 5: Obtain Discharge from Bankruptcy
Most personal bankruptcies in Canada end in an automatic discharge. For a first time bankrupt, with no surplus income, this can happen as soon as 9 months.
Your discharge is the most important step, since your bankruptcy discharge is what eliminates your unsecured debts.
More: Types of Debts Discharged in a Bankruptcy
More: Top 5 Debts that Bankruptcy Can't Discharge
More: Creditor Opposition to Bankruptcy Discharge
The bankruptcy process is Canada is a safe, and regulated process, making it, or a consumer proposal, a very good option for individuals who find themselves with more debt than they can easily repay.
If you are considering bankruptcy, contact us for a free, no-obligation consultation where we'll answer any questions you have.

Similar Posts: