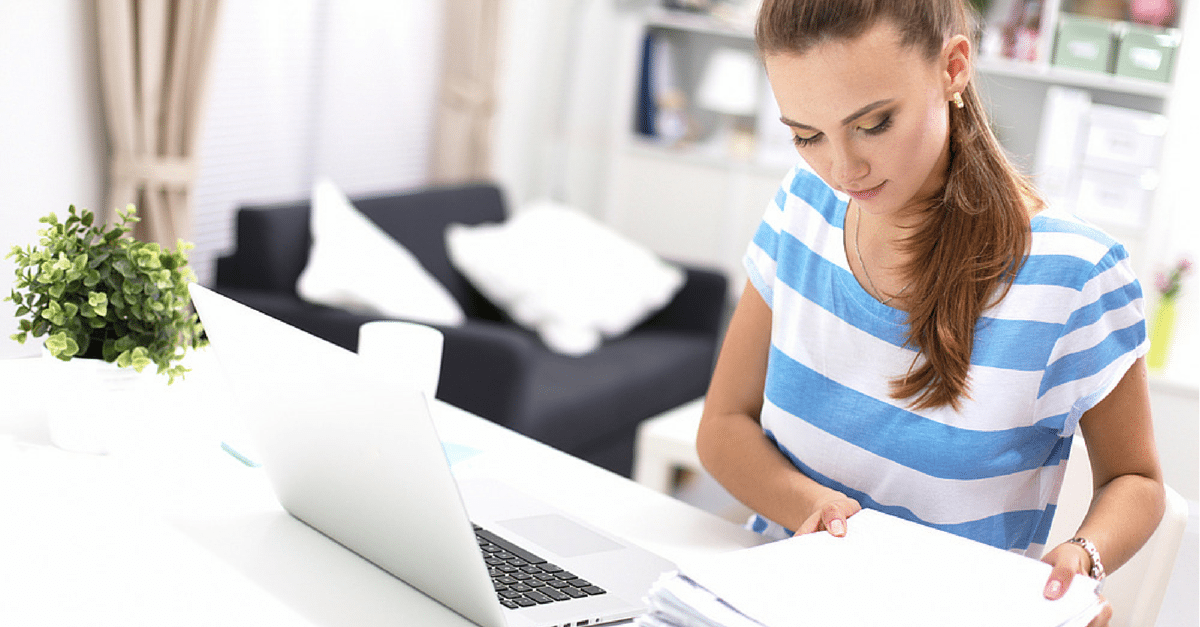 It is not legally possible to file personal bankruptcy on your own.  Bankruptcy can only be filed by a licensed trustee in bankruptcy under the Bankruptcy and Insolvency Act (BIA) as set out by the Office of the Superintendent of Bankruptcy.  This arm of the Canadian federal government is responsible for licensing trustees and monitoring the administration of bankruptcy laws.
To file bankruptcy, you must meet in person with a trustee in bankruptcy to complete an assessment.  This assessment is focused helping you look at your financial situation to determine if bankruptcy makes sense and then, only if it does, your trustee will explanation the rules and regulations that are associated with the bankruptcy process.  Your trustee will discuss the type and amount of debt that you have, any assets that might be affected in a bankruptcy, and your monthly income and expenses.  Using this information, your trustee will explain the cost and length of bankruptcy and answer any questions that you might have.
Can I file bankruptcy with a debt consultant?
Although a quick search online will provide many offers for dealing with debt, a debt consultant cannot help you to file bankruptcy on your own.  These companies offer to get rid of your debt by organizing your paperwork, negotiating with your creditors, and charging high upfront fees, but they cannot administer a bankruptcy and will refer you to a trustee in bankruptcy anyway.  They have no legal authority to discharge your debts as they are not accredited counselors, paralegals, or licensed bankruptcy trustees.
Filing for bankruptcy is a legal procedure.  It is important to get all the facts and to understand the process before it begins.  Avoid people claiming to be able to clean up your debts for high upfront fees.  Licensed trustees in bankruptcy do not charge a consultation fee and will be able to administer your bankruptcy from start to finish.
Similar Posts: