Gifting Financial Knowledge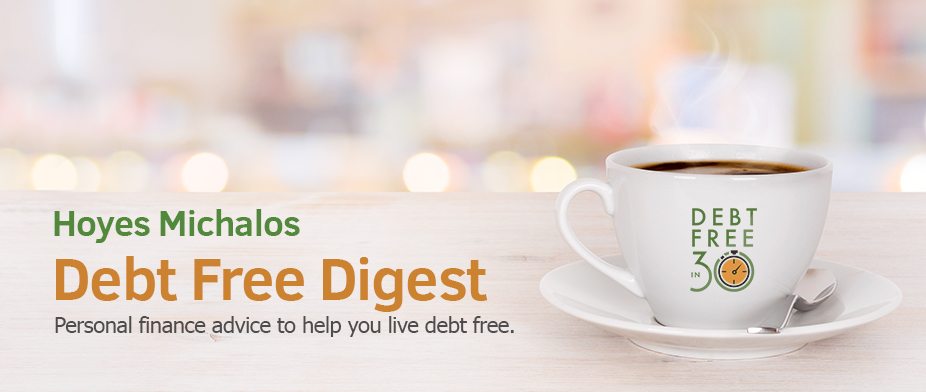 Welcome to our Hoyes Michalos Debt Free Digest where we round up personal finance topics from around the web to help you live, and remain, debt free.
November is Financial Literacy Month. In the spirit of this event, learn how you can impart financial wisdom to your family and friends. You might be surprised at how much you'll learn in the process too.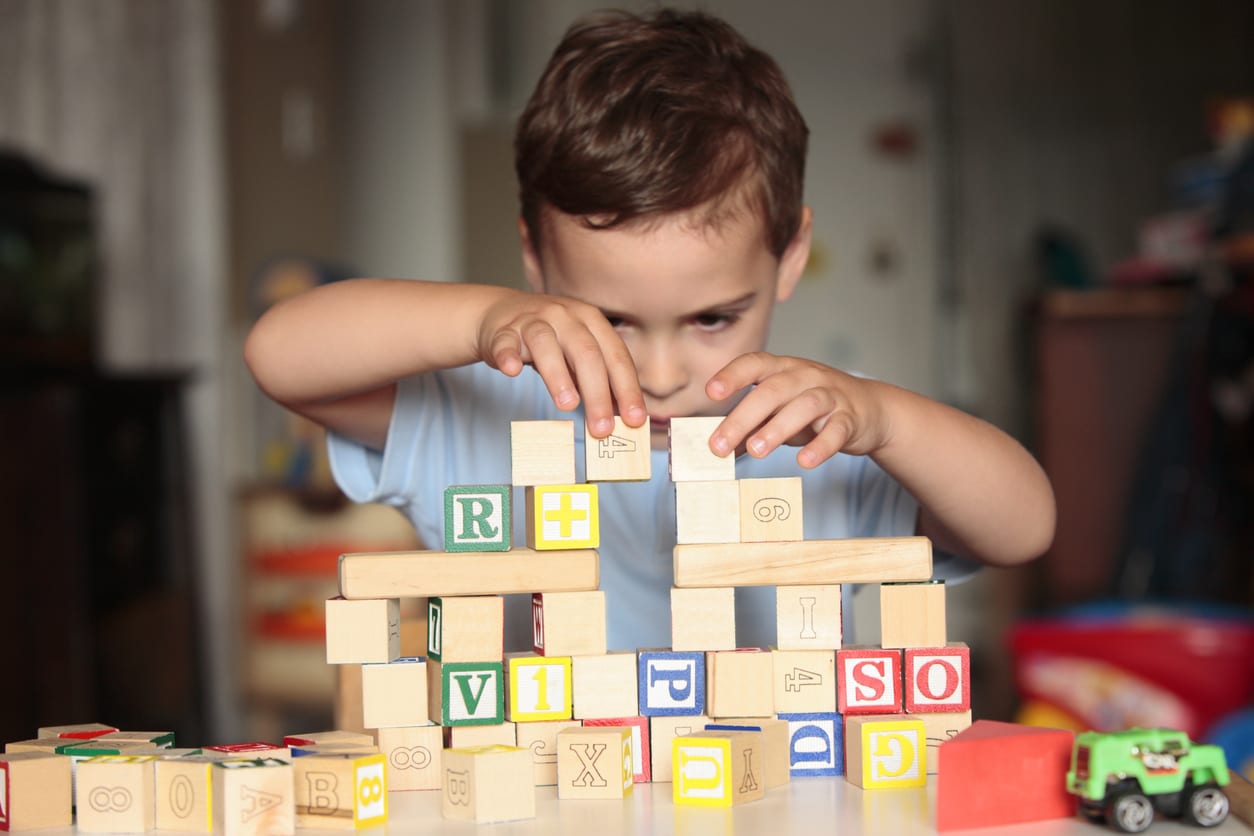 Explaining the Value of Money to Kids
Is it a waste of time to teach kids about money when they don't earn any of their own? Actually, it's not.
Robin Taub suggests starting the money discussion early in order to prevent learning gaps in your child's life skills. She notes that kids still receive birthday cash and allowances, so it's important to teach them how to value these funds in order to build a solid foundation.
Good Reads From Around the Web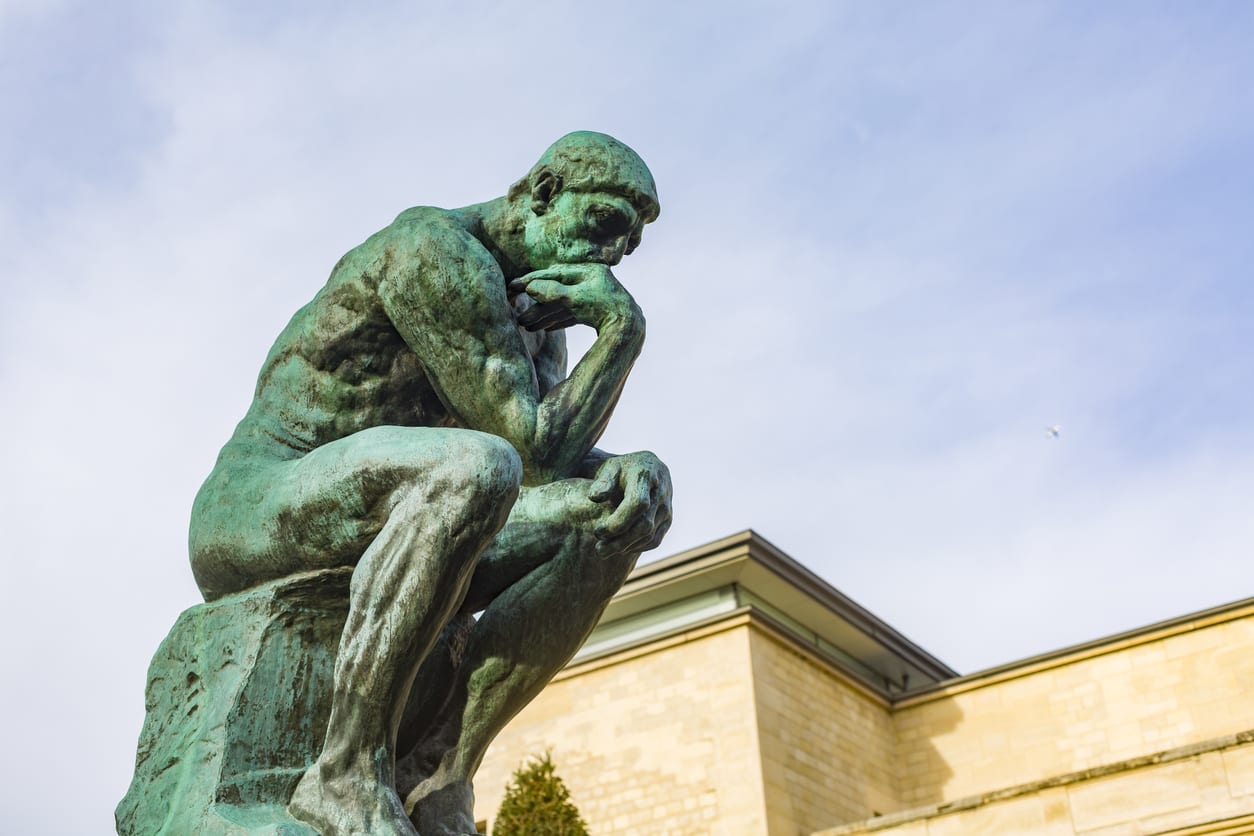 Consider this: Instead of buying gifts that will be forgotten, why not give the gift that lasts a lifetime – knowledge. Candace Elliot of Listen Money Matters shares how you can help your friends, kids, and parents become more financially literate.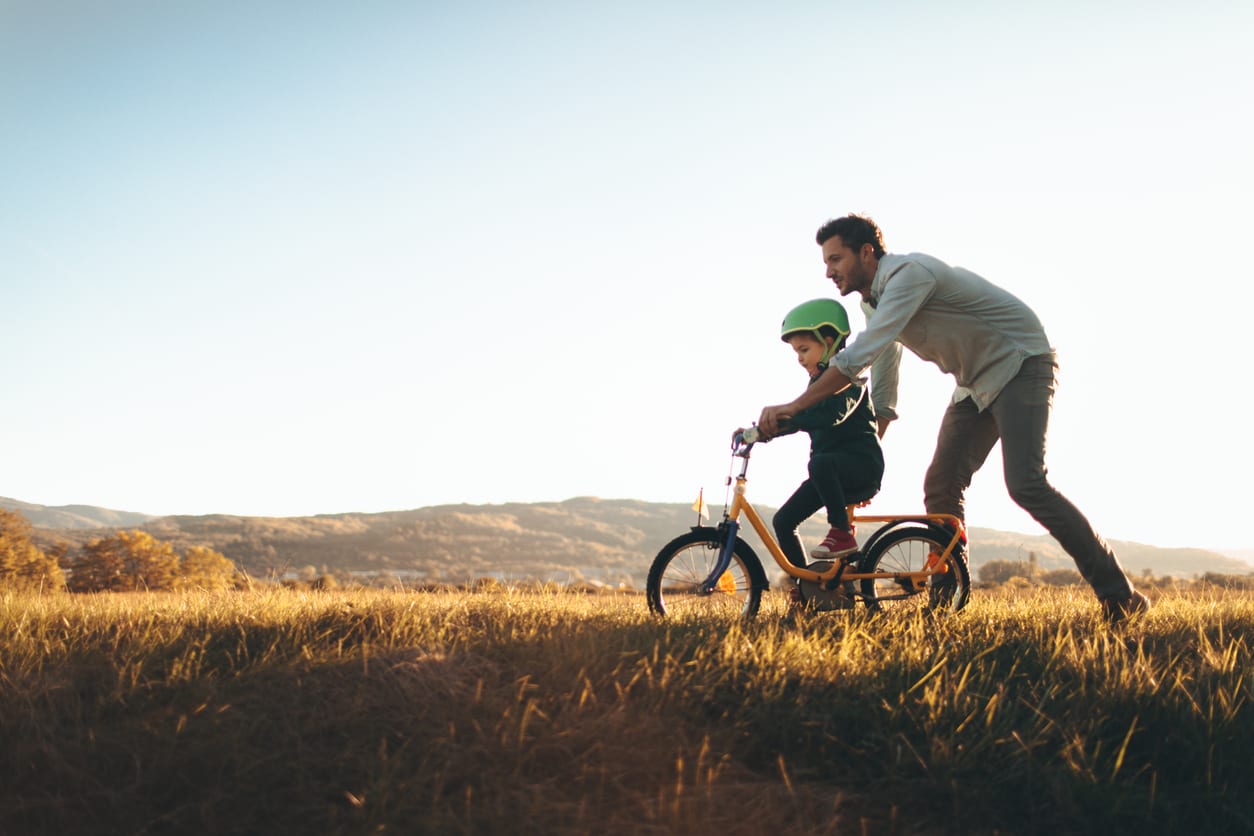 We all make mistakes, but experience is often the best teacher. In this post by Holly Johnson at The Simple Dollar, 10 personal finance experts share their money mistakes on student loans, cars, housing, and cash management.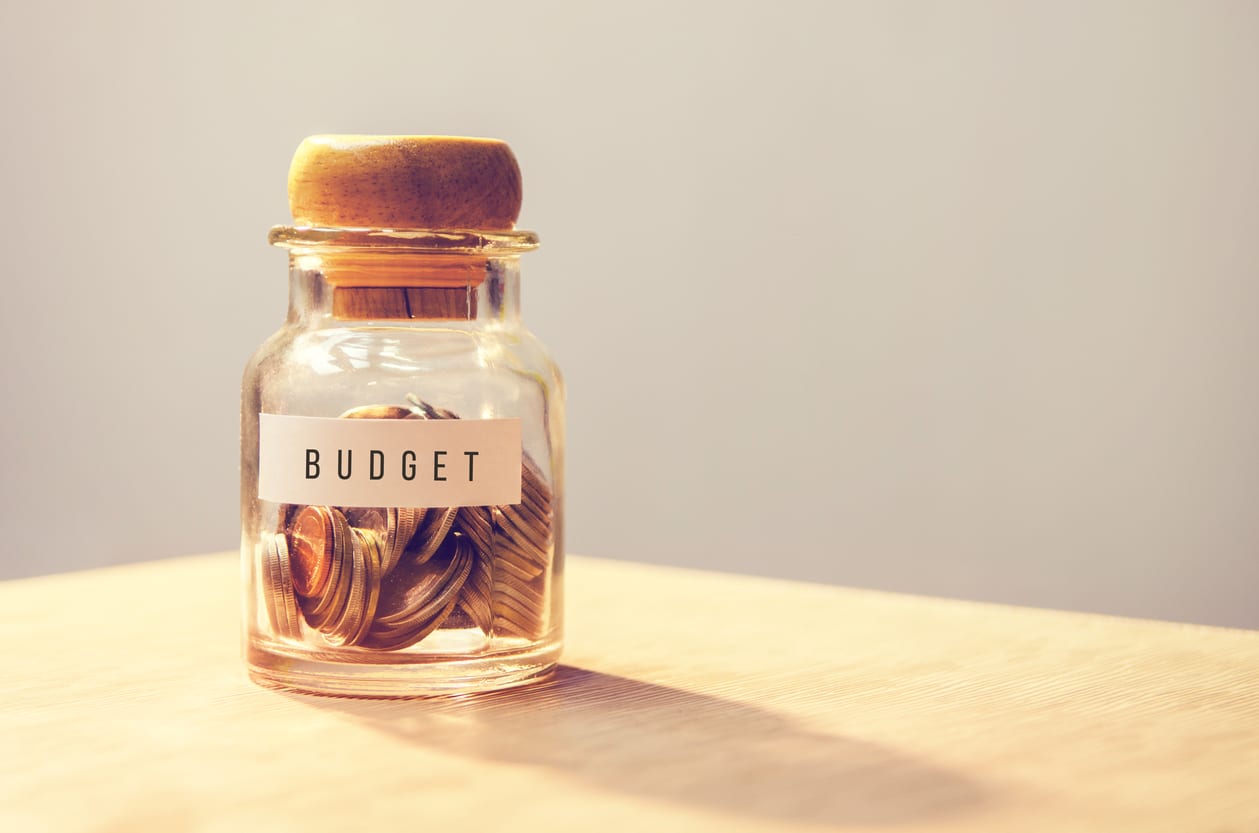 Saving money doesn't have to be a chore. With the help of The Minimalist Mom, you can adopt proven methods to have a little extra cash every month. Once perfected, you can share this how-to with everyone you know.
The Gift of Financial Literacy Giveaway
Enter for your chance to WIN 1 of 5 assortments of personal finance books to read and share.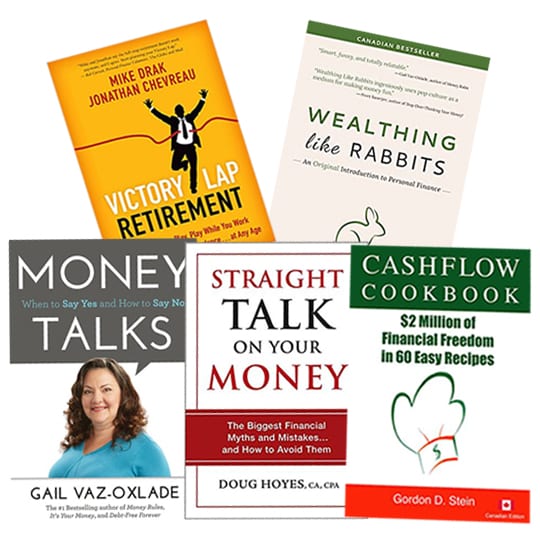 Start with the basics of money management with Robert Brown's Wealthing Like Rabbits. Then, dispel common money myths with Straight Talk on Your Money with Doug Hoyes.
After that, learn some tricks on how to save cash each month by reading Cashflow Cookbook by Gordon Stein.
Once you've familiarized yourself with the concept of money, develop financial wisdom through Gail Vaz-Oxlade's book, Money Talks.
Finally, learn to build a strategy for retirement that actually fits with your life by reading Mike Drak and Jonathan Chevreau's Victory Lap Retirement.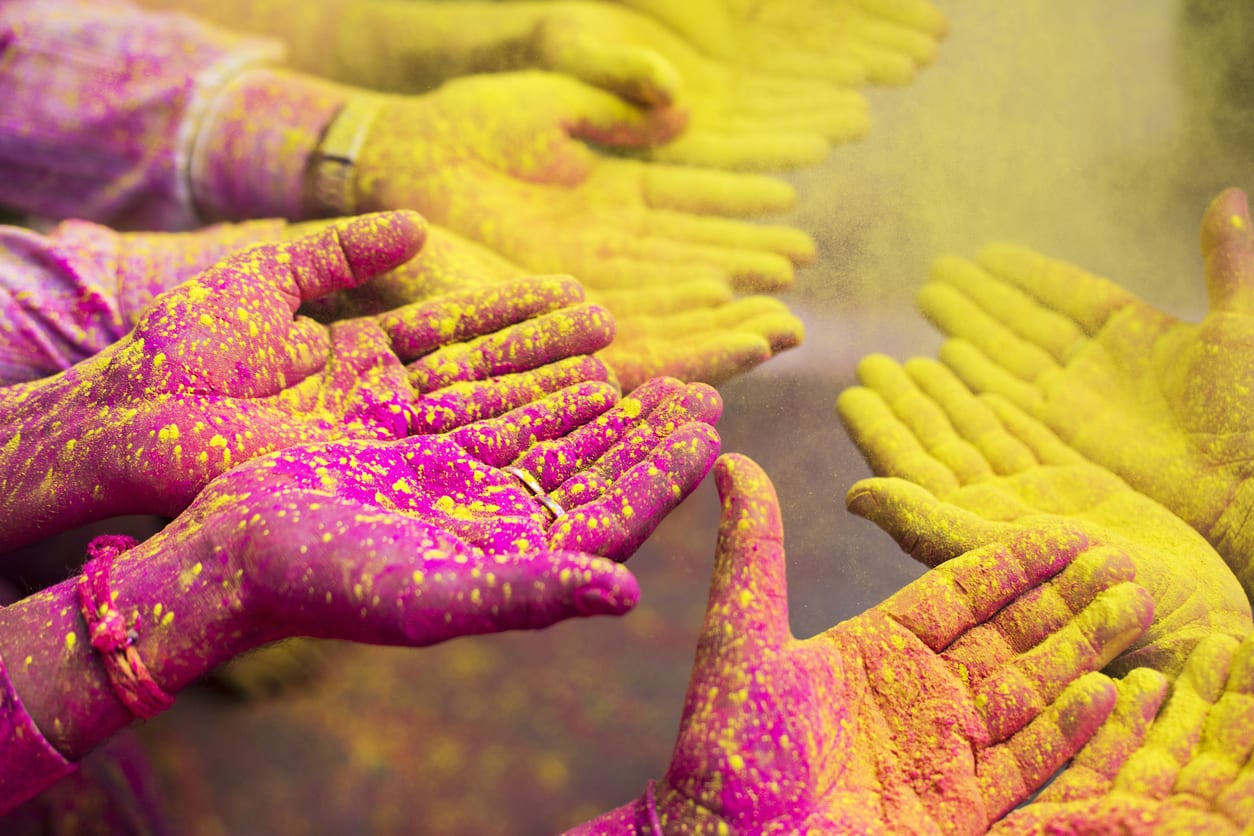 We've put together a fun and easy-to-remember list of 52 things you can do to avoid getting into debt.
Pass them around to your friends and family for a quick and informative read. You can also 'Like' or 'React' to your favourites to bring them higher up in the list.
Do you like our Debt Free Digest? Sign up to receive it directly to your inbox each month.
Please enter valid email.
You cannot continue without providing consent. Please put a checkmark in the checkbox above.
Get A Personalized
Debt Free Plan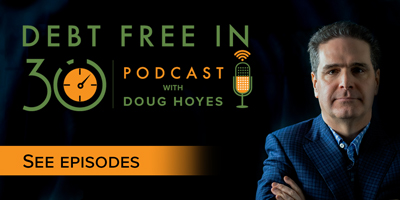 Hoyes, Michalos & Associates Inc.
4.8

Stars - Based on

49

User Reviews
SignUp For Our Newsletter
Please enter valid email.
Sign up for our newsletter to get the latest articles, financial tips, giveaways and advice delivered right to your inbox. Privacy Policy