Stay Safe From Fraudsters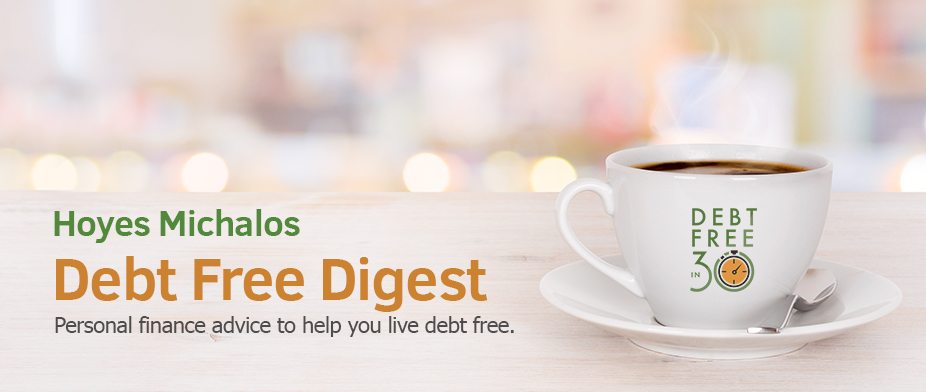 Welcome to our Hoyes Michalos Debt Free Digest where we round up personal finance topics from around the web to help you live, and remain, debt free.
Don't let hackers and scammers spook you out of your money. Our posts from around the web share valuable tips for maintaining financial security.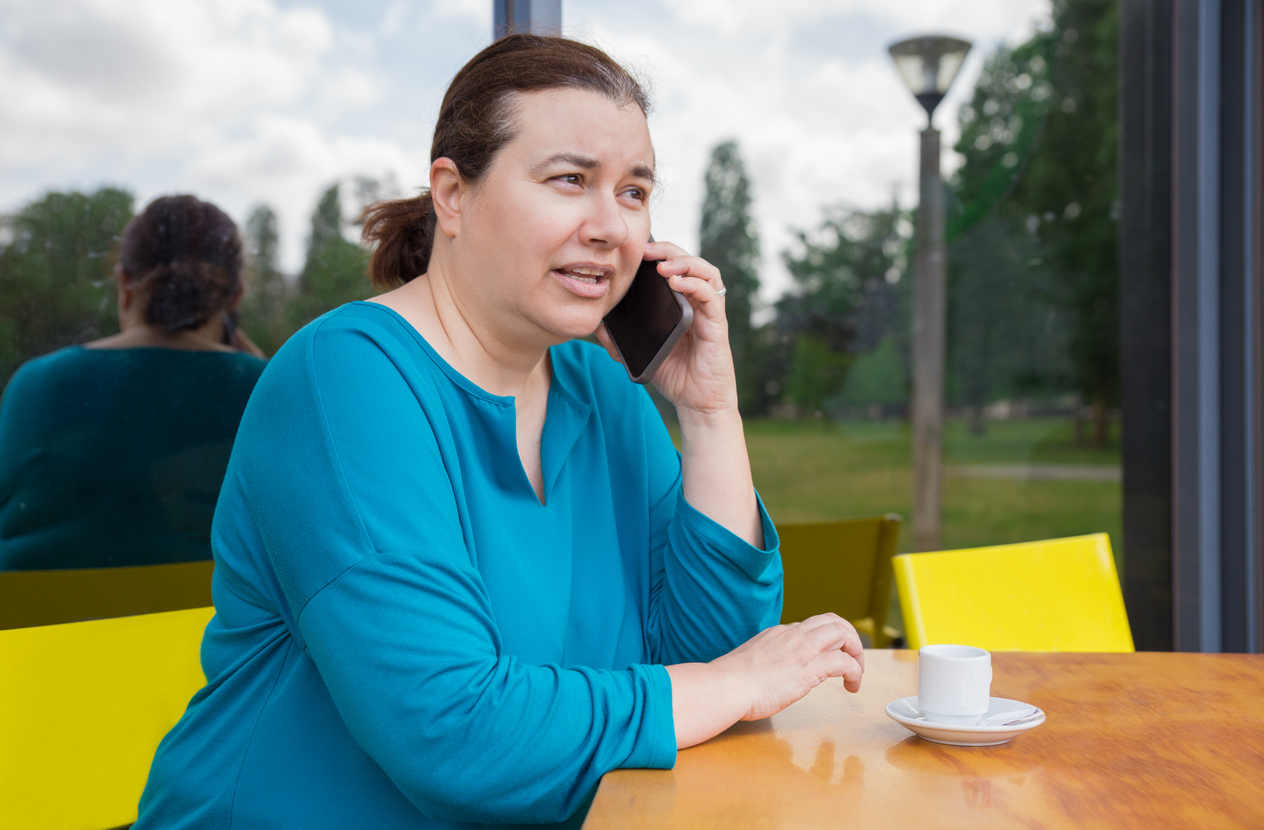 Beware Fake CRA Calls
Scammers are making fake calls claiming to be from the CRA, asking Canadians to pay outstanding tax debt or to make immediate repayment of CERB and CESB. These fake callers request credit card information and attempt to steal your identity.
We share 10 tips to help you recognize these fraudulent phone calls so you avoid a financial headache.
Good Reads From Around the Web
Financial abuse is one of the most common forms of elder abuse in Canada and has heightened since the start of the pandemic. In this post, learn the warning signs to identify and prevent it, plus where to go to for help if you or an older person you know is being financially exploited.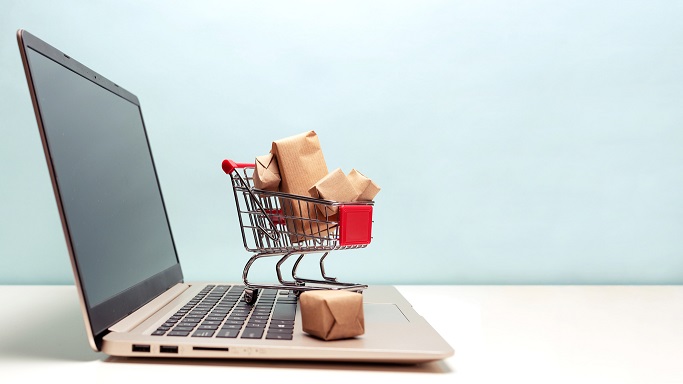 The pandemic has increased online shopping dependence. While convenient, it comes with risks. This post by The Conversation provides tips so you are sure that you are only buying from legitimate online retailers and avoid falling for fake deals.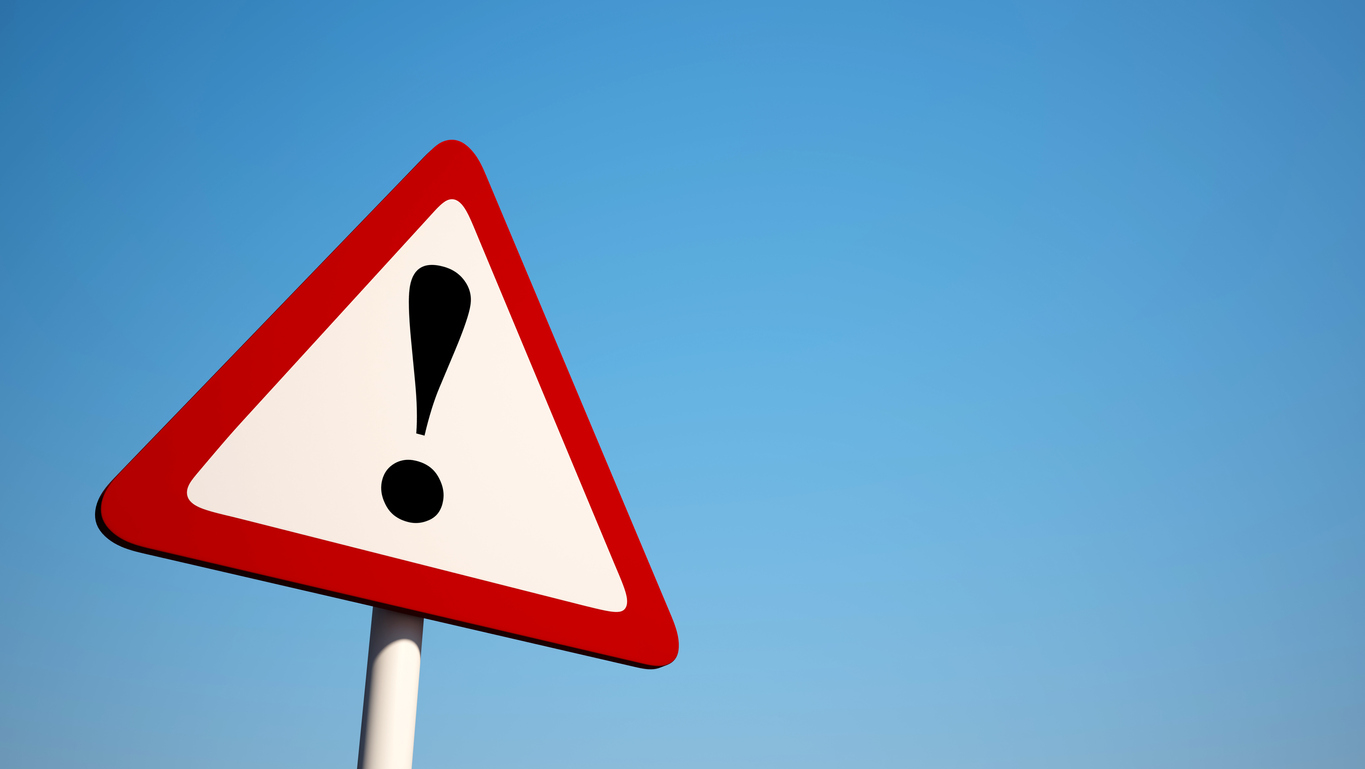 The Canadian Anti-Fraud Centre has compiled a detailed list of current COVID-19 related scams taking place. Take a look through the different types of frauds being reported so you are alert and get information on trusted resources and advice.
$50 Home Depot Gift Card Giveaway
Enter for your chance to WIN 1 of 10 $50 gift cards to save on home supplies!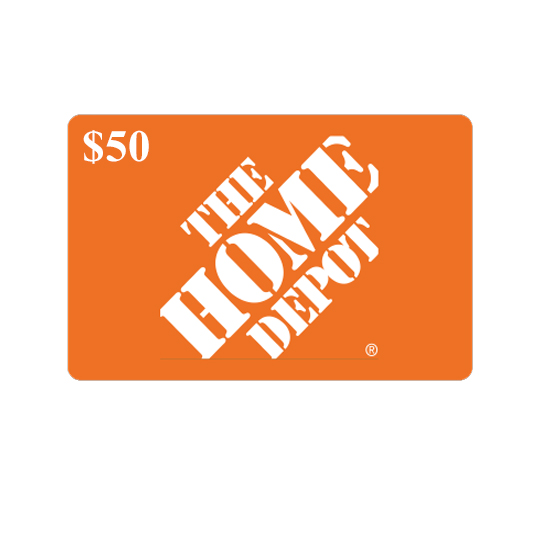 You may have some last-minute Fall projects for your home. You could save on the costs by entering for a chance to win a free $50 gift card from Home Depot.
Practice physical distancing as you shop the store.
Enter soon. This giveaway ends October 29, 2020 at 11:59 p.m.
Share with your friends and family!
Personal Finance Q & A
"What happens if I don't pay the deferrals when they come due?"
Close to 1 million people deferred mortgage payments during the pandemic, and many more deferred credit cards, car loans, and other bill payments.
This fall, deferral periods with most lenders are ending. If you took advantage of deferrals, not only are payments going to resume, your payments will likely be higher because of accumulated interest during the deferral period.
If you don't pay and don't work something out with your lender ahead of time, any missed payments will start to show up as late payments on your credit report. If you miss multiple payments, you could end up in collections. 
So, what should you do? First, if you know you are still struggling, reach out to your lender. They may be willing to help you restructure your payments again. Recognize, however, that eventually, debt repayment needs to continue.
More tips are available in our article on what happens when deferrals end and what to expect if you deferred mortgage payments.
If you worry that you can't handle your debts now, because things changed for you financially, reach out to us. We're always here to help and provide you with options.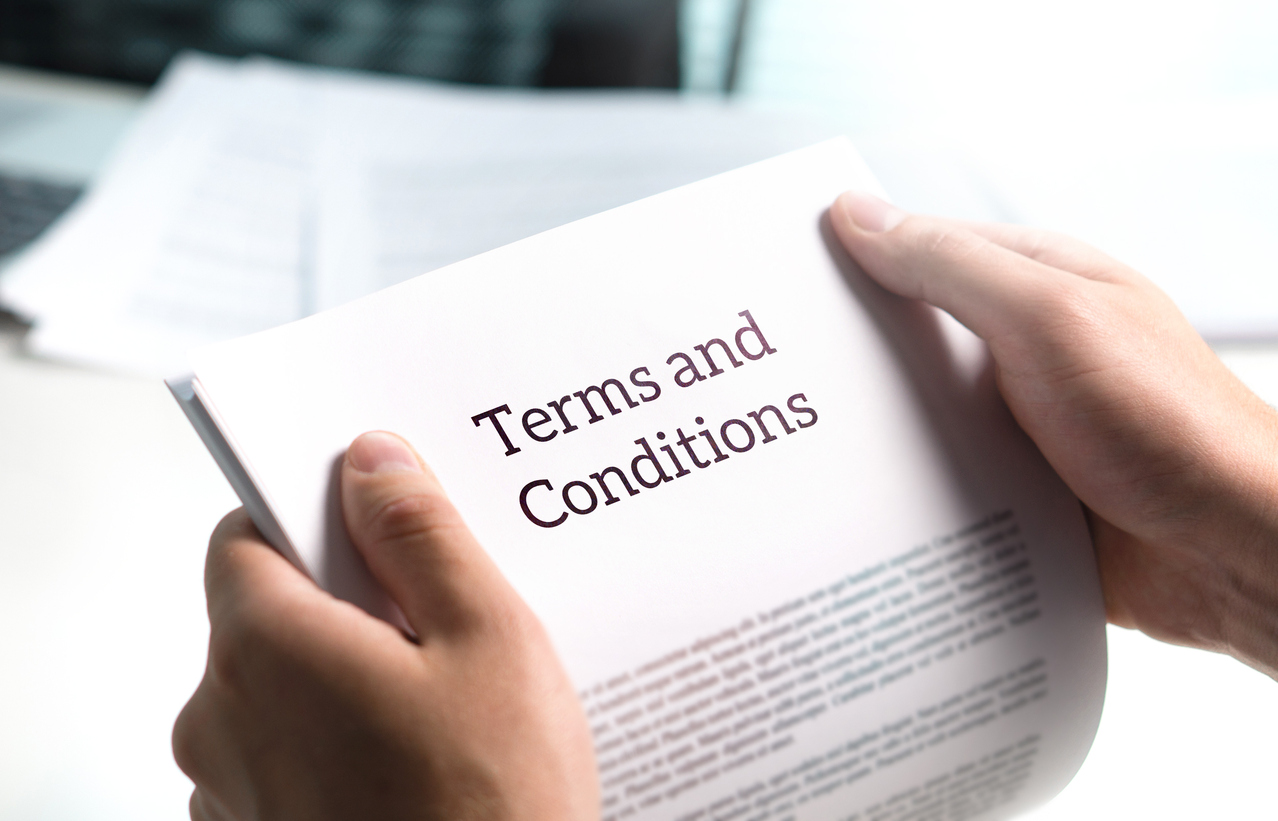 Avoid Credit Repair and Savings Loan Scams
You've dealt with your debt. Now you want to build some savings and repair your credit. Should you use a credit repair or savings loan company? In most cases, no. These loans are very expensive and don't build your credit better than DIY options. And the "loans" they provide are also locked in, preventing you from accessing your money right away.
Do you like our Debt Free Digest? Sign up to receive it directly to your inbox each month.
Please enter valid email.
You cannot continue without providing consent. Please put a checkmark in the checkbox above.
Get A Personalized
Debt Free Plan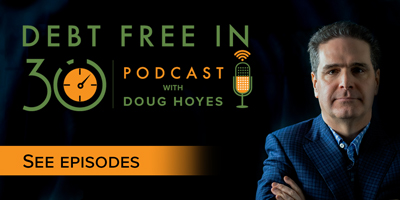 Hoyes, Michalos & Associates Inc.
4.8

Stars - Based on

49

User Reviews
SignUp For Our Newsletter
Please enter valid email.
Sign up for our newsletter to get the latest articles, financial tips, giveaways and advice delivered right to your inbox. Privacy Policy