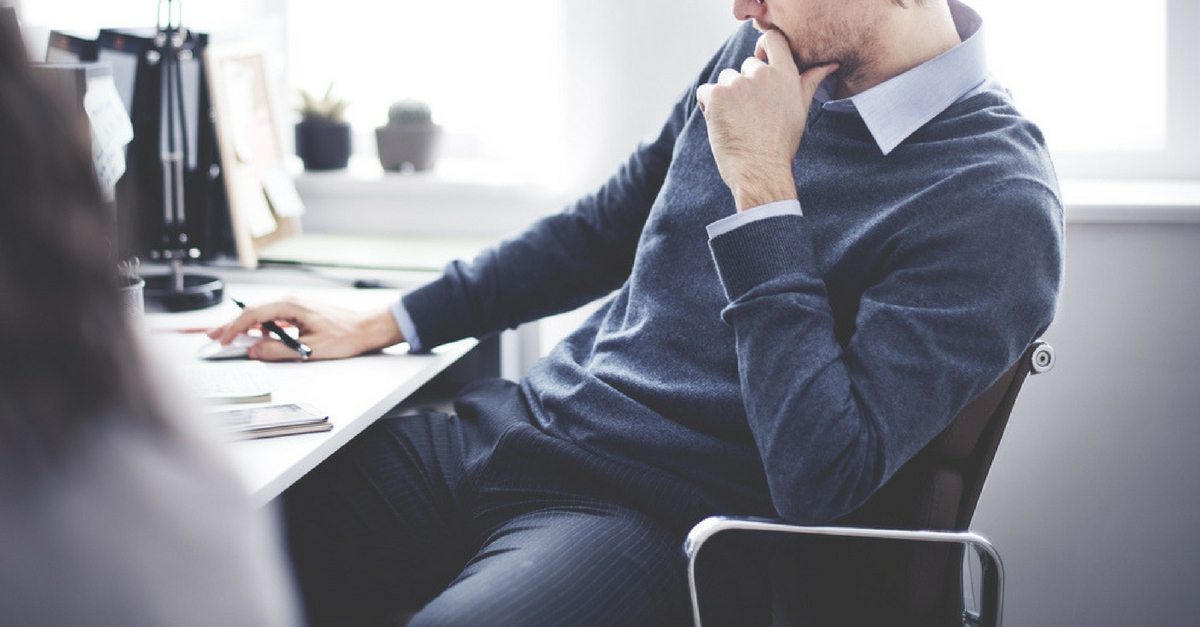 Bankruptcy is a legal action under the Bankruptcy and Insolvency Act and once you have signed the paperwork and it has been filed with the Official Receiver, the trustee is appointed. If you change your mind once the trustee is appointed, there has to be an application made to court to show the bankruptcy should not have occurred. Just changing your mind would not be good enough reason to annul the bankruptcy if you are insolvent.
A court case in 2005 confirmed the reasons a bankruptcy might be annulled by a court would be abuse of the process and the debtor's motive in filing.
The following questions are reviewed by the court if there is an application made for annulment of a bankruptcy and the answers will influence if the court will approve an annulment:
Was the debtor's financial situation genuinely overwhelming or could it have been managed?
What is the timing of the assignment? Was it related to another agenda or what bankruptcy inevitable in the near future?
Was the debtor forthcoming in revealing their situation to the creditors?
Did the debtor convert money or assets to himself/herself that could have been assets in a bankruptcy?
Could the creditors have assisted the debtor by granting terms of repayment or time?
Were there any other relationships that could cast light on a possible bad faith motive for making an assignment?
If you are thinking of filing for bankruptcy, contact us today to talk with one of our professionals so you can be sure you are making the right decision the first time.