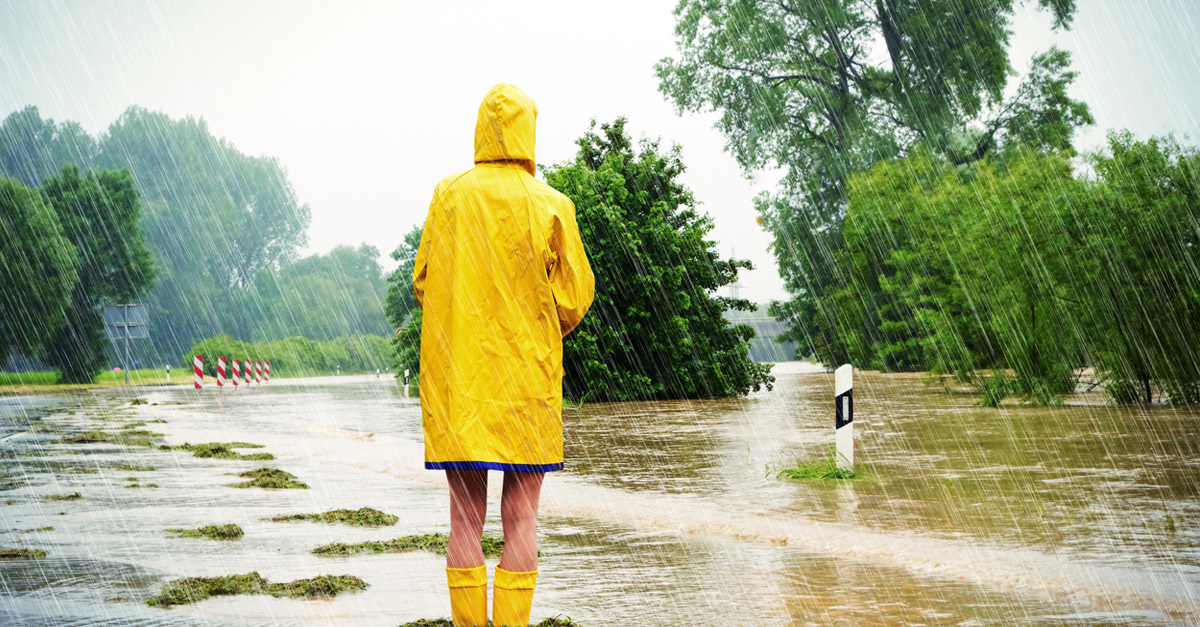 The minimum amount of debt required to file bankruptcy in Canada is $1,000 in unsecured debt. However, to file bankruptcy you must also be insolvent which means you are unable to pay your debts as they come due or owe more to your creditors than the value of what you own.
Do I have enough debt to file bankruptcy?
While the minimum debt requirement for a bankruptcy filing is $1,000, very few people file bankruptcy with low debt levels. Our annual bankruptcy study shows that less than 4% of all bankruptcies involve debts of less than $10,000.
Whether you should file for a small amount of debt is a matter of weighing the cost of bankruptcy against the monthly debt payments required to pay off your debts on your own. The bankruptcy process requires you to make a basic monthly payment to cover the cost of administration. The minimum monthly cost is typically $250 per month for 9 months or $2,250. You need to compare this cost, along with the short-term impact on your credit, against the benefits of eliminating small debt balances. In most cases, bankruptcy does not make sense unless you owe more than $10,000 in credit card and other unsecured debts.
It is not the total amount of debt that triggers bankruptcy. Instead it is the inability to keep up with your regular monthly debt payments. If you are behind on your payments, in default on your debt, have debts sent to collections, or are only making minimum payments each month and see no hope in repaying your total debt, then filing for bankruptcy may be an option for you.
If your debts, and your income, are high you may also want to consider a consumer proposal. A consumer proposal is a way to avoid filing bankruptcy by making a deal with your creditors to repay a portion of what you owe. A consumer proposal has the same lower debt limit as a bankruptcy, however there is also an upper debt limit in a consumer proposal of $250,000 in unsecured debts.
If you are struggling with debt repayment, feel free to contact a local licensed insolvency trustee at Hoyes, Michalos. We'll review your situation, for free, and help you decide if filing bankruptcy is the right solution.
Similar Posts: