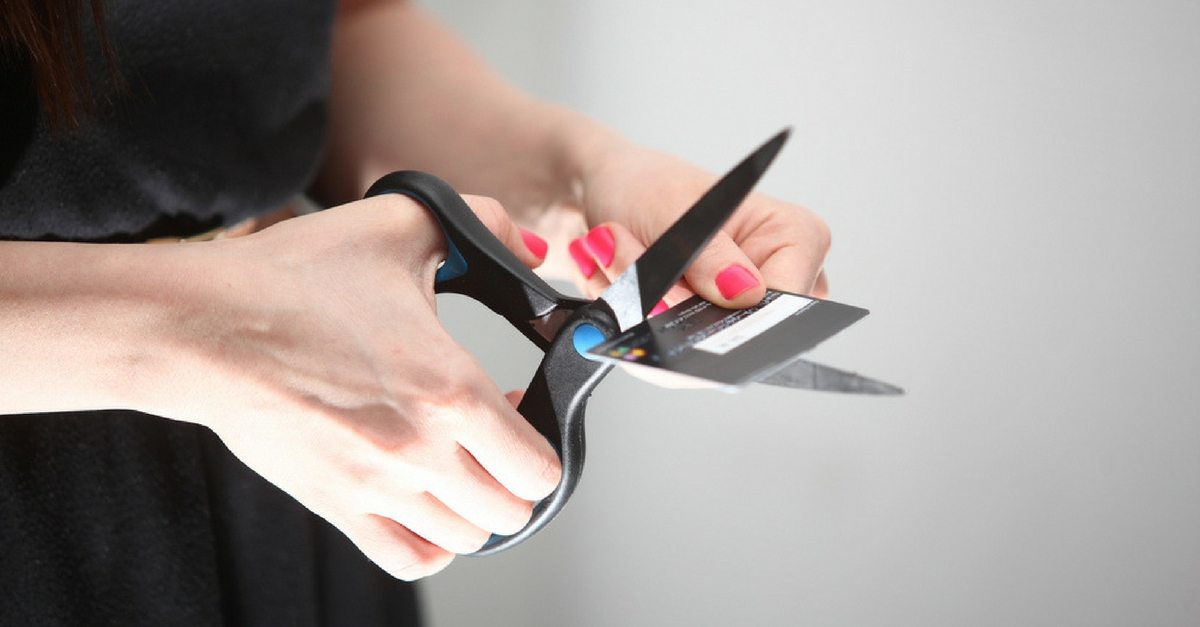 Proposals to creditors are a great way for many people to deal with their debts, without having to file for personal bankruptcy in Ontario.
New bankruptcy rules come into force on September 18, 2009 to change the debt limit for proposals.  Bankruptcy rules are reviewed by the federal government every four years or so. Please contact one of our Ontario bankruptcy offices for more information on the current status of these new rules.
First, and most importantly, an amendment to section 66.11 of the Bankruptcy & Insolvency Act increases the debt limit in a consumer proposal from $75,000 to $250,000.
Specifically, a "consumer debtor" is now defined to mean "an individual who is bankrupt or insolvent and whose aggregate debts, excluding any debts secured by the individual's principal residence, are not more than $250,000". This is excellent news for debtors. Once the new rules are in force, consumer proposals can be filed by individuals with more than $75,000 but less than $250,000 in debts. Under current rules debtors owing more than $75,000 could only file a proposal under Division 1 of the Bankruptcy & Insolvency Act.
In a Division 1 proposal a meeting of creditors must be held within 21 days (instead of the 45 days creditors have to consider a consumer proposal), so time pressures sometimes may it difficult to get creditor agreement. In addition, a Division 1 proposals requires a 50% plus one majority in the number of creditors, and a two thirds majority in dollar value to ensure passage. This is a more onerous requirement than the simple majority of creditors required in a consumer proposal.
A Division 1 proposal is also more onerous to administer, since the Administrator (Hoyes, Michalos & Associates Inc.) is required to maintain separate bank trust accounts for each proposal, and must obtain court approval for all Division 1 proposals. These increased costs result in increased fees, which ultimately reduces the proceeds distributed to the creditors, and therefore reduces the chances of the proposal being approved.
Finally, if a Division 1 proposal is rejected, the debtor is automatically bankrupt. In a consumer proposal, an automatic bankruptcy does not occur.
The increase to a $250,000 debt limit in consumer proposals is good for all parties. The chances for success are increased, and the costs of administration are decreased, so everybody wins.
We recommend that you contact on of our experts for more information on consumer proposals in Canada.