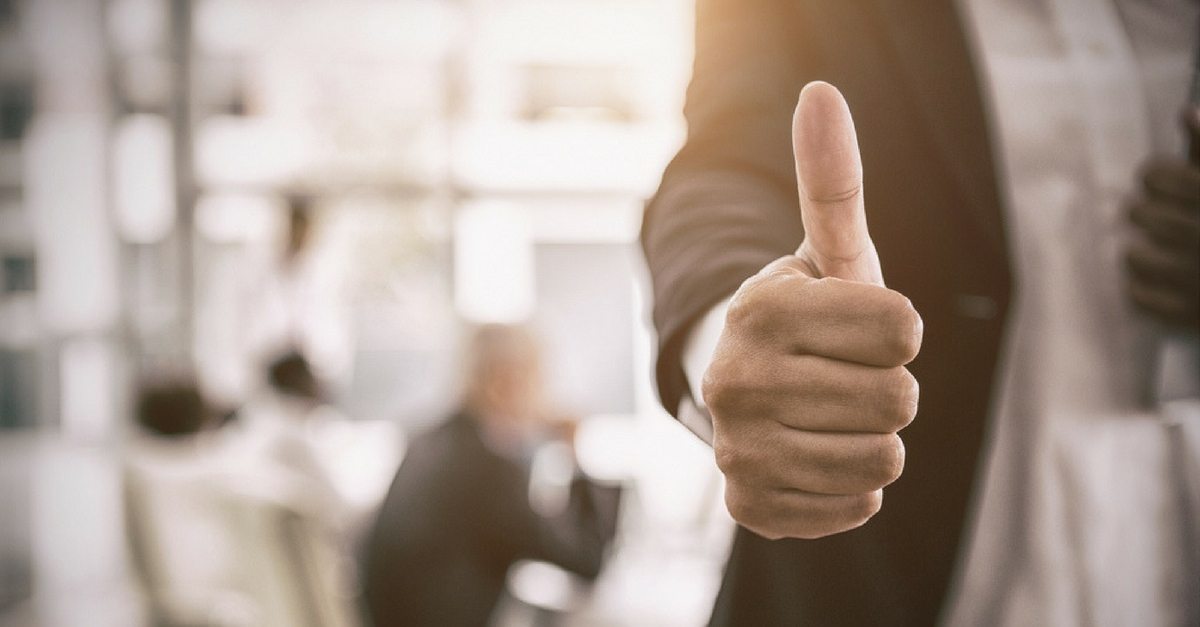 Most of us don't want to consider going bankrupt if we can avoid it. Declaring bankruptcy can cause embarrassment, result in the seizure of your assets, and can actually be an expensive method of solving your debt issues. These are just a few of the reasons why Ontario residents are looking to other solutions to settle their debts.
The Consumer Proposal
This is where the Consumer Proposal comes in. A Consumer Proposal is a formal procedure that is governed by the Bankruptcy and Insolvency Act and is administered by a Licensed Insolvency Trustee. The act ensures that you are protected from legal actions by your creditors and means that your debt repayment follows a strict and monitored process. Your trustee will negotiate a settlement between you and your creditors, and you will typically make one monthly payment over a 5 year period.
A Consumer Proposal allows insolvent debtors to settle their debts for less than they actually owe, while avoiding bankruptcy. Your consumer proposal can deal with most of your unsecured debts, including credit cards, lines of credit, personal loans, payday loans, and income taxes.
Once you have made your final payment, your debts will be eliminated. Though you will be repaying more to your creditors than you would in a bankruptcy, these payments are spread out over a longer period of time.
In our recent look at debtors in Ontario, more than 60% of debtors filed a Consumer Proposal.
What are the Advantages?
First, filing a Consumer Proposal can be up to 85% less expensive than repaying your debts on your own. If you choose to continue making minimum monthly payments on your debts, or take out a debt consolidation loan, you will be paying back all of your debts in full, plus interest. In a Consumer Proposal, you will make one reasonable monthly payment and will pay only a portion of your overall debt.
Did you know that three out of four debtors who own a home choose to file a Consumer Proposal rather than declare bankruptcy? Another main advantage of Consumer Proposals when compared to bankruptcy is that you do not have to give up your assets like your home, second car, or investments to repay your creditors.
As well, recent changes to the Bankruptcy and Insolvency Act have increased the threshold to be eligible to file a Consumer Proposal, from $75,000 to $250,000 in unsecured debts allowed. More than ever, Canadians are looking to this option for a financial fresh start.
If you opt to declare bankruptcy, it can be costly. You may be required to make additional monthly payments, called surplus income payments. The more you earn at your job, the more you will pay monthly. When you declare bankruptcy, you will lose all tax refunds and credits that you are owed to your creditors as well. This is not the case in a Consumer Proposal.
Consumer Proposals are one of the best-kept secrets in debt relief. If you think this might be the right option for you, contact Hoyes, Michalos & Associates today.
Similar Posts: