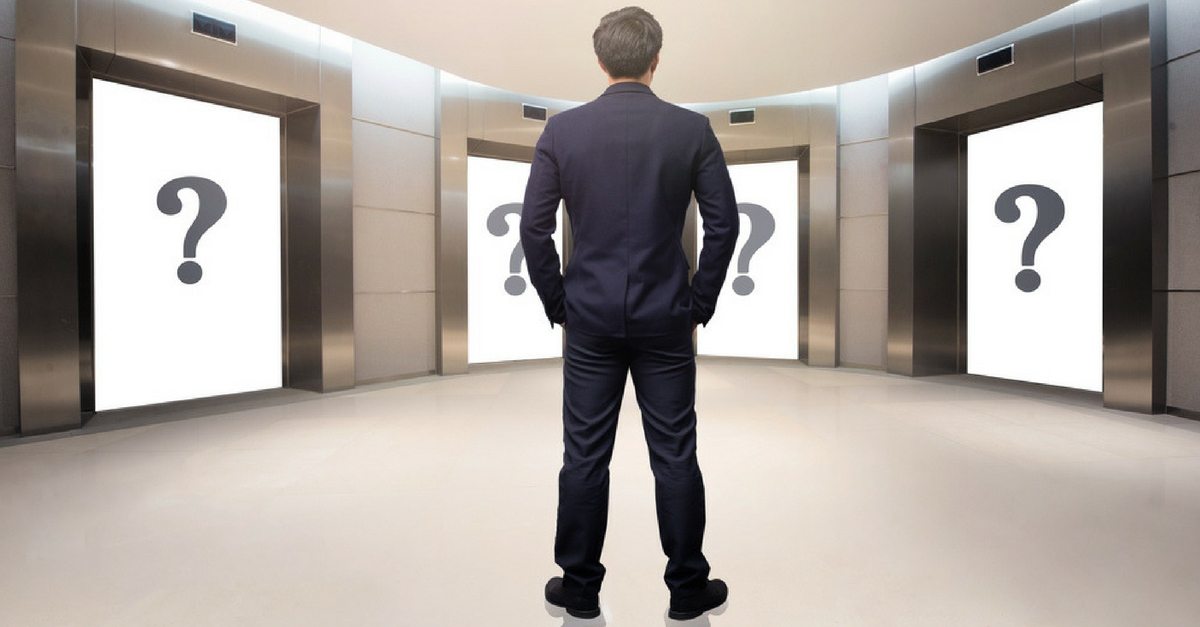 Hoyes Michalos & Associates is not a bankruptcy firm – we are a "fresh start" organization. This means that if you are having money problems, we will help you explore all of your bankruptcy alternatives such as a consumer proposal.
Obviously we can help you file bankruptcy, but you may be surprised to learn that we only file a bankruptcy for less than 10% of the people who contact us.
If you have more debt than you can handle, we will help you explore all of your debt relief options, including:
Helping you consider a number of personal budgeting as a way to deal with your debts on your own.
We will help you decide if a debt consolidation loan is a good option for dealing with your debts.
We can refer you to a credit counsellor to prepare a debt management plan.
And of course we are always happy to explain consumer proposals as an alternative to bankruptcy.
No-one solution fits everyone, so please contact us today and let our professionals work out a solution that's right for you.