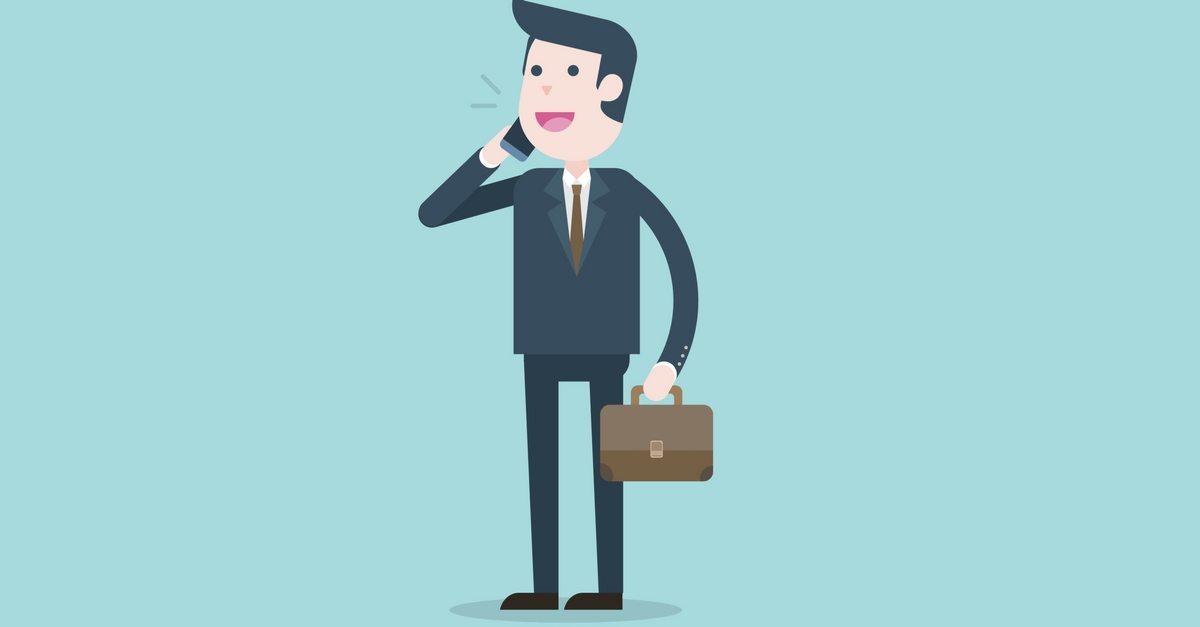 I spoke to a client this past week who was worried that if she called us, she would have to file bankruptcy.
Calling a Trustee in Bankruptcy is no different than calling any other professional and asking for help. The decision to file bankruptcy or a consumer proposal is your decision. The job of a Trustee in Bankruptcy is to insure that you are empowered with the information you need in order to make the decision that is best for you. So, what will happen if you call Hoyes Michalos & Associates? First, you will speak to one of our professionals who will answer the questions you have about your financial situation. If YOU decide that you want more information, a free consultation can be arranged. It's as simple as that. There is no obligation.
The Hoyes Michalos & Associates team is committed to educating you about your options. If you are struggling with the stress of debt, and need some information about your options, call or email us today.