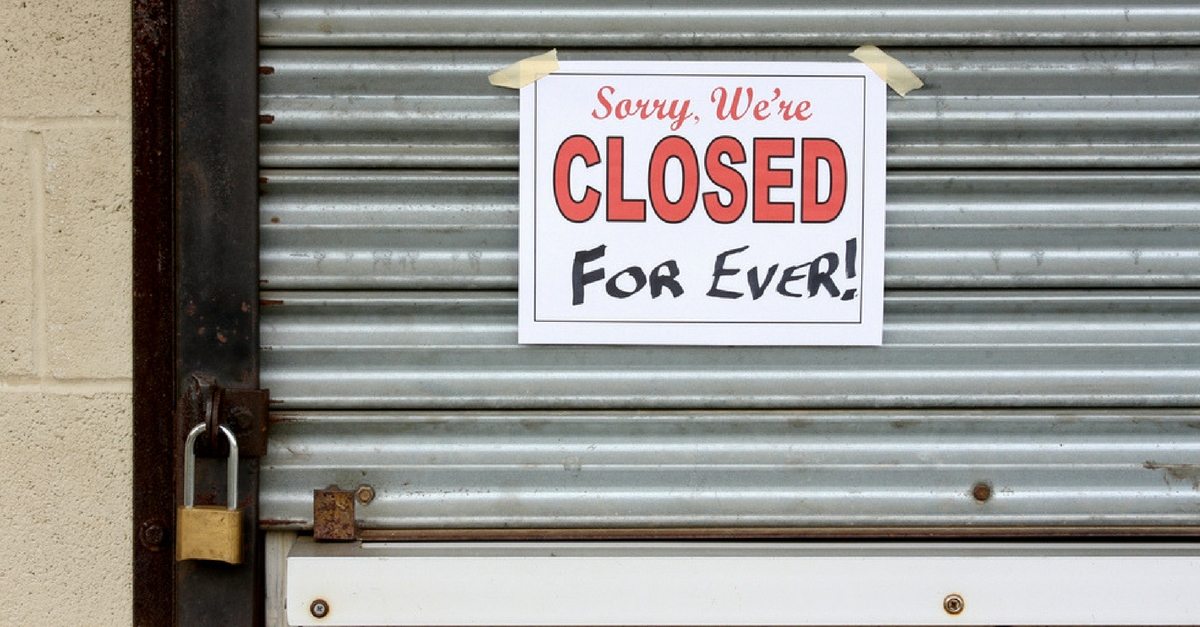 On April 15, 2014 Regional Senior Justice Morawetz of the Superior Court of Justice – Ontario released his order granting Cash Store Financial Services Inc. protection under the Companies' Creditors Arrangement Act, a form of bankruptcy protection for large companies.
To obtain bankruptcy protection in Court a large corporation must prepare hundreds of pages of legal documents.  You can read all of them here but I'll save you the trouble of reading them and give you the quick summary:
The company has a cash shortfall of about $2 million per week, so they want court approval to borrow $13.5 million to get them through the next month.  The interest rate on the loans will be 12.5%.
My first thought: why not get a payday loan?
Oh yeah, they can't afford those rates.
In their court documents they say that:
"Cash Store is a leading provider of alternative financial products and services, serving individuals for whom traditional banking may be inconvenient or unavailable."
Interesting.
"…serving individuals for whom traditional banking may be inconvenient or unavailable."
Is that really who they "serve"?  They go on to say that:
"It is estimated that forty-seven percent of Canadians live from paycheck to paycheck. Of this forty-seven percent segment, approximately twenty percent (seven to ten percent of Canadians) experience cash flow problems and use payday loans. Cash Store customers rely on the services Cash Store provides, as they often are unable to access traditional bank products from other financial institutions."
(In Canada we spell it "paycheque", not "paycheck", but perhaps I'm quibbling here).
Here's a statistic they didn't mention: almost 1 in 4 people who go bankrupt owe money on a payday loan, and when they go bankrupt they have an average of four loans outstanding and owe a total payday loan debt of more than twice their total monthy net pay! (NOTE: payday loan usage statistics in this article updated for our most recent payday loan study).
So to connect the dots: ten percent of Canadians borrow from payday lenders, and 37% of bankrupts have payday loans.
I realize that correlation does not prove causation, but it is an interesting statistic, isn't it?
Why is Cash Store Filing for Bankruptcy Protection?
You would think that with the high interest rates they charge they would make a lot of money, but unfortunately for them, as I reported back in February,  the Ontario government shut them down, and they are no longer able to offer loans in Ontario.
Here's the thing: if you want to make money as a payday lender, you need repeat customers.  You won't get rich on one $500 loan, but if you can loan $500 every payday you can make a lot of money.  The borrower uses this week's loan to pay off the loan he got last payday.
Unfortunately for the Cash Store, if you can't make new loans, your borrowers don't have the money to pay off the old loans.  Here's what they said in their court documents:
"Since Cash Store is unable to make new loans in Ontario, its ability to collect outstanding customer accounts receivable has also been significantly impaired."
Bingo.
No new loans and you are out of business.
No new loans and you are going to court filing for bankruptcy protection.
And that is the essence of my problem with payday loans:
They are very expensive, so it is very hard to generate enough cash to ever pay them off, so you end up borrowing and borrowing, and next thing you know you have four revolving payday loans for a total debt of $5,174, and with all of your other debts you have no choice but to go bankrupt.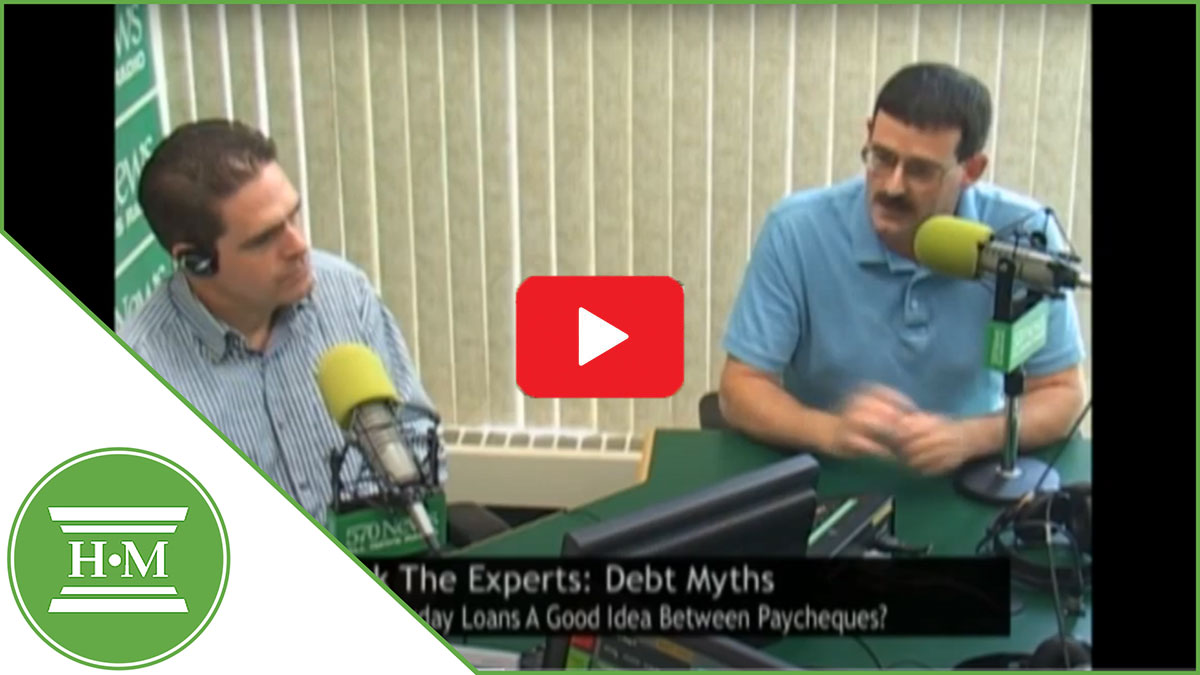 I'm sorry that the 470 Cash Store employees in Ontario may permanently lose their jobs, but I hope that hearing about the Cash Store's problems forces all of us to think about payday loans.
I don't agree that they are loans for people for whom "traditional banking may be inconvenient or unavailable".  How is banking inconvenient?  I can bank on-line 24/7, and I know of at least one bank that is open late, and open on weekends.
If traditional banking is "unavailable" to you, you probably have serious financial problems, and you should get immediate expert help (and not from a payday lender).
Similar Posts: