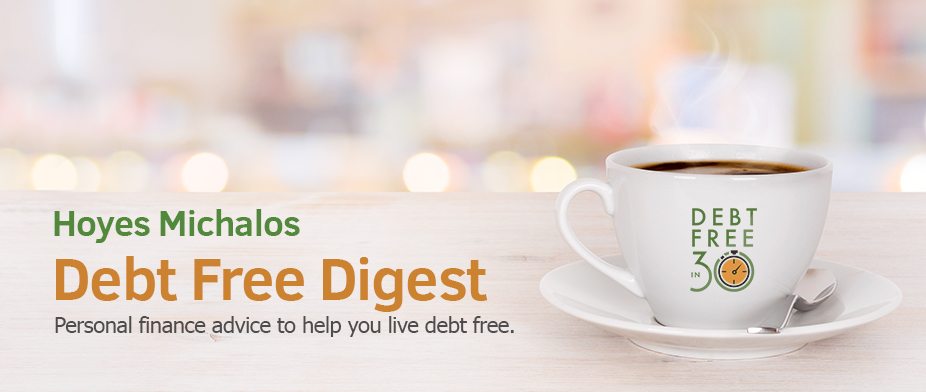 Welcome to our Hoyes Michalos Debt Free Digest where we round up personal finance topics from around the web to help you live, and remain, debt free.
Did you know that scammers will mention a small piece of personal information in order to look credible? This is one of the many tricks fraudsters use to gain your trust so you reveal even more sensitive information about yourself. March is Fraud Prevention Month and we're sharing some tips from across the web to help you spot the scammers. Share these tips with your family and friends!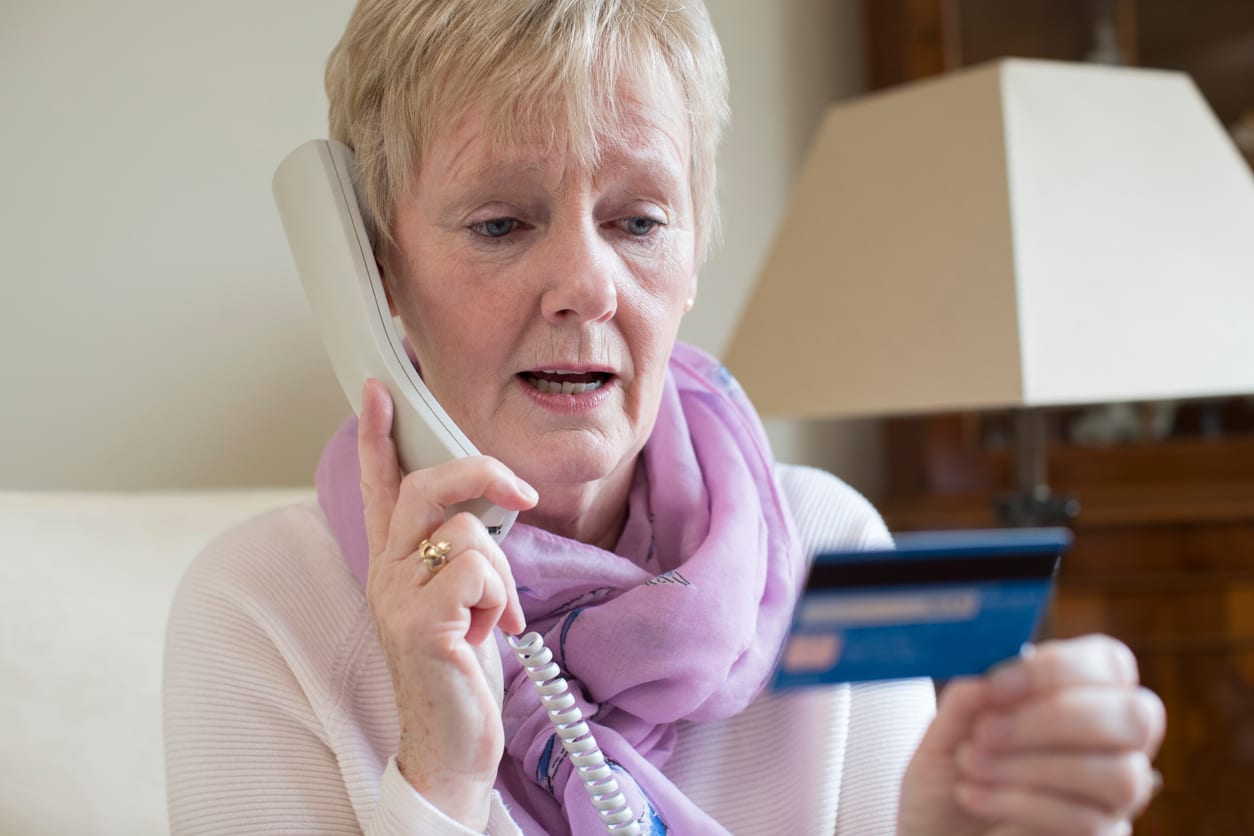 Beware Fake CRA Phone Calls
A very common type of scam is a phone call claiming to be from Canada Revenue Agency demanding payment on unpaid taxes. Fraudsters will use scare tactics to coerce you into giving away your credit card information.
We share 9 tips to help you spot suspicious phone calls and the steps you can take to prevent them from reaching you again.
Good Reads From Around the Web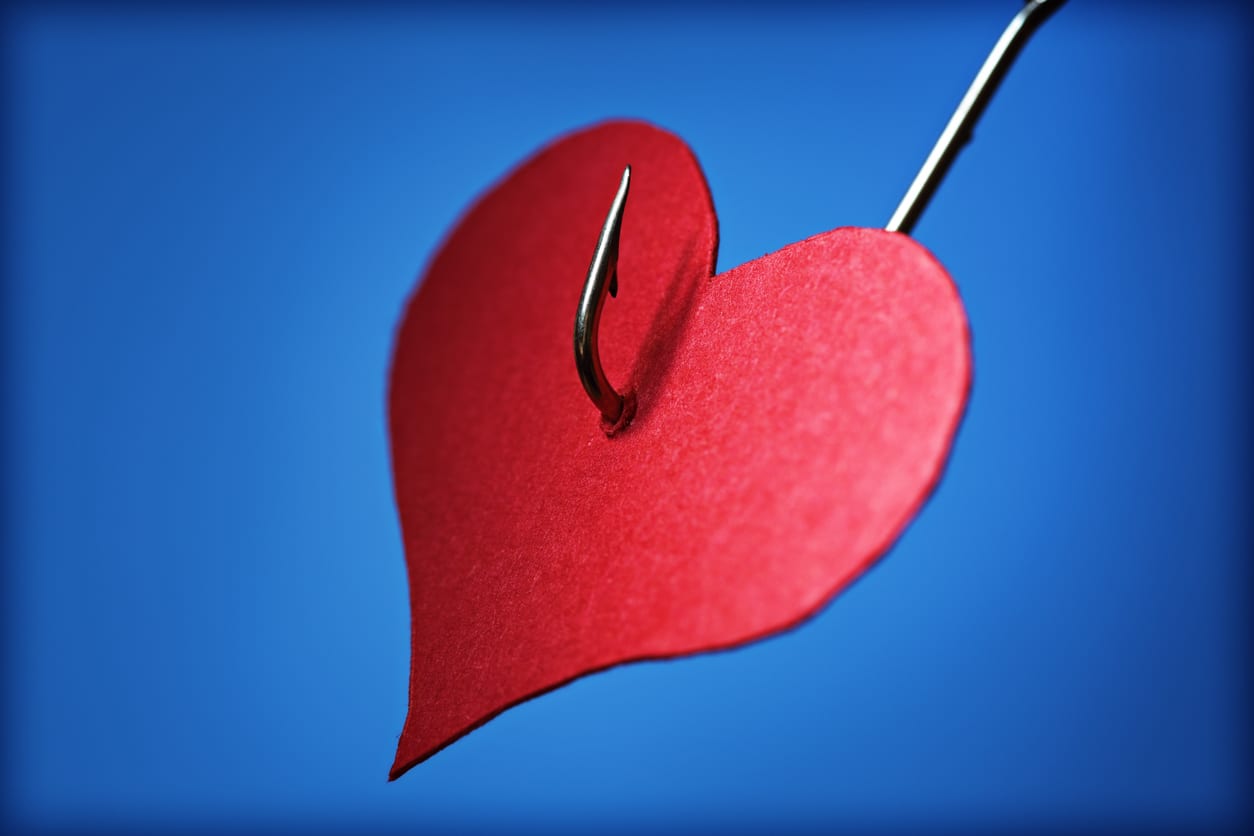 Online dating is increasing in popularity and sadly, so are romance scams. When your emotions are involved, it's much harder to realize you're the victim of an elaborate scheme to have your money taken. In this post, learn the top warning signs of a romantic scam artist.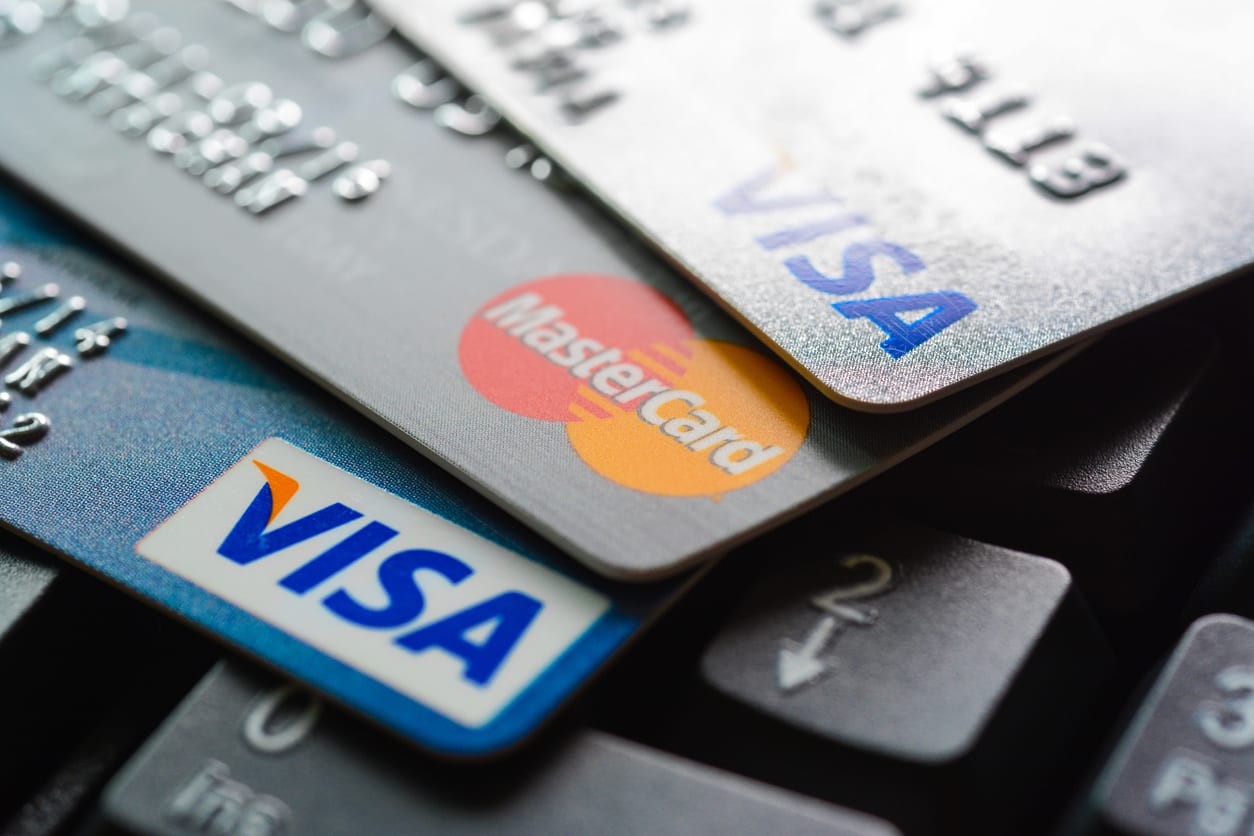 Having your credit card stolen can be costly and a headache to resolve. To avoid having any credit card problems in the first place, Gregory Karp from NerdWallet shares detailed advice on how to spot phishing and skimming attempts as well as what you need to do if you discover fraud.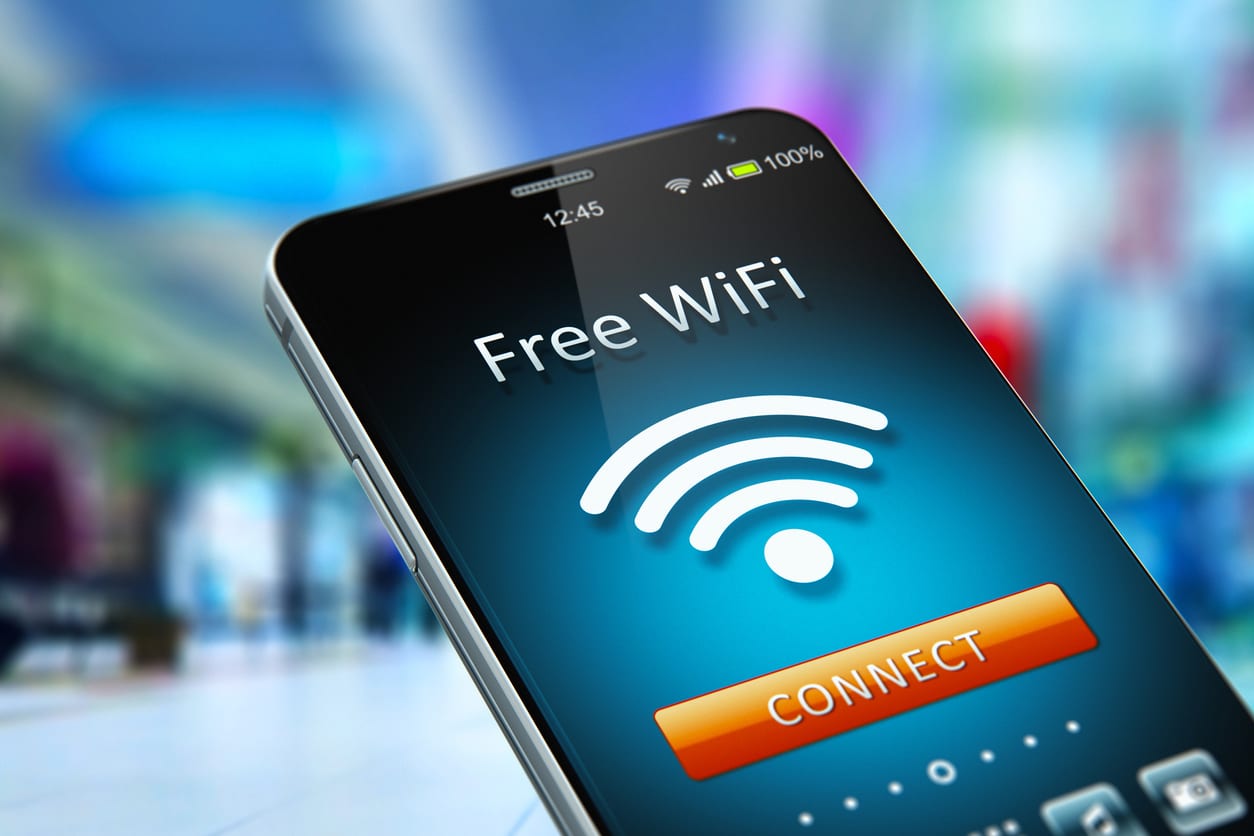 The best way to avoid becoming a victim of fraud or identity theft is to be safe online. John Rampton at Due shares the risks of using public Wi-Fi and 12 reasons for why you should never enter personal data on a public internet connection.
Protecting You and Your Money Giveaway
Enter for your chance to WIN 1 of 10 copies of Protecting You and Your Money by Kelley Keehn!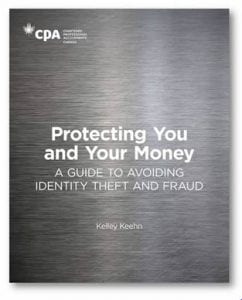 Canadians lose millions every year to fraudsters. You don't have to be a part of these statistics.
In her book, Protecting You and Your Money: A Guide to Avoiding Identity Theft and Fraud, Kelley Keehn shows you how to take proactive measures to protect your information and identity from thieves.
Kelley outlines how to spot current scams and avoid them and recapture your life if your identity has been stolen, as well as, where to go for help and support.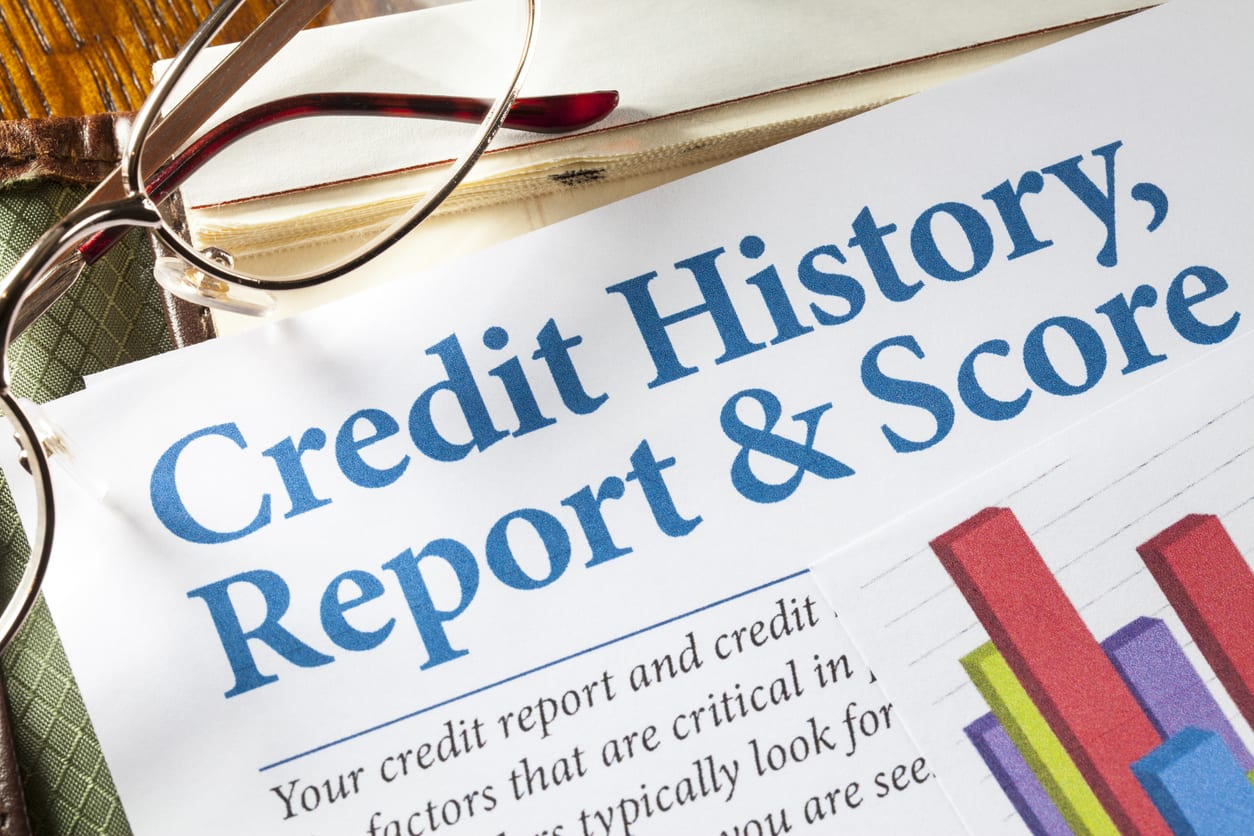 You should check your credit history on both Equifax and TransUnion at least once a year to ensure all of your information is up-to-date.
Checking often also alerts you to any fraudulent activity on your accounts as early as possible.
Do you like our Debt Free Digest? Sign up to receive it directly to your inbox each month.
Please enter valid email.
You cannot continue without providing consent. Please put a checkmark in the checkbox above.
Get A Personalized
Debt Free Plan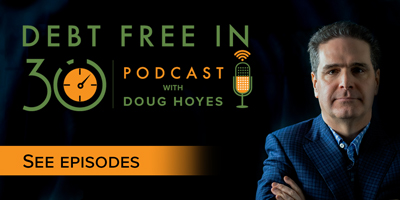 Hoyes, Michalos & Associates Inc.
4.8

Stars - Based on

49

User Reviews
SignUp For Our Newsletter
Please enter valid email.
Sign up for our newsletter to get the latest articles, financial tips, giveaways and advice delivered right to your inbox. Privacy Policy