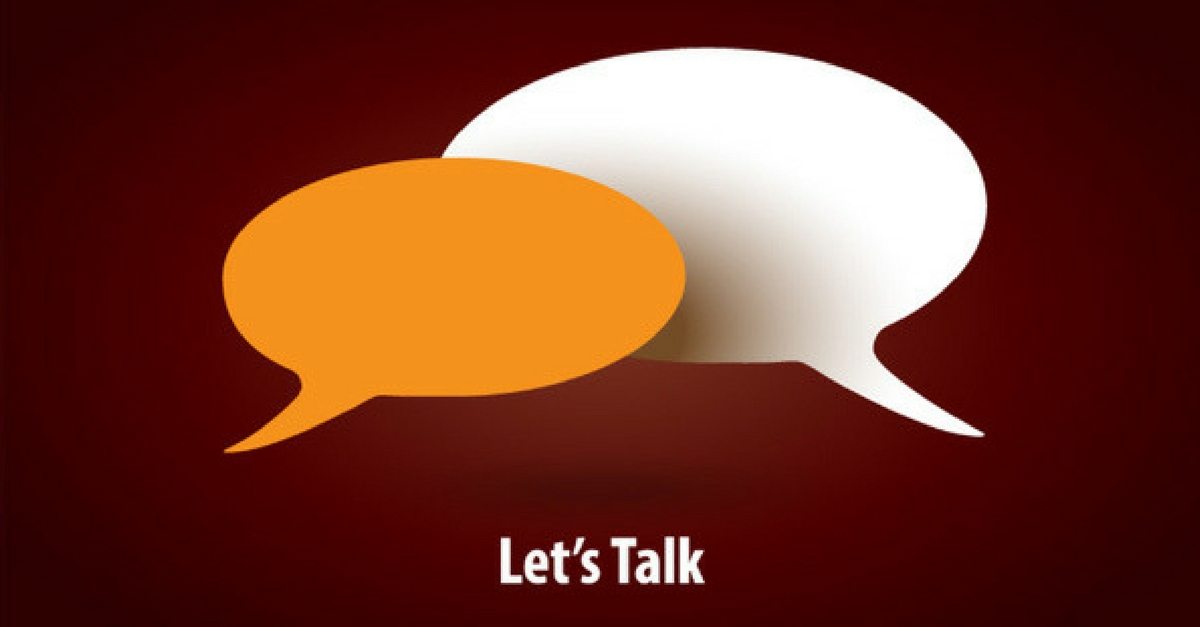 Subscribe and download at iTunes or using the Stitcher app, or subscribe via our rss feed or download directly, or listen now:

Are You In Need of Credit Counselling?
We've talked a lot over the past few months about the profile of who goes bankrupt in Canada. From our recent study we know that there is really no such thing as the 'average' debtor. In truth, debt problems can happen to anyone at any age. After listening to our podcast last week, we know that seniors are filing bankruptcy at an alarmingly increasing rate. But bankruptcy also affects graduates, families, single parents, self-employed and small business operators, homeowners and renters. In fact:
the youngest debtor in our study was 18, the oldest 88;
30% of debtors were single, 40% were married, 28% were divorced or separated and 2% widowed;
81% were working; 6% were unemployed , 6% retired, 4% on disability with the remainder struggling with debt while on maternity leave, social assistance or attending school;
while the average debtor income was $2,427 a month it ranged from $0 for those not working to $14,754 a month.
One in four debtors owned a home while three in four were renting.
The point of all this is to say that if you are struggling with debt you are not alone, and in fact, there is someone much like yourself going through the same circumstances. If you're in debt, you should not be afraid to reach out to a credit counsellor or bankruptcy trustee to discuss your options to get out of debt.
One of those options is credit counselling or a debt management plan. In our podcast with Heather Cudmore, we discuss what credit counselling means and how a debt management plan works to help you pay back your debt sooner.
Listen to our conversation with Heather Cudmore or read the full transcript here.
Resources Mentioned in the Show