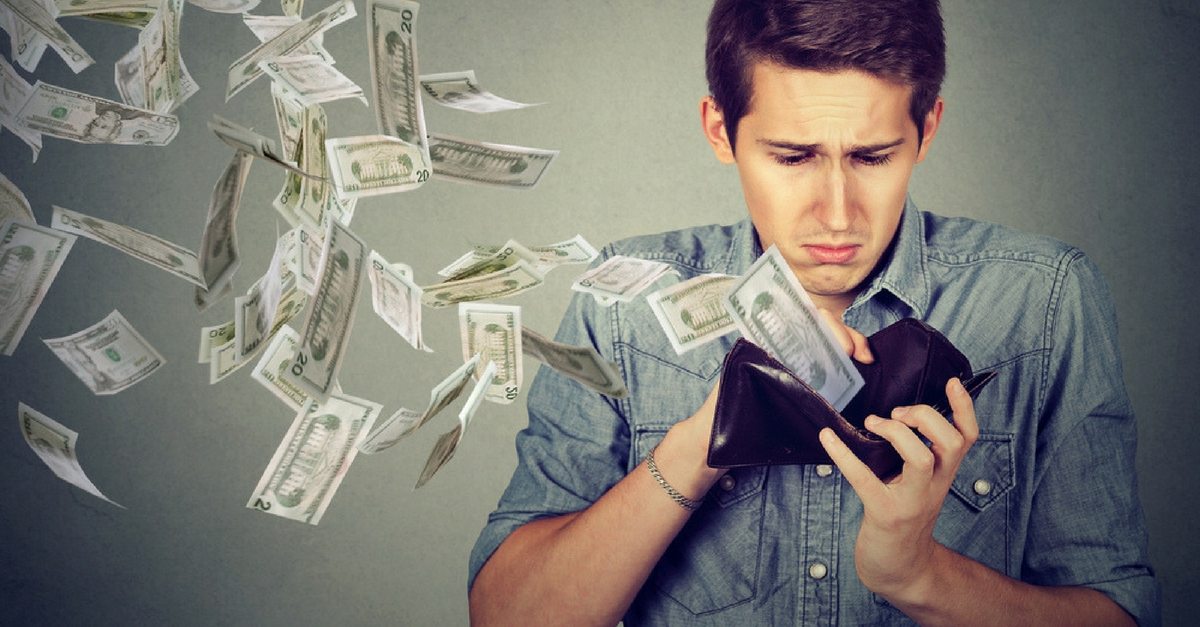 People call the Hoyes Michalos 310-PLAN help line because they have more debt than they can handle, and they want to find out if bankruptcy is the correct solution to their problem.  90% of the time we tell them no, you do not need to go bankrupt.
You read that correctly; in 90% of the cases we recommend a debt relief solution other than claiming bankruptcy.
If you don't need to go bankrupt, we'll tell you.  We will never try to "sell" you a service you don't need.
Last week I met with a man (I'll call him Joe, but that wasn't his real name).  Joe had about $15,000 in credit card debt, and the phone calls were driving him crazy.  He wanted to go bankrupt.  I advised against it, for a number of reasons.
First, Joe is 68 years old.  He has no assets, and his only income is from a pension.  Even if he was to stop paying his debts, it is virtually impossible for a creditor to garnishee a pension.  Wages are relatively easy to garnishee, so if Joe was still working and his wages were being garnisheed, a bankruptcy might have been a good option to stop a wage garnishment.  In Joe's case, since he had no wages, there could be no wage garnishment.
Second, Joe is single, and in a bankruptcy a single person is allowed to have income of about $2,000 per month.  If you earn more than that you pay a penalty of half of the amount you are over the limit, and your bankruptcy is extended for an additional year.  (You can read about surplus income here). Joe's work pension and his CPP totaled about $3,000 per month, so he's $1,000 over the limit, so his surplus income payments would be about $500 per month.
A first time bankruptcy with no surplus income lasts for a minimum of nine months.  This would be Joe's second bankruptcy (his first was 20 years ago), so his bankruptcy would last a minimum of 24 months, but because he has surplus income an extra year gets added, so his bankruptcy would last for 36 months.  At a minimum of $500 per month for 36 months, Joe would be paying $18,000 in surplus income payments, and he would lose his tax refund.
I explained that paying $18,000 over a three year period to eliminate $15,000 in debts was not his best option.  Instead, I suggested that he could:
Stop paying, open a new bank account at a new bank, and just put up with the phone calls.  That's a stressful option, but inexpensive since there are no payments.
He could do a debt settlement, where he offers to make payments over time.  That might work, if he can get all creditors to agree.
He could do a debt management plan through a not for profit credit counsellor.  He would pay back the full $15,000, but would get a break on the interest.
He could do a consumer proposal, where we negotiate the settlement with the creditors, and it becomes legally binding.
So what did Joe decide to do?  None of the above.
The debt settlement, debt management plan and consumer proposal are all good options, but he realized that with each of those options there would be a note on his credit report indicating that he pursued that option.
Instead, Joe decided to "down size".  He will move to a smaller, less expensive apartment, which will free up a lot of cash each month, and he will use the savings to pay off the debts on his own.  He thinks he may be able to pick up some odd jobs as well, so be believes he can pay off all of his debts, on his own, in just over a year.  That's obviously better than a three year bankrutpcy.
Did Joe make the right choice?  Yes, because Joe feels good about his decision.  He didn't want to go bankrupt; he wants to pay his debts, and with some guidance and knowledge of his options he can do just that.
I treated Joe the way we treat everyone who contacts us: we listen to your situation so that we understand it, then we provide you with all of your options.  We will never start by telling you why you need to go bankrupt.  We will explain all of the other options first, which is why only 10% of the people who contact us file bankruptcy.  For you, budgeting, or moving to a less expensive house, or other options may be better for you.  If they are, we'll explain the options so you can make an informed decision.
So which option is best for you?  I suggest you start by using our 10 second on-line debt options calculator.
The next step is up to you. All I can promise is that when you contact us we will explain all of your options, we won't try to talk you into bankruptcy, and we'll let you make the final decision.
Similar Posts: