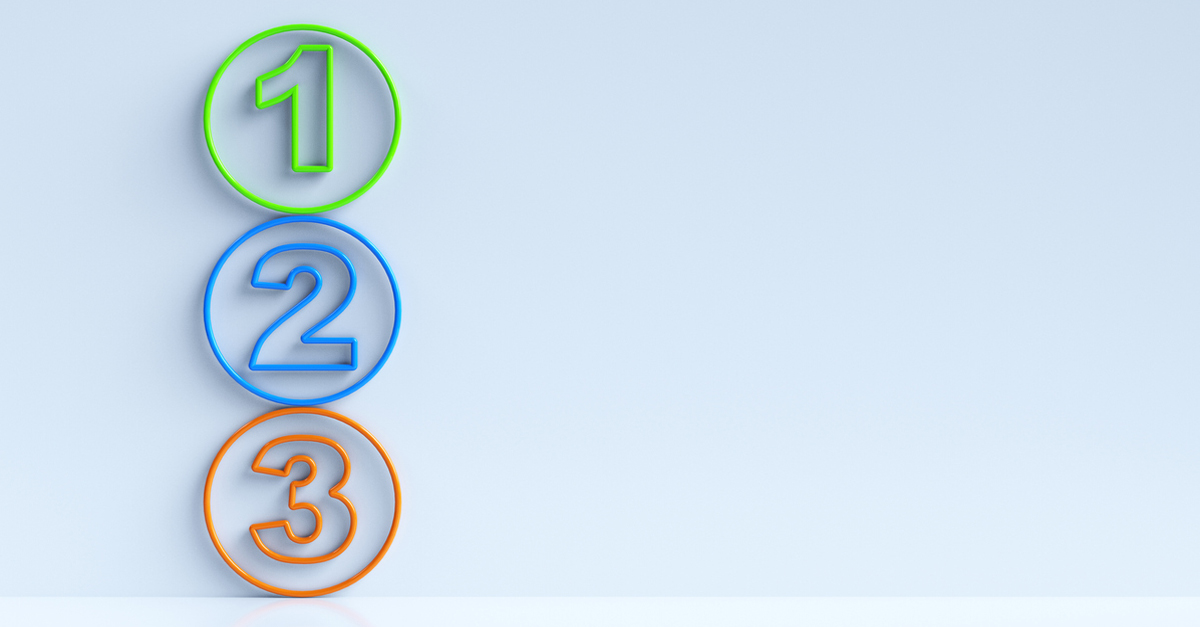 I meet with people every day who have built themselves a plan to pay off their debt, then failed because of one common thing they didn't know ahead of time – their debts were too massive to repay on their own, even with their best efforts. 
So how do you know if you have too much debt to handle on your own?
It's easy. Run this simple 3 step test.
To calculate the share of your income consumed by debt repayment, fill in the numbers below or try our easy-to-use debt-to-income ratio calculator.
Step 1: Your monthly income (net of taxes, meaning your take-home amount)
My paycheque
Spouse's paycheque
Child tax benefit
Pension income
Alimony/child support
Other income
TOTAL MONTHLY INCOME
Step 2: Your debt payments (monthly minimums)
Rent or mortgage payment
Credit card payments
Car payments
Student loan payments
Bank or other loan payments
Other debt payments
TOTAL MONTHLY DEBT PAYMENTS
I include in this calculation both rent and mortgage payments. Why? Because a mortgage is a critical component of many people's debt problems, and to make the ratio comparable, those without a mortgage should substitute their monthly rent payment.
Step 3: Now run this formula
TOTAL MONTHLY DEBT PAYMENTS divided by TOTAL MONTHLY INCOME
For example, if your total monthly income was $2,800 and your debt payments totaled $1,200 then your debt-to-income ratio is:
$1,200 / $2,800 = 42%
So, what's an acceptable level?
Most people we meet carry a lot of debt like credit card debts or lines of credit that only require a minimum payment each month. Minimum payments are never enough to get you out of debt. In fact, they are designed by the banks to keep you in debt. Our ratios reflect this type of debt. If you are paying more than the minimum on your credit cards, good job. You can adjust the sensitivity of our recommendations a little to your benefit.
Based on our experience, here is what your debt repayment ratio can mean:
30% or less: You are probably OK. Debt repayment is not consuming a significant amount of your monthly pay, leaving you room to increase your payments enough to pay off your debts on your own. Using the tools in my last email, build your budget, create a repayment plan, stick with that plan and you will likely find yourself in much better shape within a year. 
31% to 42%: While you may be able to manage with a debt repayment ratio this high, you are at the maximum range of acceptable. If a significant number of your debts have variable rate interest (like lines of credit) start working to reduce your debt now as rising interest rates will mean more of your paycheque will be going towards debt repayment in the future. If you are only making minimum payments, next month keep your payments the same. Having a higher, fixed, monthly payment, will help you get out of debt sooner. 
43% to 49%: This is cause for concern. Any variation in income or interest can put you in the danger zone. If you only included minimum payments, you may not have enough room in your income to increase your payments enough to pay off your non-mortgage debts. We help many people with debts in this range make a successful proposal for partial repayment to their creditors. 
50% or higher: Dangerous. If debt repayment is taking up more than 50% of your paycheque, you are facing a debt crisis that you probably can't deal with on your own. It's time to talk about options for debt forgiveness, so you can lower your monthly payment to a much more affordable level. 
If you're concerned about your debt, we'd be happy to talk with you about your situation and how a consumer proposal or bankruptcy can help you eliminate overwhelming debt.
Similar Posts: