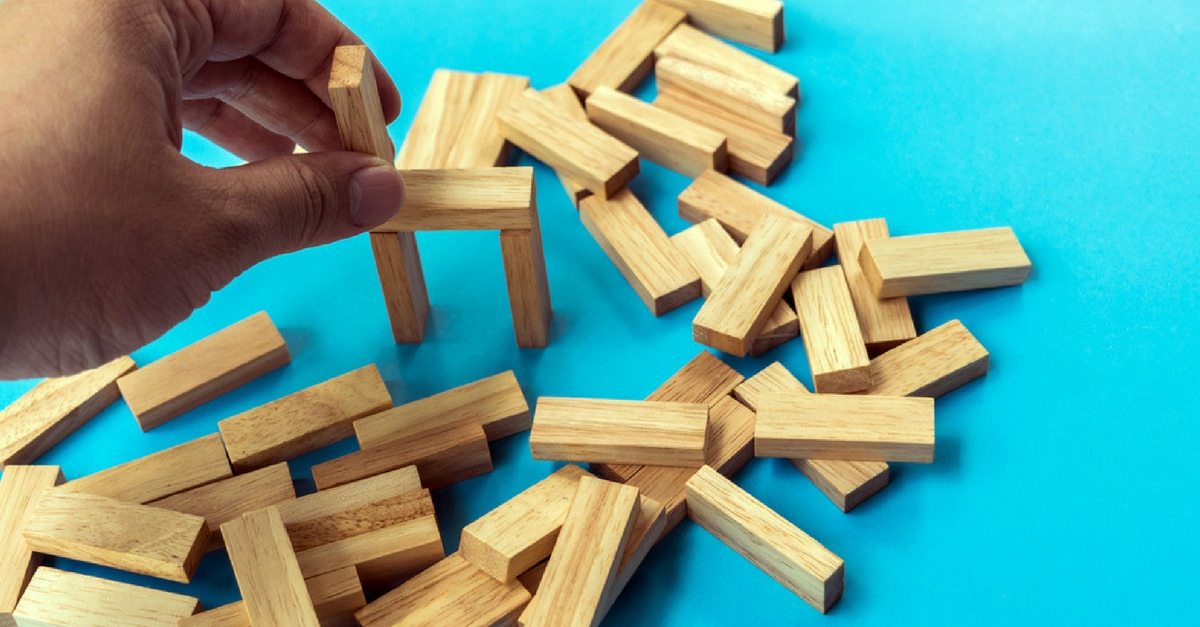 We love to hear from clients who have successfully completed their consumer proposal and begun the process to rebuild their credit and their financial future. Here's one response we received about just such a success story:
Chris, Toronto Consumer Proposal Client
Good news, no, great news!
I just made my last payment on Monday and I'm now debt free!
I wanted to reach out and just say thank you, a big THANK YOU! for helping me out. It was fun to go in and chat with you and every time I did it felt like I was getting together with a friend, no joke.
Oh, and I have been using my new credit card to make payments for my phone and internet and paying them off promptly, so we're rebuilding there.
Thank you Sandra for, yes doing your job, but doing it with such awesomeness! 
Like Chris, many of our clients find they can begin to repair credit immediately after filing a consumer proposal. Here's how:
Upon filing your monthly payments drop. Because you are settling their debts for less than you owe, your proposal payments are much lower than your debt payments were before filing.
You can, if you choose, apply for a secured credit card while in a proposal and most people are approved.  This allows you to begin rebuilding a new credit history right away.
Once your proposal is complete, you can begin the process of saving money which can help you with a down-payment if you need larger credit in the future.
Similar Posts: