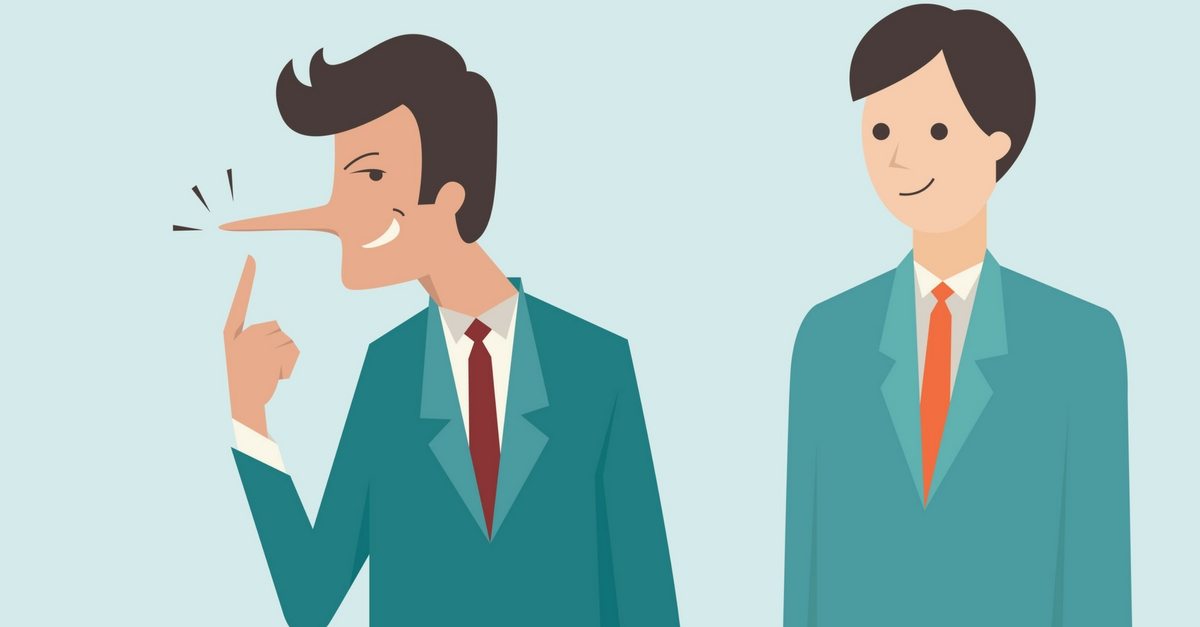 The Ontario government has announced
According to an article in today's Toronto Star:
Concerned about rising complaints against debt management and settlement firms, Consumer Services Minister Margarett Best is proposing to ban them from charging upfront fees, limit the fees consumers can be charged and require clearly worded contracts.
Why is the government proposing this legislation?  As a bankruptcy trustee in Ontario I can tell you dozens of stories of people I have met with who have paid huge up front fees to not-entirely-reputable companies, only to find out that they are being sued by their creditors.  The typical scenario is this:
You hear an ad on TV, or the radio, or you get a call from a telemarketer promising to "reduce your debt by up to 70%", or some such number.  Their pitch is simple: you send the debt settlement company a certain amount every month (say $500 per month), and they will take care of your debts.
Unfortunately what is not always explained is that in fact what they are doing is setting aside the money until they build up enough to propose a lump sum settlement to your creditors.  In most cases that can take two or three years to build up the cash for the settlement, and while that is happening your creditors are free to continue calling you, and they can even take you to court and garnishee your wages.  I have had many people tell me that they paid $2,000, $3,000 and even as high as $8,000 only to find out that the creditors were not contacted, and now they are being sued.
At that point their only options may be to file a consumer proposal, or to file bankruptcy.
That's why the government is proposing that a debt settlement company should not be allowed to charge you $8,000 for doing nothing.
So what's my opinion on this?
I have nothing against debt settlement companies.  In some cases they are the correct solution.  For example, if you have access to a lump sum of money and you don't want to negotiate with your creditors yourself, they are an option.  If you are not insolvent but still want to negotiate a settlement, they are an option.
However, I do object to companies that don't fully explain what they are doing, and then charge a large up front fee before they start negotiating with your creditors.  If the legislation will stop the activities of the unethical debt settlement companies, I'm all for it.
One final point: as an educated consumer, you don't need to rely on the government to protect you.  You can research your options, and decide for yourself on the proper course of action to eliminate your debt.
When you contact Hoyes Michalos we will meet with you, in person, for free.  There are no fees until you actually file with us.  There are no up front fees.
If you want to "reduce your debt by up to 70%" it is possible with a consumer proposal, although every case is different, so we can't promise a specific settlement amount until we present the proposal to your creditors, and have them formally accept it.  Once they accept it you have a legally binding deal, and they can't take you to court and sue you.  So, for most people, a consumer proposal is better than a debt settlement, because you know the deal, and have no worries.
Contact Hoyes Michalos today, give us 30 minutes to explain your options, and we'll help you become "debt free in 30."