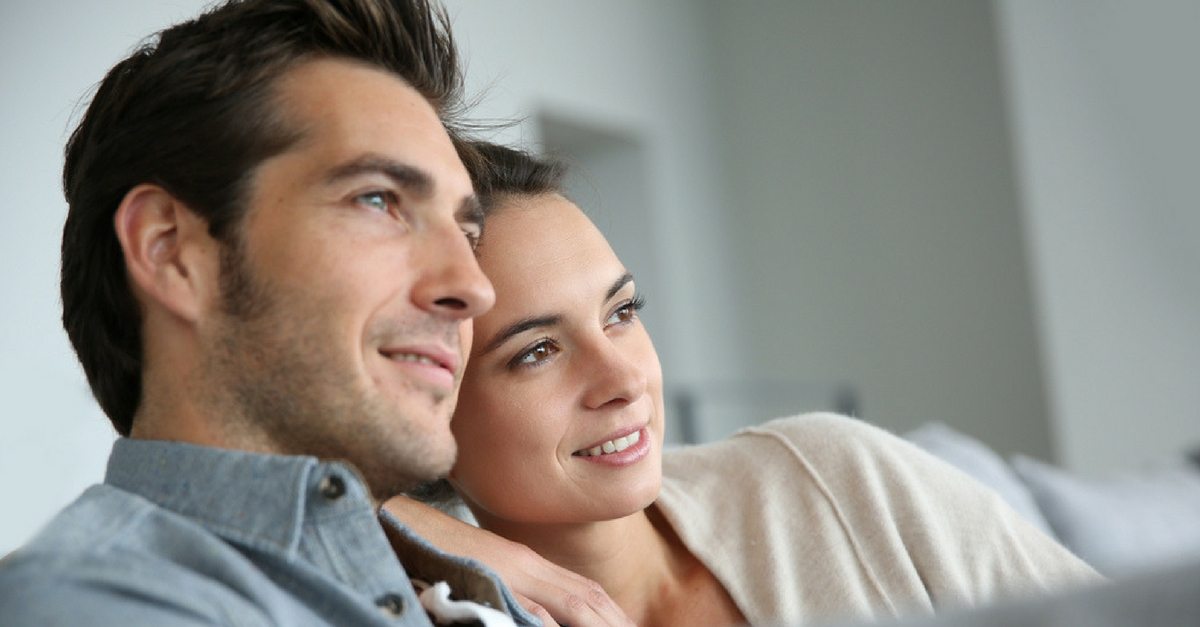 Sometimes it helps to learn from others experiences. It can also be a relief to know that you are not alone in your struggles to deal with debt problems. Today we would like to tell you a common debt scenario we see every day. While the names and some details have been changed to protect the privacy of our clients, we hope that this example provides some insight into how you too can find a solution to your financial problems.
Meet John and Liz. John, 38, and Liz, 33, are a young Oshawa family raising six wonderful children. Unfortunately the financial challenges of raising such a large family were becoming overwhelming and they were deeply in debt. Liz was a stay at home mom, and John was an X-ray Technician at Lakeridge Health Oshawa. They were not living extravagantly, but costs of kids programs and a few extras meant they built up $32,000 in credit card debt all too quickly. John and Liz were afraid they were going to lose their home because they couldn't keep up with all their debt payments. Eventually, they contacted us for help.
The Challenge
With such a large family, John and Liz needed to keep their home and Liz needed to stay at home with the kids. It was obvious from talking with them that daycare would just be too expensive for Liz to return to work so increasing their income wasn't an option.
The Scenario
After meeting with John and Liz in our Oshawa debt help office and  reviewing their financial situation, it was pretty clear that John & Liz were carrying more debt than they could repay. Their major unsecured debts were largely credit card debts totalling $32,000. While they owned a home, John and Liz hadn't been able to pay off much of the mortgage. Once we factored in potential sales commissions and other selling costs, they in fact had no equity in their home at all. The only asset of value to their creditors was John's car.

 The Solution
Based on John's income, the fact that they had no equity in their home and the value of their car, we estimated that their creditors would receive about $9,000 if they filed bankruptcy. John and Liz chose to file a consumer proposal instead of bankruptcy. They were able to negotiate an affordable payment of $175 a month for 60 months. The end result was they settled $32,000 worth of debt for $10,500.
The Outcome
John and Liz were able to repay their creditors with easy installments that fit in their budget and they were able to keep their house and car. All without having to file bankruptcy.
Liz came into our Oshawa office recently, seven months pregnant and pointed at her baby bump and thanked us. "Because of you, we can now afford to have this baby because you were able to straighten out our financial mess".
If you are struggling to keep your family finances above water because of too much debt and think a consumer proposal, or bankruptcy, reach out to one of our Ontario bankruptcy and consumer proposal locations today to discuss your situation.
Similar Posts: