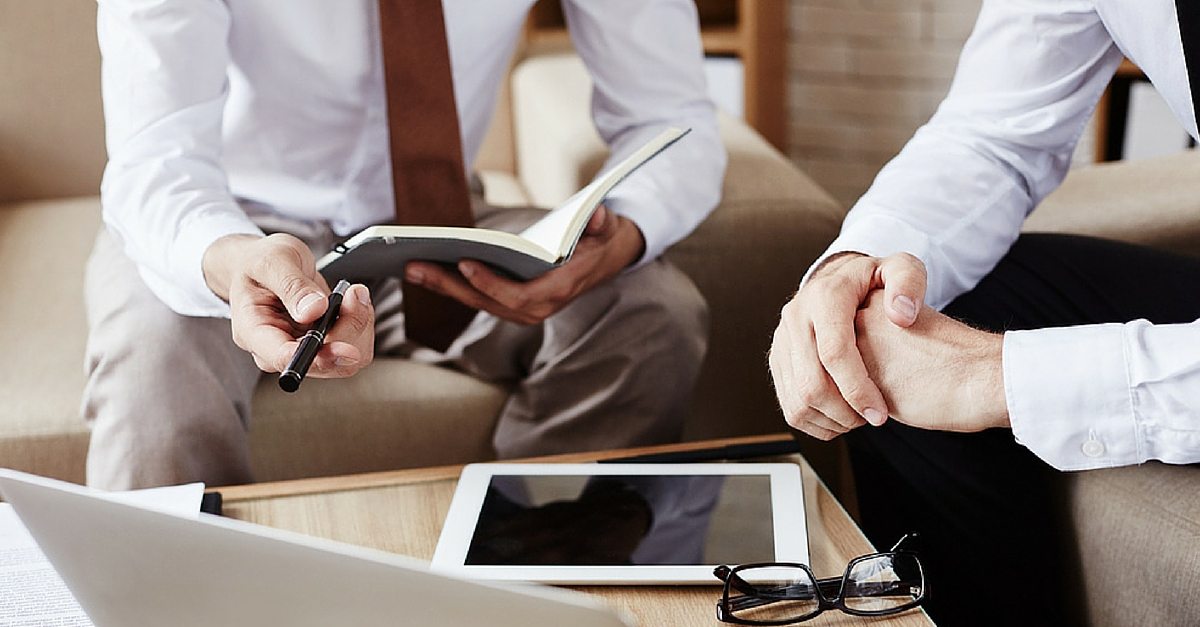 Transitioning from employee to consultant isn't easy no matter how you get there. Some make a conscious decision to start up a business on their own, others shift into the role of consultant after a job loss. Regardless, if not planned out carefully, the migration from employee to consultant can lead to unexpected personal debts as it did for one of our Kitchener clients.
After being let go from a local tech company, Peter (not his real name) made the decision to embark on his own consulting business.
During the start-up period, Peter and his family relied on his severance pay and Susan's part time income to keep up to date with household bills and their modest debt payments. Not having available cash to pay for the flights, hotel and other travel expenses, Peter paid for business expenses with personal debt. He used credit cards and a personal line of credit he had set up prior to being let go. As Peter's severance ran out, these same credit cards became the primary means to pay for their living costs during the early days of establishing his consulting practice.
Even after gaining a few profitable clients, the family still seemed to be experiencing a cash crunch each month due to two primary factors;
first, Peter's income varied each month, some months only $2,000, while others were $10,000, and
second, their personal debts during the initial setup stages of Peter's business had increased to $75,000.
To improve his cash flow, Peter held back on HST sales tax and income tax installment payments in poor months.
Peter fell victim to some very typical financial problems faced by all new business start-ups:
Insufficient financing for his business which often leads to the over-use of personal debts;
Poor cash management to help level cash flow needs when income fluctuates;
No formal business plan or budget to help manage money needs and expectations.
Getting rid of debt
When I met with Peter and Susan, their stress of dealing with a variable income, high personal debt and tax debts, was taking its toll of their health and marriage.
The debt solution they decided on was a consumer proposal which allowed them to pay $450 per month for 60 months, totaling $27,000 to deal with the $75,000 in outstanding debt.
Next we advised Peter to separate his business and personal finances. We recommended that Peter open two new bank accounts. One account was for his business and the second account was for their family. Peter started to treat himself like an employee giving himself a steady pay cheque from his business. He withdrew the same amount each month from the business account to put into the family account. By doing this, Peter was able to manage his irregular income by only taking out what was needed and leaving any excess for those months when his income was down.
In the end, we were able to help Peter not only eliminate his debts through a consumer proposal, but create a better strategy to manage their consulting business and personal finances.
Similar Posts: