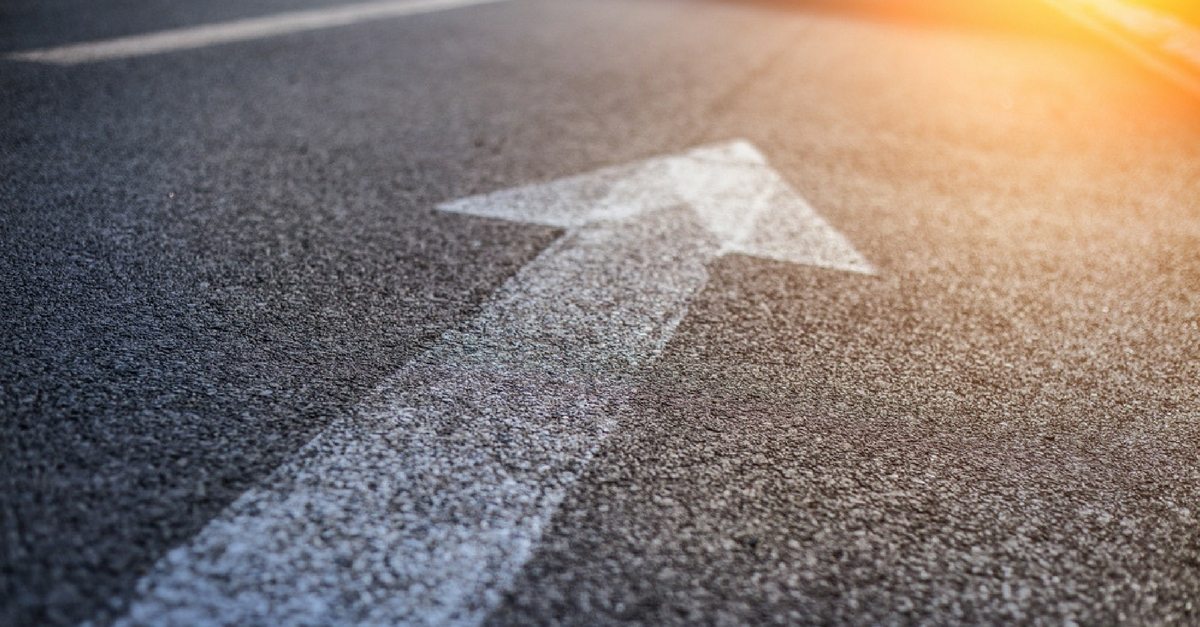 We're always happy to hear when someone has successfully completed consumer proposal. We specifically deal with consumer debt to help individuals get their fresh start. Here's a recent email we received from a former client:
This process was completely scary at first, you're people made the difference and helped us through the entire time. For the first time in forever I actually sleep at night, a massive thanks from me and my family!
Not something anyone ever wants to go through, but the people here provided enough light and guidance to help get through!
How does one attach a dollar value to peace of mind? You can't until you don't have the choice not to.
Thanks you!
So how do you make a debt proposal to your creditors? 
Make an appointment with a Licensed Insolvency Trustee.  Consultations with Hoyes Michalos are always free. You can think of the initial assessment as information gathering. The objective is to learn about your debt situation so we can provide advice about debt relief options that will work for you. We'll ask you a few questions including how much you owe, your income and what assets you might own.
Review all your debt relief options. A consumer proposal is just one of the debt relief options we'll talk about. We'll start with a look at your budget to see how much you can afford to pay towards your debt. We'll review alternatives to bankruptcy like a debt consolidation loan or debt management plan. Only if you need to file a proposal will we recommend that option. And if you can't afford to make a deal with your creditors, only then will we recommend bankruptcy as a last resort.
Formulate the consumer proposal. If you decide to file a consumer proposal, we'll help you decide how much to offer your creditors. There is some knowledge needed to ensure that your proposal is successful – how much can you afford to pay, how much would your creditors expect to receive if you filed bankruptcy instead (this is the minimum they will accept) and do you have any creditors that often expect a minimum recovery rate.  It is not unusual however for people to arrange a repayment of 30% of what they owe. Proposal payments can be spread out over a period of up to five years which is why a consumer proposal is often the most affordable debt relief option.
File your debt proposal documents. Once your proposal terms have been determined, the next step is to file your consumer proposal documents with the government.  This starts the formal legal proceedings which provides the benefit of creditor protection against collection calls, wage garnishments and law suits.  Interest on your debts also stops as of this date and you can stop paying your creditors.
Notify your creditors of the proposal.  You Licensed Insolvency Trustee will mail a copy of your proposal to all your creditors.  Your creditors must then file a formal claim to be eligible to vote in the proposal.
Voting of creditors. Your creditors have 45 days to vote to accept, amend or reject the proposal. In our experience, the vast majority (90%) of proposal are accepted as offered. A further 9% may ask for addition terms like a higher monthly payment. That means that at Hoyes Michalos, 99% of consumer proposals are accepted by the creditors.
Making monthly payments to your LIT upon acceptance. Until your proposal is accepted by your creditors you make no payments. There are no up-front fees. Once your proposal is accepted you make your agreed upon proposal payments. It is also possible to pay off your proposal early if your financial situation improves.
Attend two credit counselling sessions.  Part of the recovery process of filing insolvency includes two credit counselling sessions which provides you with budgeting and money management advice to help you in the future. We will also provide information on how you can begin to rebuild your credit.
Obtain your Certificate of Full Performance. Congratulations you are now debt free.  Successful completion of your debt proposal means that all the debts included in your proposal are now eliminated.
Continue to rebuild your credit. You can certainly begin the process of repairing your credit during your proposal. We will provide you with information on how to do that. Once your proposal is done, you can continue this process. Many people find they are in a much healthier financial state upon completion of their proposal, not only debt free but with additional savings as well.
Similar Posts: