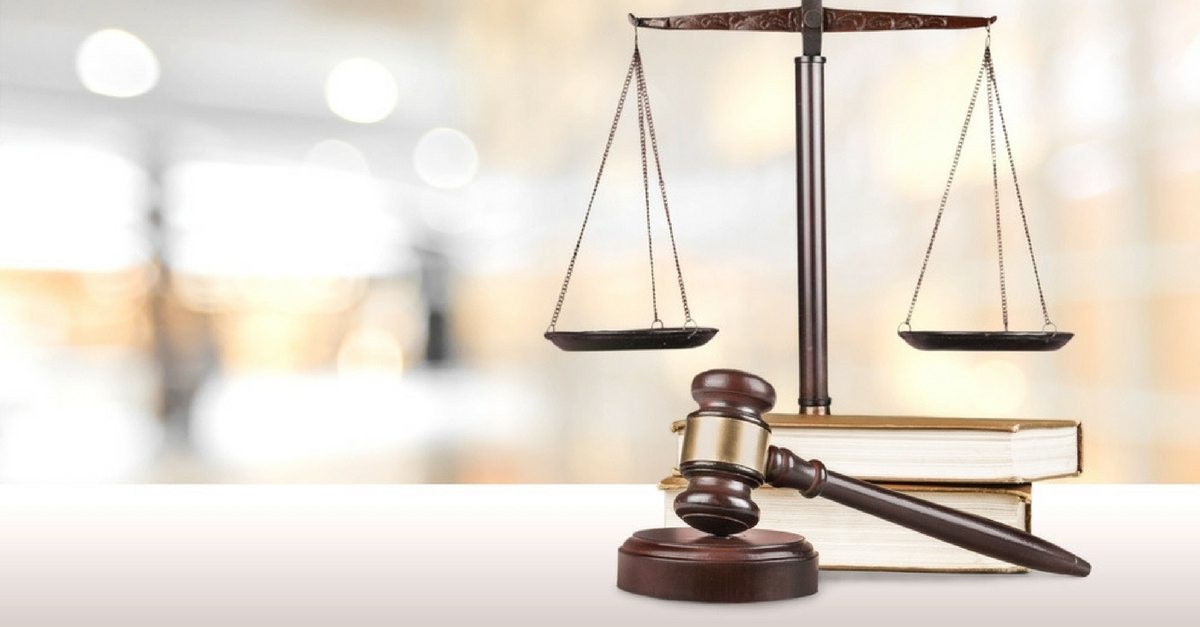 UPDATE: New debt settlement rules in Ontario effective July 1, 2015: Full details on our post on Will The New Debt Settlement Laws Protect Consumers?
I was interviewed live this morning on the Gary Doyle Show on 570 News, discussing the proposed new government of Ontario debt settlement services legislation.  I commented on the rules when they were first announced back in January in my post on debt settlement rules changing on Ontario, so I won't review everything, but here's the quick summary:
Under the proposed new rules, companies offering debt settlement services in Ontario will be banned from charging up front fees, total fees will be limited, they will be required to clearly explain what services they are providing, and there will be a 10-day cooling off period to allow consumers to review their agreements.
As I stated on the radio, my opinion on this topic probably surprises most people.
I'm a bankruptcy trustee and consumer proposal administrator, so obviously when it makes sense I want to help you file a bankruptcy or consumer proposal.  You may therefore assume that I am in favour of any laws that make it more difficult for my competitors to offer a competing service.
That would be an incorrect assumption.
I believe in competition.  I believe that you, as a consumer, should have access to a full range of services.  I believe you should research your options, and make an informed decision.  I worry that once these new laws are in place, it will be tempting for debtors to say "the government is taking care of me, so I don't need to worry about reading any contracts I sign, everything will be fine."  I disagree.  You should research your options, and make an informed decision, and not rely on the government to make the decision for you.
There is no doubt that there are some companies offering debt settlement services that are, in my opinion, not entirely ethical.  They tell you they will help you with your debts, and they charge you a fee each month, but they don't do anything!  In many cases they don't contact your creditors until you have all of the settlement money.
Here's a simple example:
You have $50,000 in debts, and the debt settlement company says they can "settle your debts for 30 cents on the dollar", or $15,000.  They put you on a $500 per month payment plan, and you assume they are talking to your creditors.  Not necessarily. Often they will wait until they have the entire $15,000, and then they approach your creditors with the deal.  In many cases the creditors will accept the deal.
Why? Because they haven't seen any money for 30 months!  Unfortunately, in most cases a bank or credit card company won't just sit around waiting for 30 months; they are more likely to send you to a collection agency, or take you to court and garnishee your wages.  In that circumstance a debt settlement is not a good option.
Does that mean all debt settlement companies are bad? No.  There are cases where debt settlement may be your preferred option.  Here are two examples:
First, if your debts are old, and you now have access to a lump sum of money, it may be possible for a debt settlement company to negotiate a lump sum cash payment to eliminate your debt.
Second, if you want to deal with one debt but not another, a debt settlement company may be a good option.  When you file a consumer proposal or bankruptcy we include all of your unsecured debts; we can't pick and choose (which is generally wise, since you want to eliminate all of your debt, not just some of it).
As I said on the radio, if you have debt, research your options.  I have no objection to you talking to a debt settlement company, a credit counsellor, a mortgage broker, a banker, or a trustee.  Learn and understand all of your options.
All I ask is that you include Hoyes Michalos on your list of options.  We will explain your options, including the costs and benefits, so that you can make an informed decision.
Here's a prediction: if you talk to us and do your research, you will realize that a consumer proposal is often the best option.  You get full legal protection, your debts are dealt with, the phone calls stop, garnishments stop, and there are no upfront fees.  You pay nothing until your proposal (or bankruptcy) is filed with the government.
I encourage you to research your options, because I know which option you will choose when you have all of the facts.