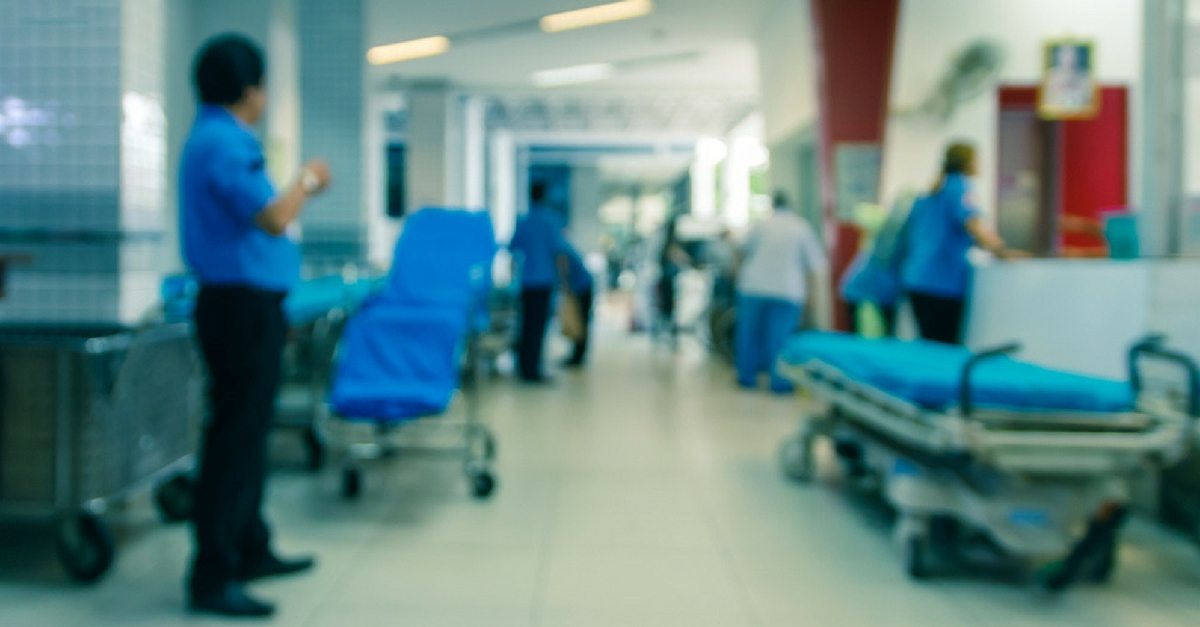 Adam and Lori (not their real names) were like any typical family. While they didn't live extravagantly they did have a fully mortgaged home and some credit card debts. They were able to keep up with their payments just fine when both spouses were working. Unfortunately Adam fell ill, and while he was able to collected on his company disability plan for the year he was off, this was at a significantly reduced amount. Lori's income wasn't enough to make up the difference and they soon found their credit card debt growing.
The Challenge
Adam and Lori had worked hard to buy their home and up until Adam's illness all was going well. Despite the setback they really wanted to keep their home. Both Adam and Lori were shocked to learn how unprepared they were to handle a reduction in income. Their objective was to find a way to get back on their feet financially now that Adam had returned to work.
The Scenario
While their mortgage was their biggest debt, with Adam back at work they knew they could maintain those payments. Their unsecured debts consisted of a finance company loan related to some furnishings and their credit card debt which ballooned to $18,000 when Adam was off work.

The Solution
With Adam now working, their combined income would mean that their bankruptcy would have cost $15,000 and would have lasted at least 21 months with payments of about $715 a month. Adam and Lori chose instead to offer a consumer proposal with payments of $325 for 48 months. The monthly cash flow savings allowed them to keep up with their mortgage payments.
The Outcome
In order to get ahead sooner, Adam and Lori decided to make biweekly payments instead of monthly payments. Making biweekly payments fit into Adam's pay schedule and the result was that they were able to complete their proposal in just 3 years and 7 months, 5 months ahead of schedule.
At the end of their proposal Lori sent an email expressing happiness with the fact that the proposal allowed them to rebuild their finances. "I am very excited to finally finish this chapter in our life, we have learned a lot about budgeting our money and are doing very well financially, this was the best thing we could have done. Thank you for your help."
Find You Debt Recovery Solution
Whether your right solution is a consumer proposal or bankruptcy we can help you eliminate debt and gain a fresh financial start. They trusted our team for help, so can you. Contact us today for a free consultation.
Similar Posts: