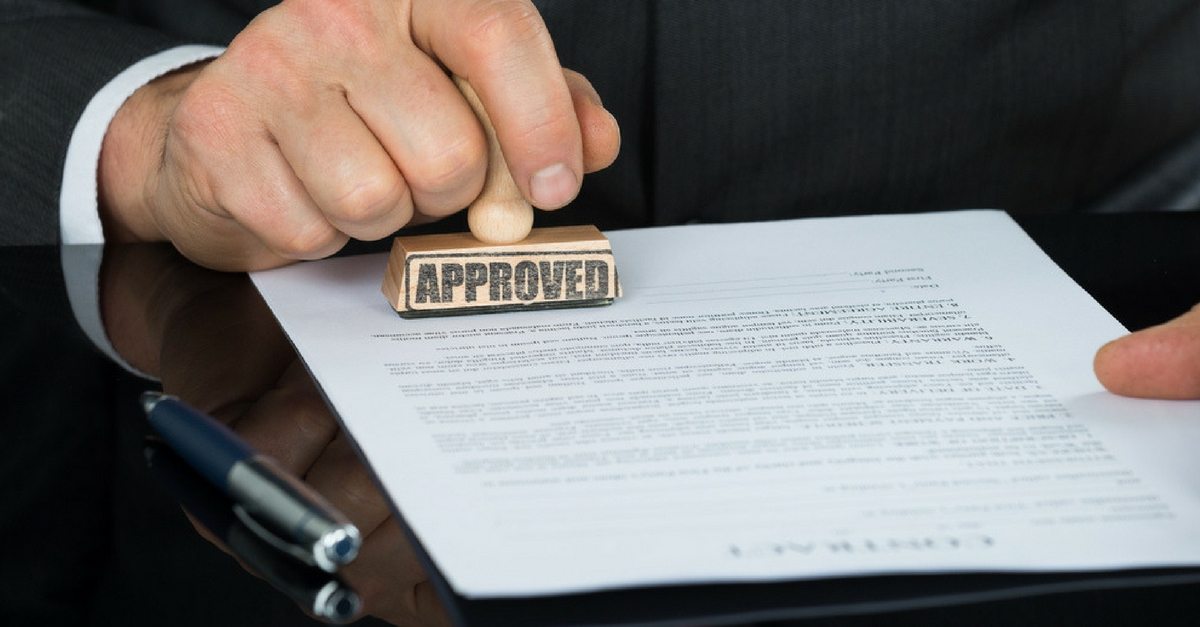 Violet R. (not her real name), widowed, 57 years old, $116,830 in debt, Brampton,Ontario
Dear Ted/Doug:
I am very grateful to you for meeting and educating me on the consumer proposal process.  It was scary but I am so glad that my creditors accepted the proposal.  Please convey all my thanks and appreciate to the team at Hoyes Michalos.  I have also completed one counselling session with Amie.
Everyone that I made contact with at your firm was terrific in advice and accommodation and I thank you and your team for helping me avoid bankruptcy.
Did you know that at Hoyes, Michalos 99% of the proposal we file are accepted?
For a consumer proposal to be accepted, it must be agreed to by a simple majority of your creditors based on the dollar value of the claims, or debts, they file.  It's really that simple. And once accepted, a proposal is binding on all your creditors.
We've been helping people file consumer proposals since 1999, in fact the majority of those we help now file a debt proposal to their creditors rather than filing bankruptcy.  While it's not the solution for everyone, it's certainly one worth exploring.
Similar Posts: