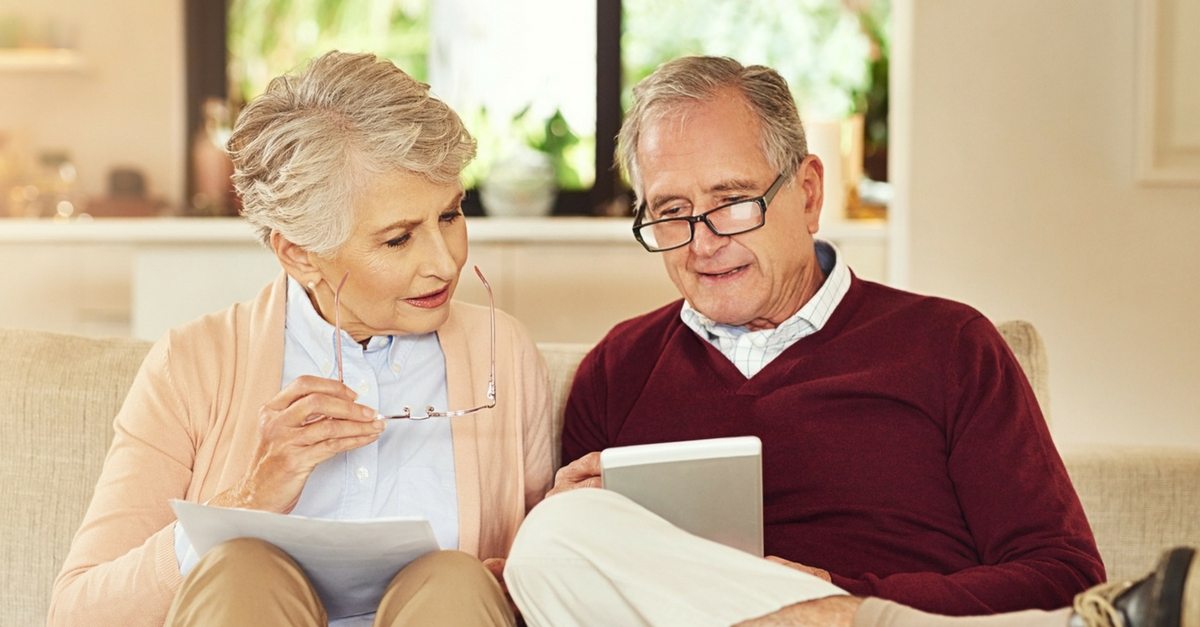 When I first met with Steve and Beth (not their real names) more than two years ago, they were in a real quandary.  They were quick to acknowledge that they were not great at handling their money, but they had a hard time understanding how they could have more than $100,000 owing on credit cards and lines of credit.
At age 65, the house was supposed to be paid for.  There was supposed to be a nest egg of savings.  They were supposed to be able to focus on travelling the world and spending time with their children and grandchildren.  They were supposed to be comfortable.
Instead, they still had mortgage payments and were working part-time to supplement their pension income just to keep their heads above water.
In reviewing their circumstances, some of the reasons for their insolvency became apparent.  They enjoyed travelling, sometimes for pleasure, sometimes for charitable work. They enjoyed providing for their children and grandchildren, especially in times of need. They had never been good at tracking their expenses and working within a budget. They weren't always good at communicating with each other about money.
I could tell that they were apprehensive about talking to me. Being in a bankruptcy trustee's office felt like an admission of failure.  However, they felt more positive by the end of our first meeting when they saw that there are alternatives to bankruptcy.  They appeared set to file a consumer proposal, effectively protecting their house and offering to repay a portion of the debts.
The Monday morning before they were to file the consumer proposal, I received a very polite and sincere e-mail message from Steve.  He thanked me for my time and professionalism.  He expressed gratitude for the care I had taken in explaining their options to them.  However, Steve and Beth had decided that they were not ready to go down a path where they were not paying their debts in full.  He was concerned that they had wasted my time.  I assured him that the decision was entirely in their hands and that they would feel no pressure from me if they were not ready.
Fast forward to this past summer, I received another e-mail from Steve advising that he and Beth would like to meet with me again.  They had been able to put a small dent in the debts, but they did not see it ever going away entirely at their age and limited income earning potential. They were now ready to file a consumer proposal.
Steve and Beth have now filed a proposal that was accepted by their creditors.  I can see that they feel much better about their money.  The debts are under control with a payment that fits their budget.  They talk to each other about managing the household bills like they never did before.
The biggest message, though, is that they were not ready to make a decision two years ago.  That is not lost time.  That's just the time they needed to make the right decision for themselves.
Similar Posts: