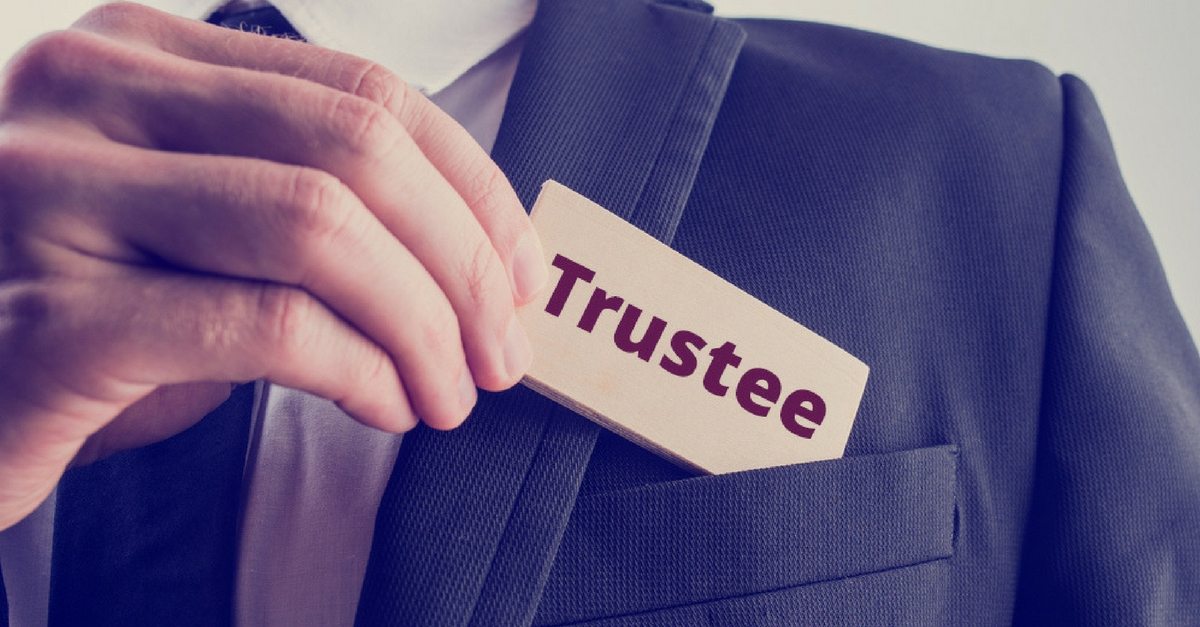 The world is an interesting place and if you can imagine something, then someone, somewhere can find a way to sell it to you; even if the information is available for free.  Really.
Case in point – bankruptcy advice.
A not so little industry has been created in the last decade made up of people who, for a fee, will explain to you everything they know about bankruptcy law. They call themselves Debt Consultants and Credit Counsellors but they are not licensed trustees in bankruptcy (now known as Licensed Insolvency Trustees).  If the fees were modest and the advice was accurate, then I wouldn't mind.  Unfortunately, the fees are not modest and the advice is frequently wrong.
In the interest of full disclosure, I need to tell you that I am a chartered professional accountant and a licensed insolvency trustee so I have a definite bias about who you should talk to for bankruptcy advice. Not surprisingly, I think the advice should come from the right bankruptcy trustee and here's why.
Only Trustees Can Administer a Bankruptcy or Consumer Proposal
Trustees are licensed by the federal government to administer proposals to creditors and bankruptcies in Canada.  No other professional, other than a Licensed Insolvency Trustee, may do this.
Accountants can't.  Lawyers can't.  Debt consultants most certainly can't.
Because lawyers and accountants cannot provide these services very few of them have detailed knowledge about proposal and bankruptcy law.  They may have a general knowledge of the concepts, but lack specific details for how the law may affect you, if you decide to file. Every individual situation is unique, and only someone with qualifications and experience can provide advice tailored to you.
Most professionals recognize they have limited knowledge in these areas – their advice will be to call a trustee. Unfortunately, debt consultants and many for-profit credit counsellors take the opposite approach. Since they have some knowledge of debt management options, many feel this gives them license to give out bankruptcy advice.
When you meet with them, these debt consultants will likely know more than you do and therefore they may come across as knowledgeable and helpful.  In reality, debt consultants prey upon common fears: your wages will be garnisheed, your house will be taken away from you, your family and friends will find out about your money problems, and often their final pitch — trustees are not on your side.  The advice these people provide is designed to convince you that your only hope is to follow the plan they lay out for you, including paying them a fee before they will refer you to their "guy" to solve your financial problems.  Their "guy" is often called an officer of the court or a government expert.  The truth is their "guy" will be a licensed trustee since, as I mentioned earlier, only a trustee can help you file a consumer proposal or bankruptcy.
Watch the video below for more information about for-profit financial consultants: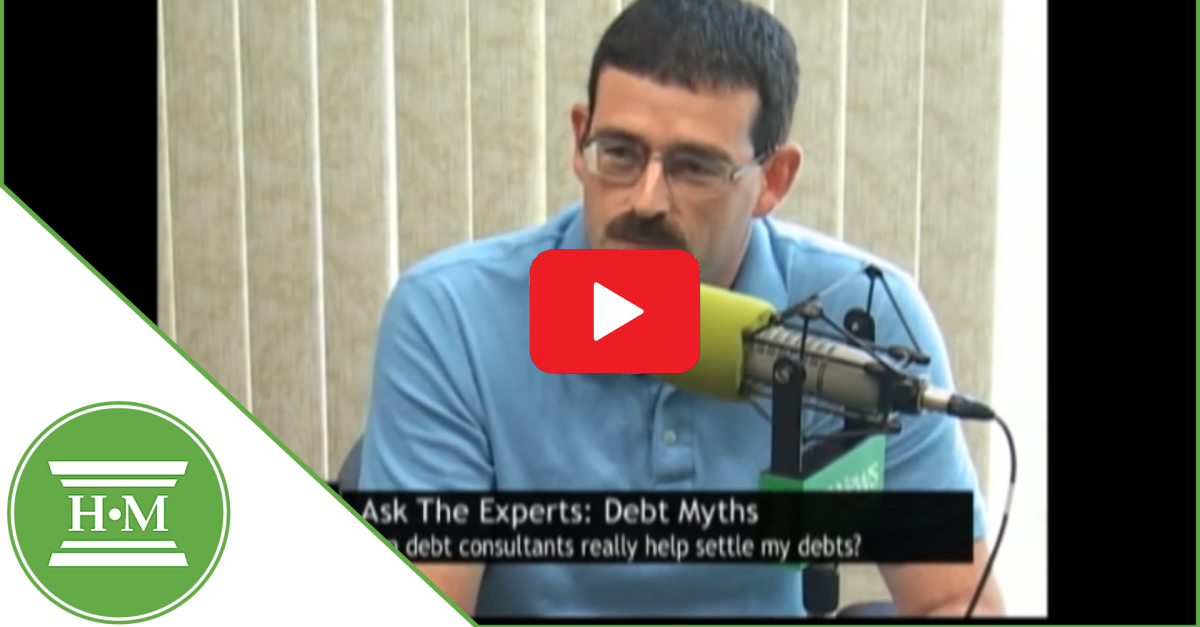 Here's The Reality
What you are never told is that the licensed trustee would have met with you for free and explained your options in greater detail. Licensed Insolvency Trustees are required by law to review all of your debt relief options, not just sell you a proposal or bankruptcy.  I know in our own practice, the vast majority of people that contact us do not need to file either a proposal or bankruptcy.  In most cases, they need some frank, but friendly advice on how to re-organize their finances to get out of financial trouble.
I am not telling you that the only place you should seek financial advice is from a licensed trustee.  What I am saying is that if you think you need specific advice regarding filing bankruptcy or a consumer proposal, you should speak directly to a licensed insolvency trustee.  Only a licensed trustee can provide these services, so paying a fee to anyone else before you speak to a trustee is simply a waste of time and money.
If you are wondering who to contact, I encourage you to read more about Hoyes Michalos and our 11-point promise to our clients. Then, when you are ready, book a free consultation where we give you options to be debt free.
Similar Posts: